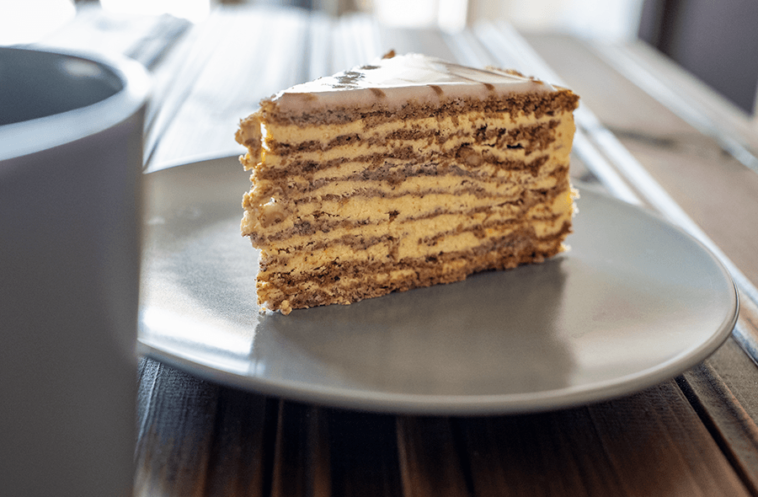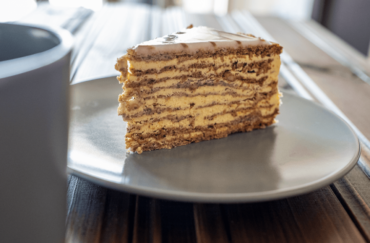 A delicious layered cake filled with real custard cream and flavoured with Walnuts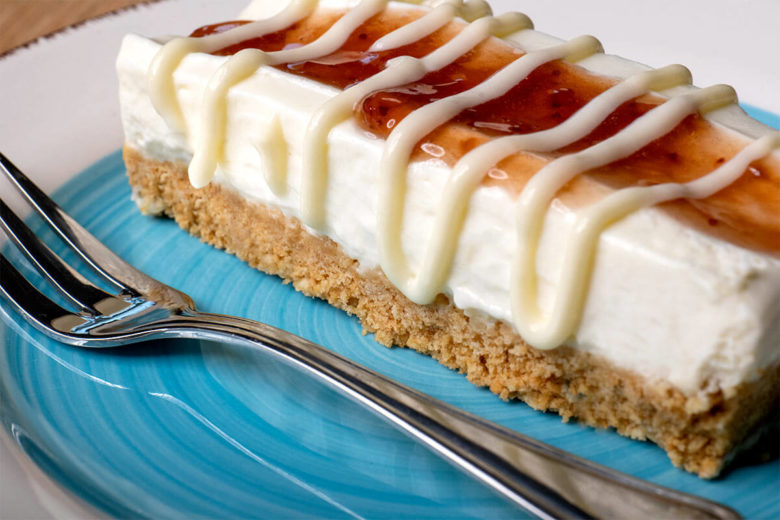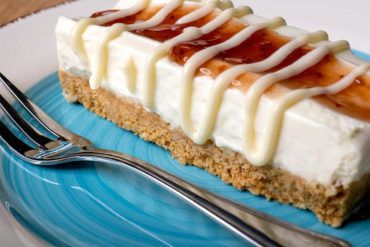 The notorious Philadelphia Snack Bar is back, and all you need to make it is right here!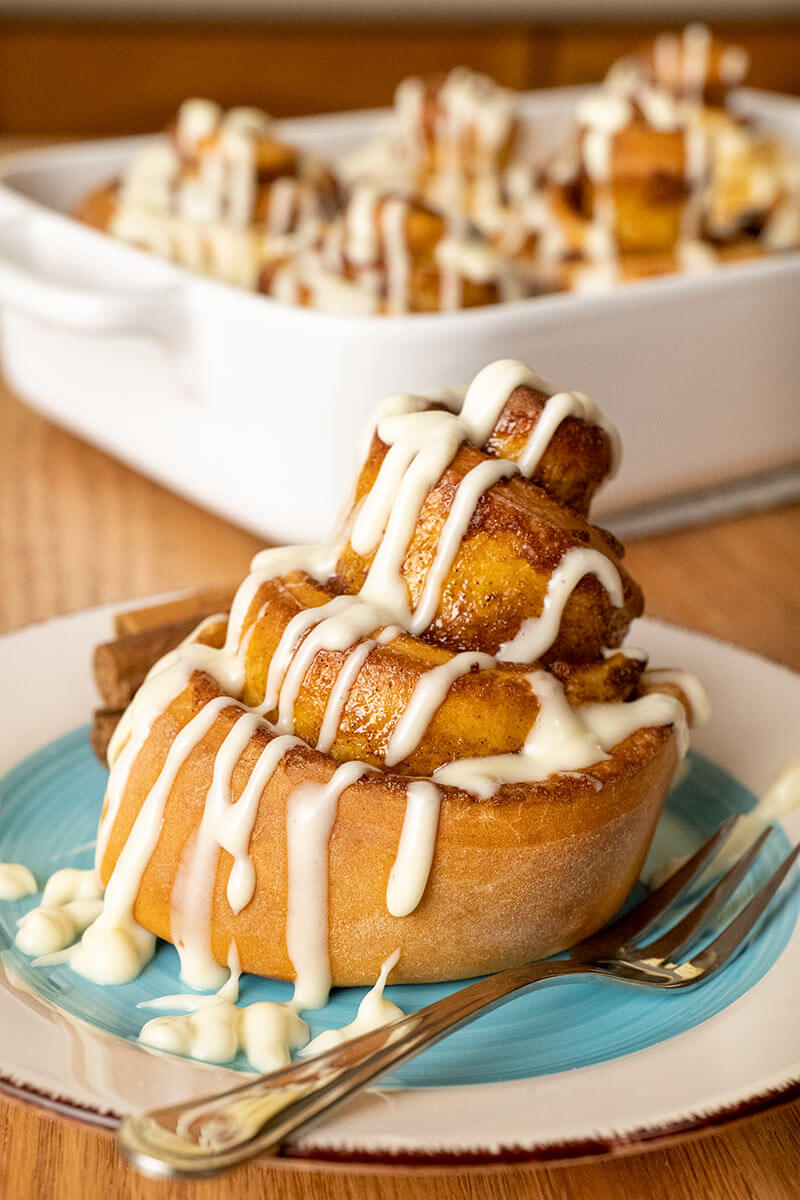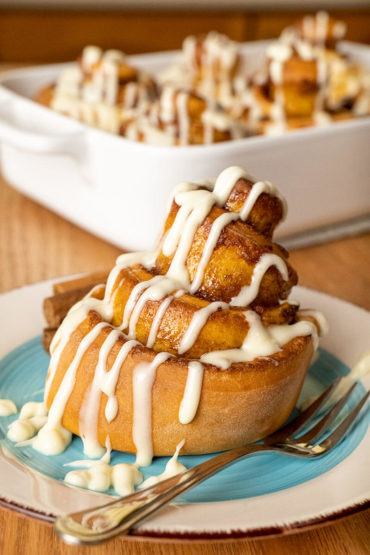 Don't waste money on buying expensive Cinnabon Rolls, This recipe is simply better, cheaper and more delicious.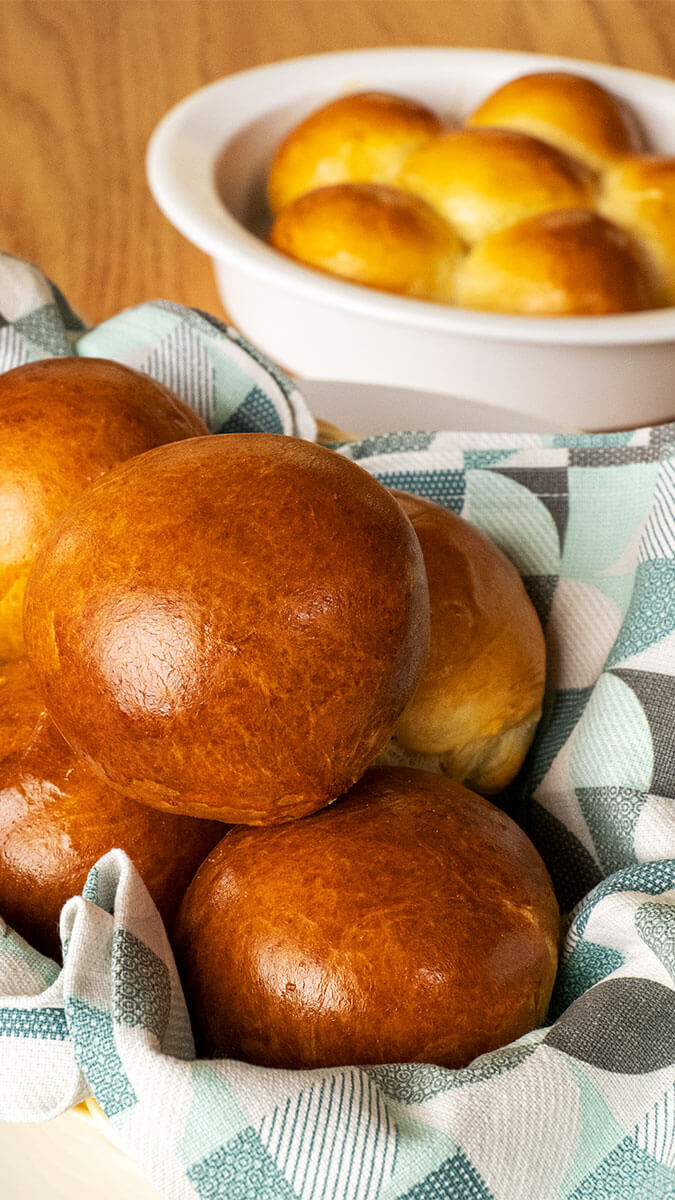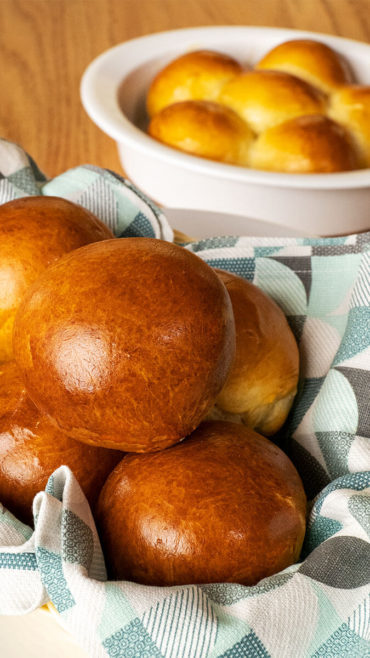 The PERFECT Dinner Roll, everyone will love and comment on these, try and see.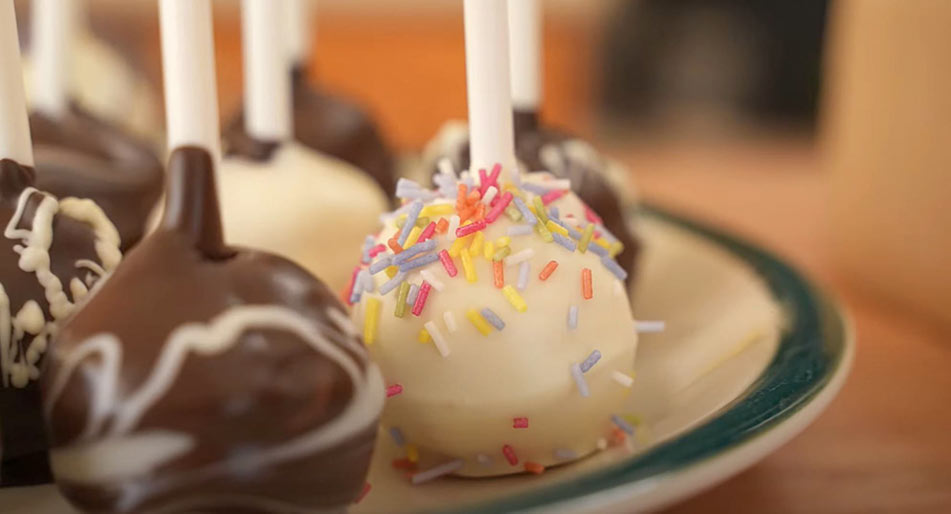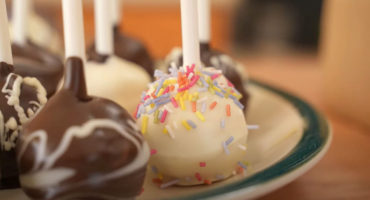 Cake Pops are a fun dessert perfect for parties and kids love making them. This recipe is easy, fast, delicious and a TON of Fun to make!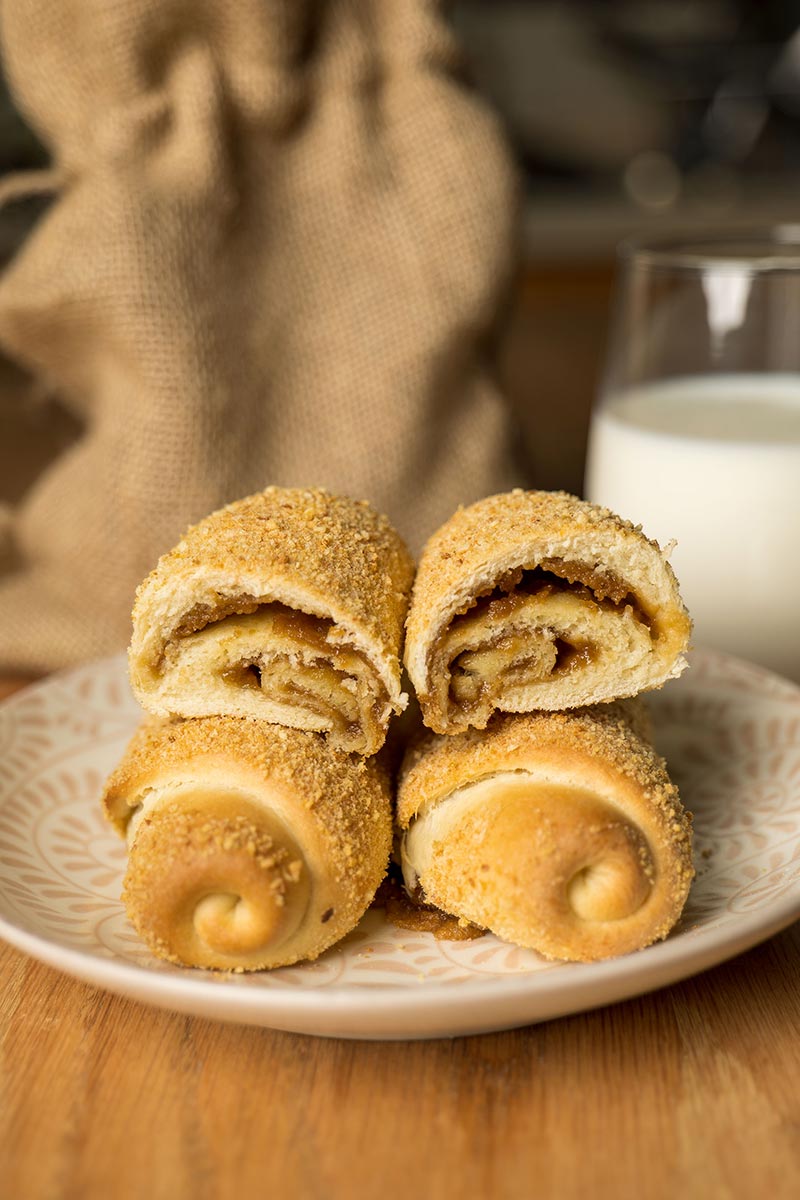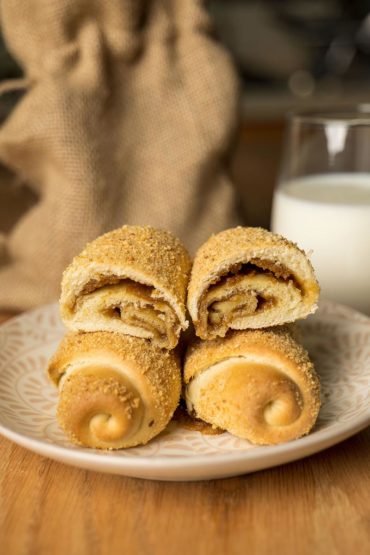 Sweet Bread Rolls filled with delicious sweet paste baked in crispy breadcrumbs???? SIGN ME UP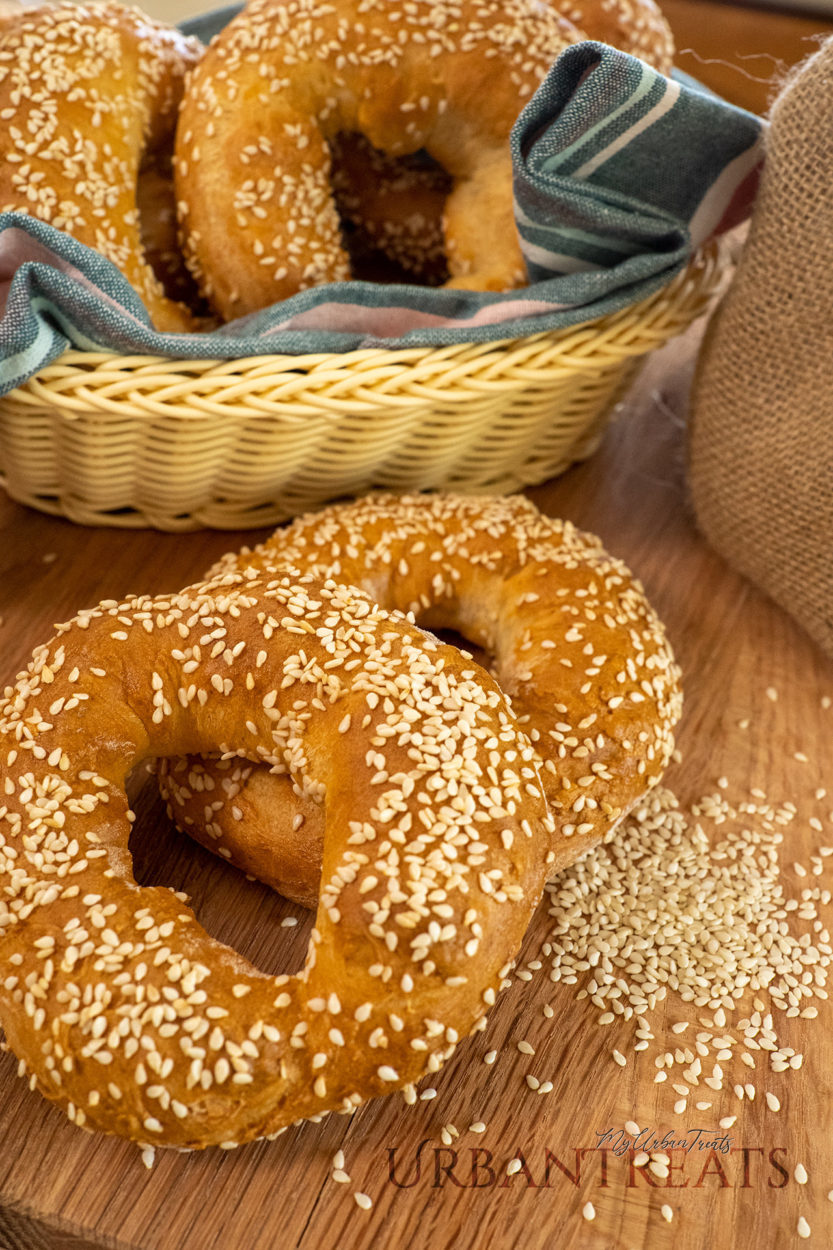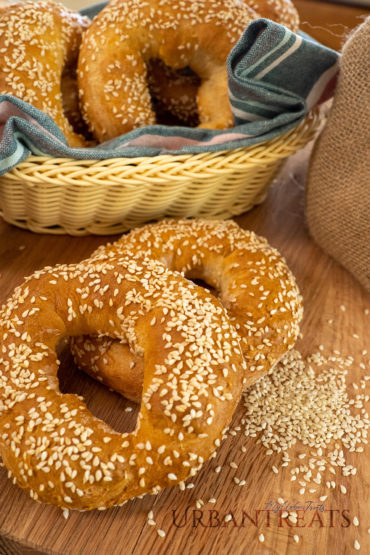 Delicious Homemade Bagels with NO YEAST, easy and ready in under 25 minutes. Check out my detailed recipe and Video.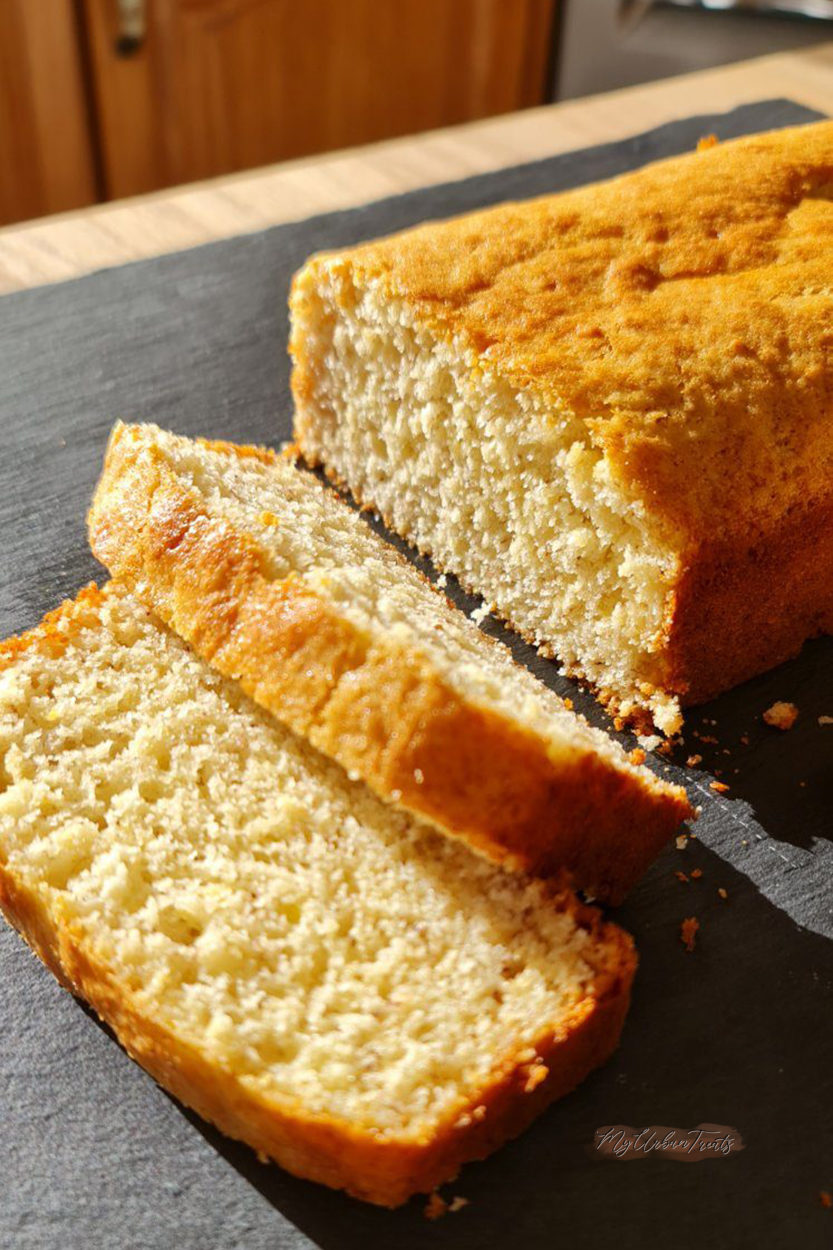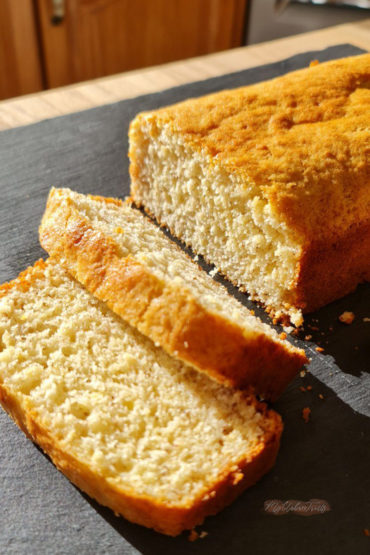 Golden on the outside, soft and moist on the inside—this Self-Rising Banana Bread recipe is melt-in-your-mouth delicious. Beyond easy to make and bursting with incredible …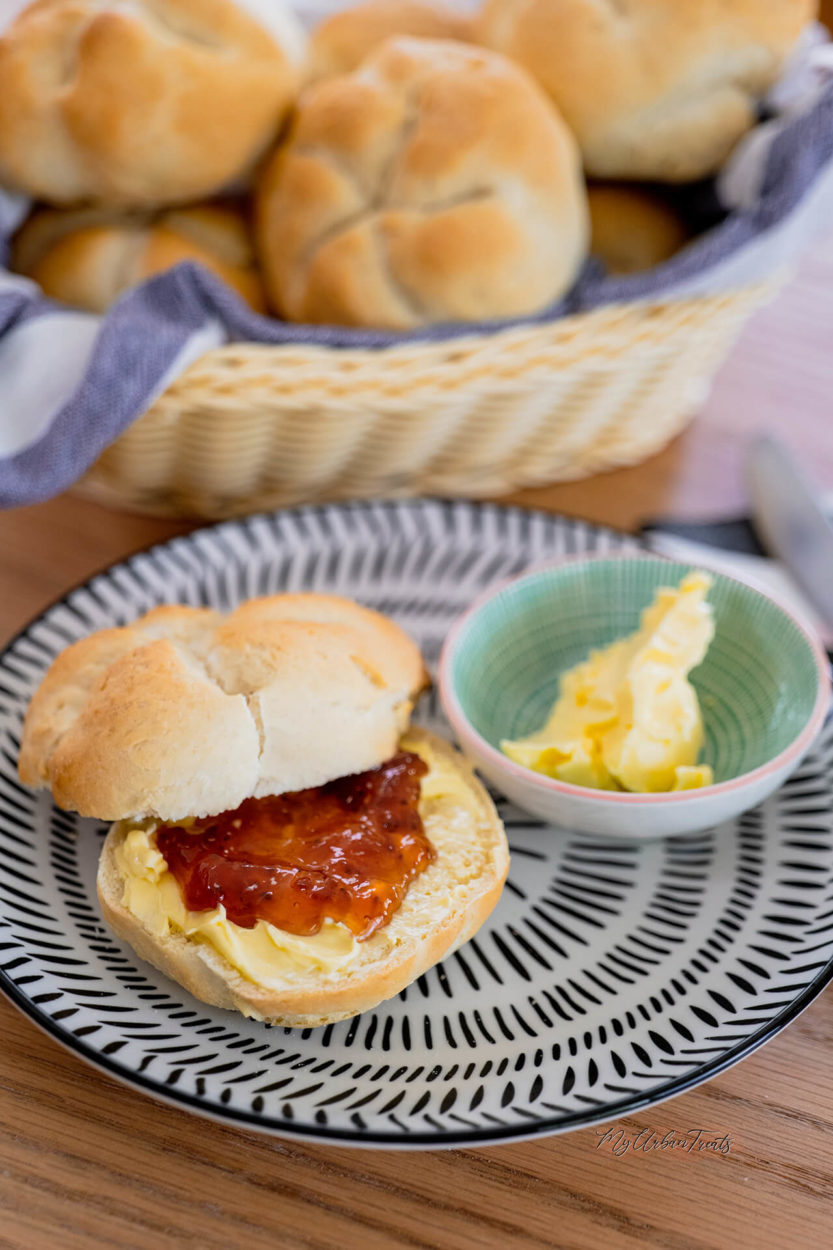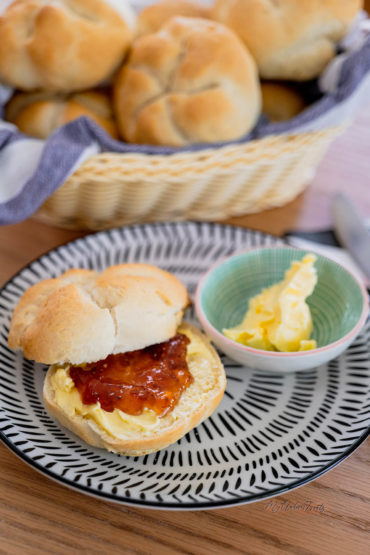 Kaiser Semmel or Kaiser Roll are a bread roll that originated in Austria. They are easily identified by the signature star pattern on the top of the roll.