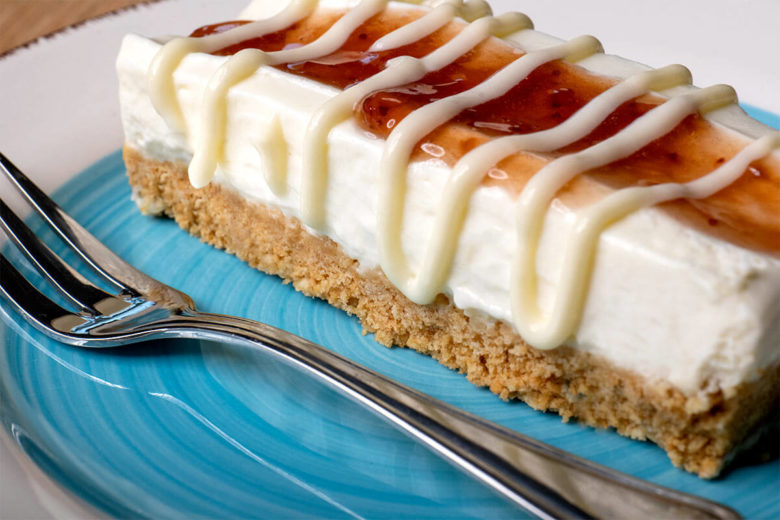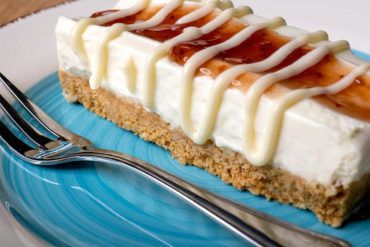 The notorious Philadelphia Snack Bar is back, and all you need to make it is right here!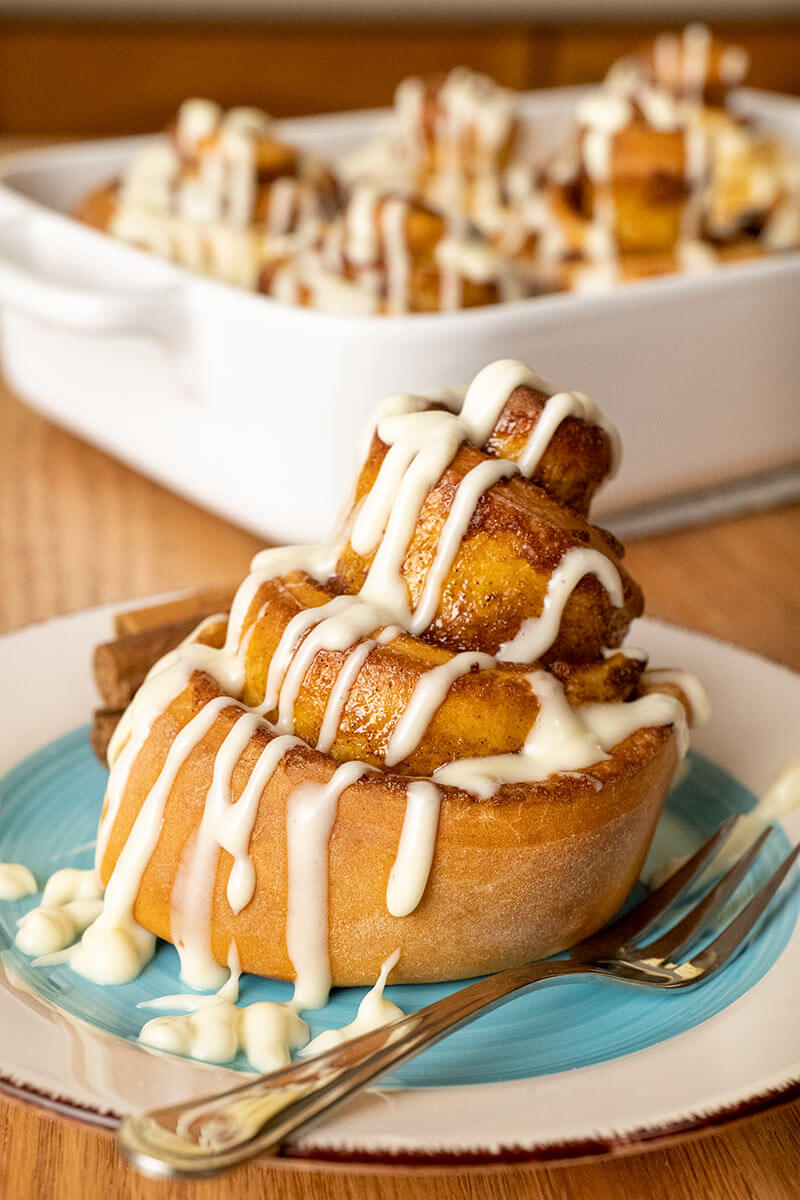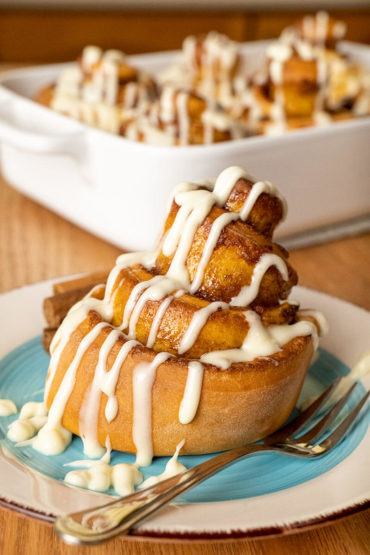 Don't waste money on buying expensive Cinnabon Rolls, This recipe is simply better, cheaper and more delicious.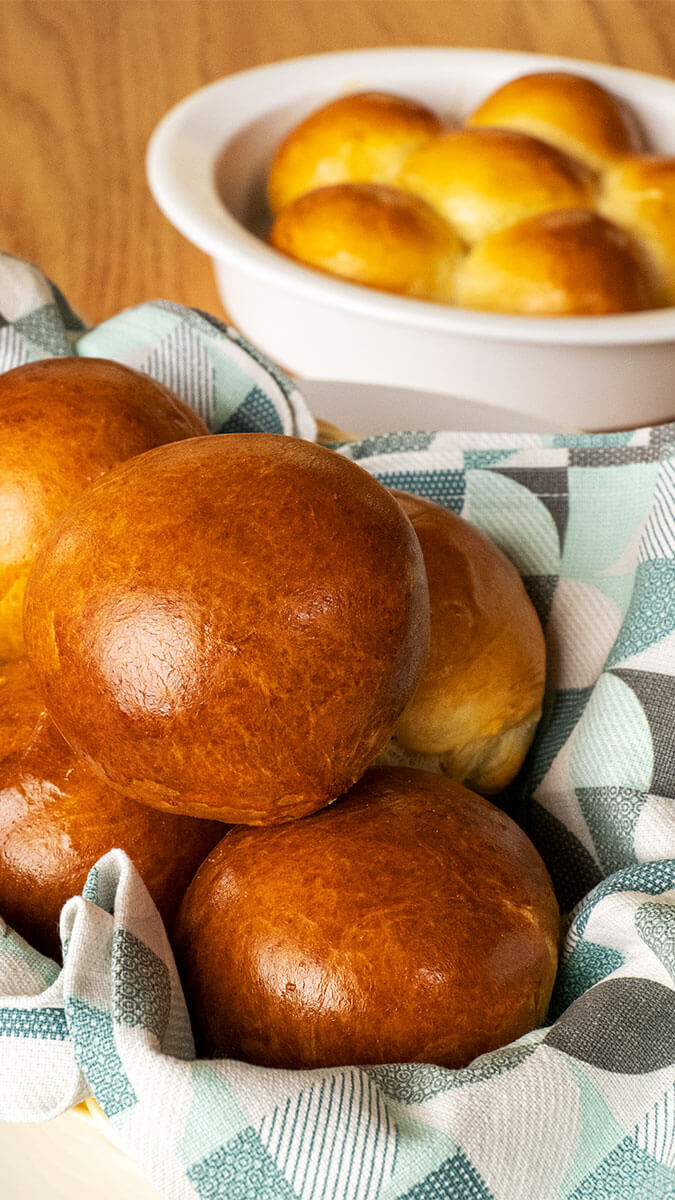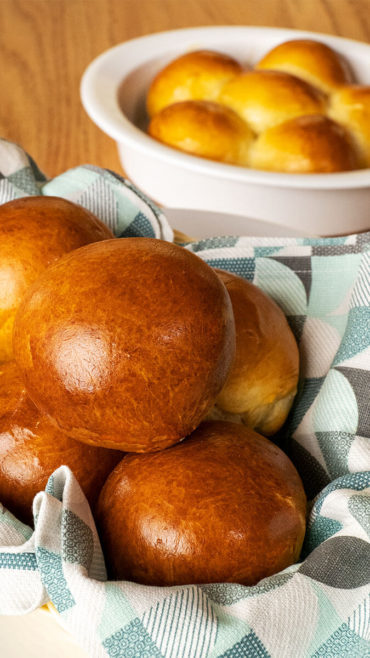 The PERFECT Dinner Roll, everyone will love and comment on these, try and see.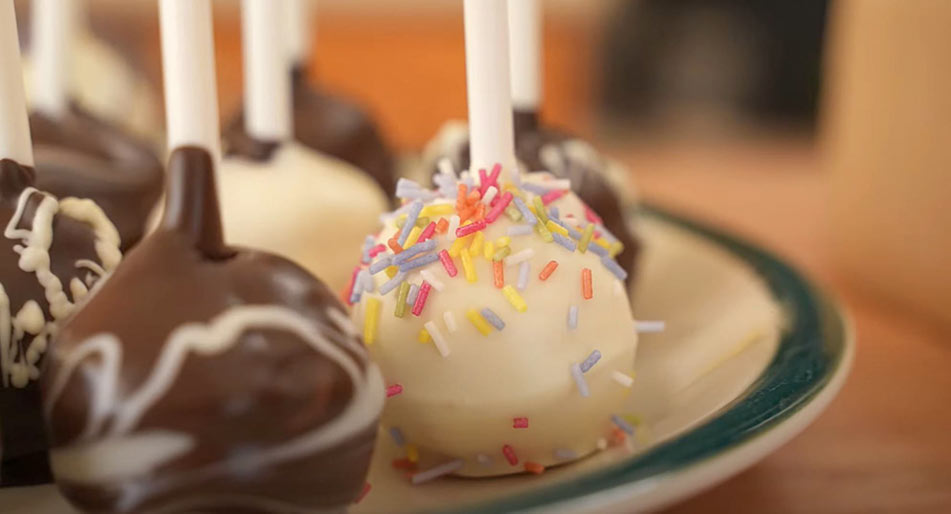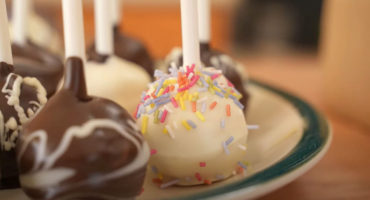 Cake Pops are a fun dessert perfect for parties and kids love making them. This recipe is easy, fast, delicious and a TON of Fun to make!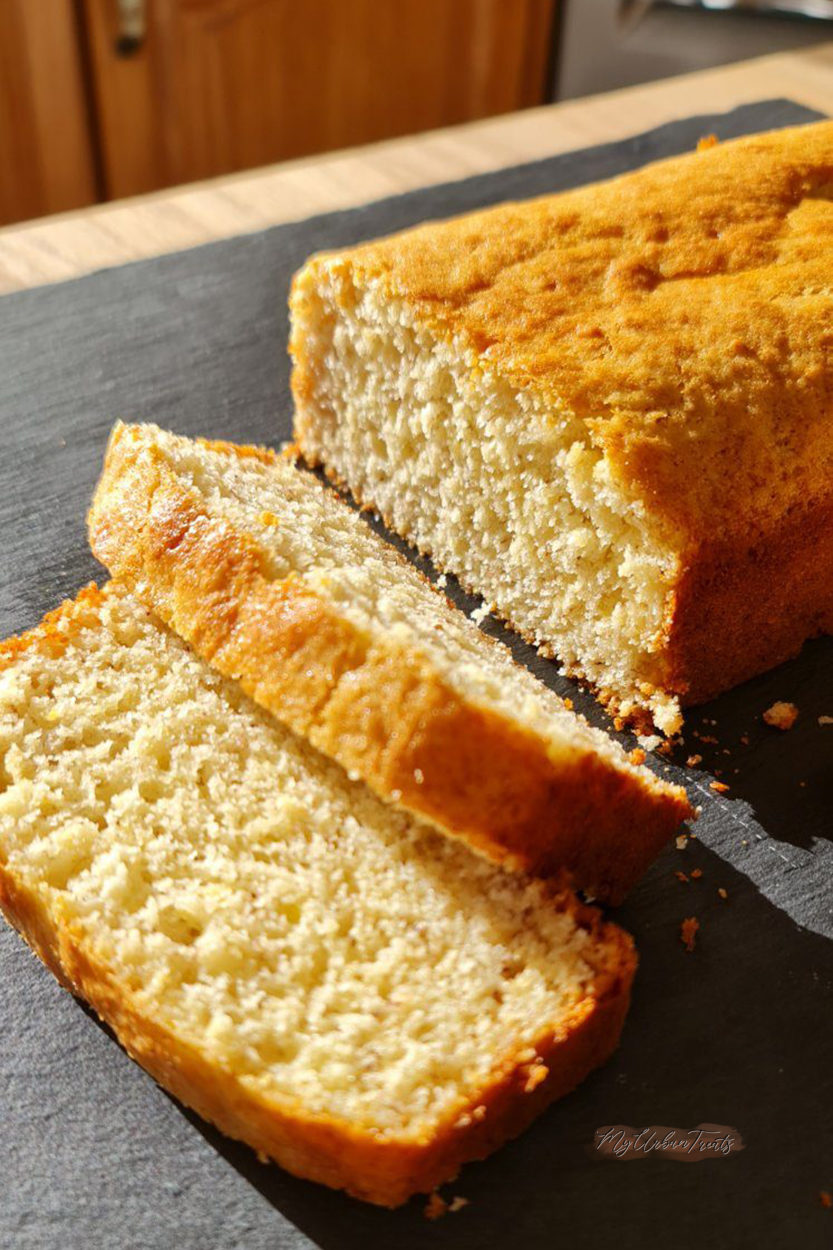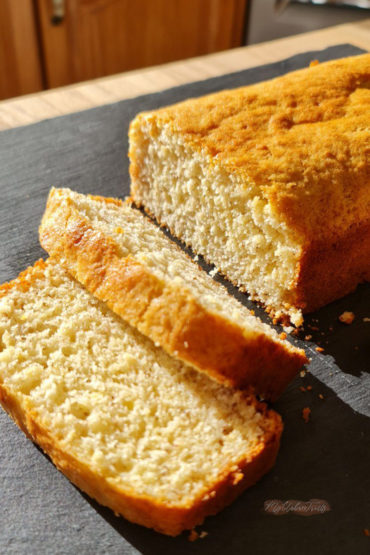 Golden on the outside, soft and moist on the inside—this Self-Rising Banana Bread recipe is melt-in-your-mouth delicious. Beyond easy to make and bursting with incredible …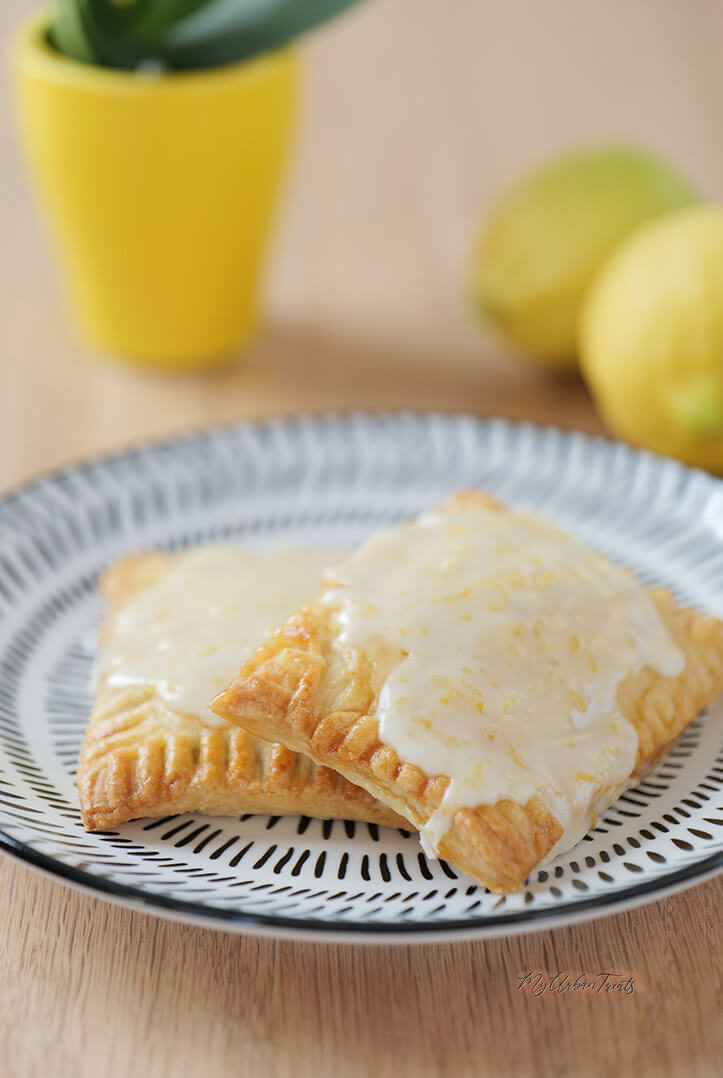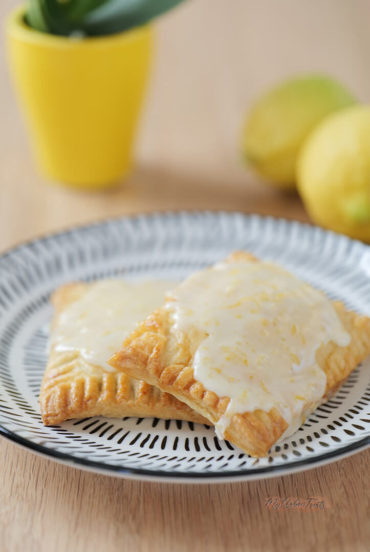 Easy Pie Pockets or Pop Tarts, you won't believe how easy and delicious these are. All you need is flour, butter, salt, sugar, a shot of vodka and whatever filling you desire.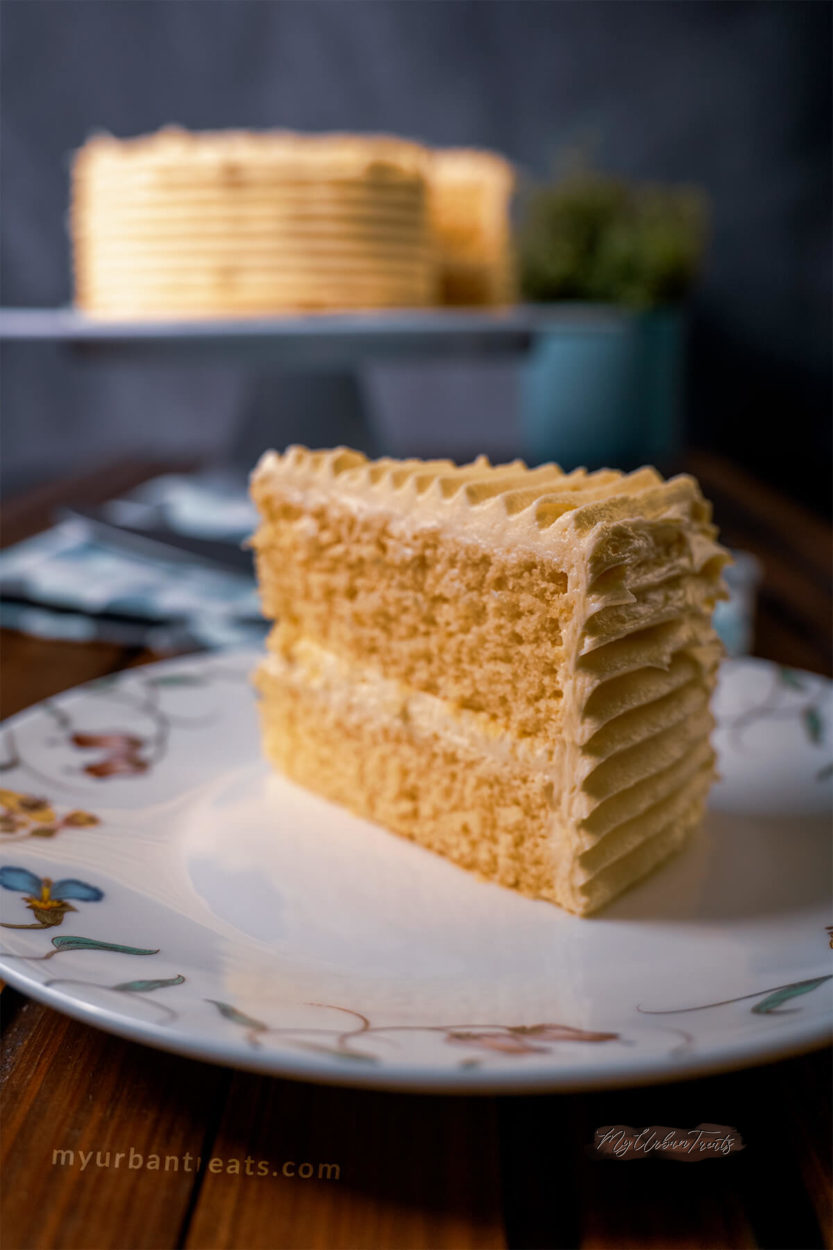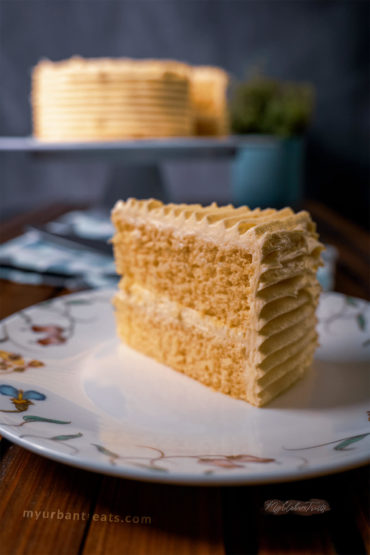 The fluffiest Vanilla Sponge cake you will ever bake.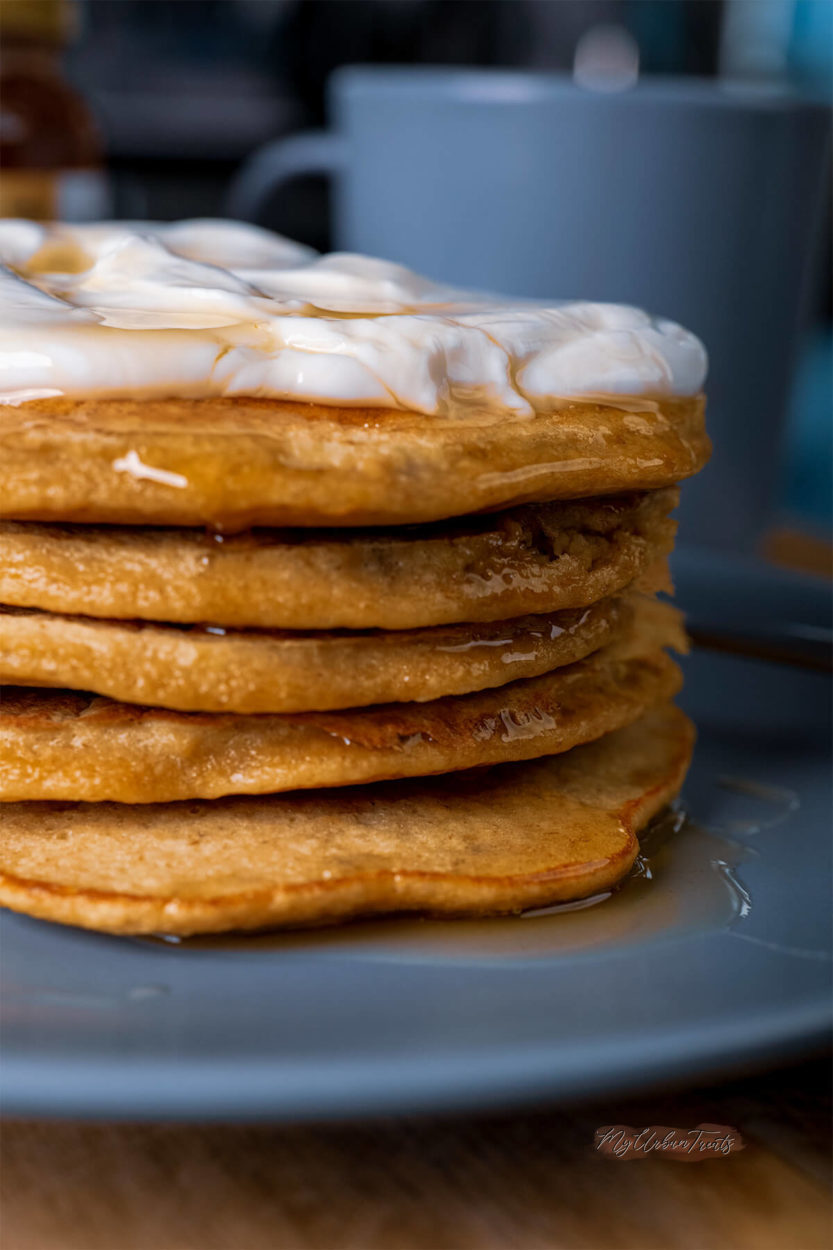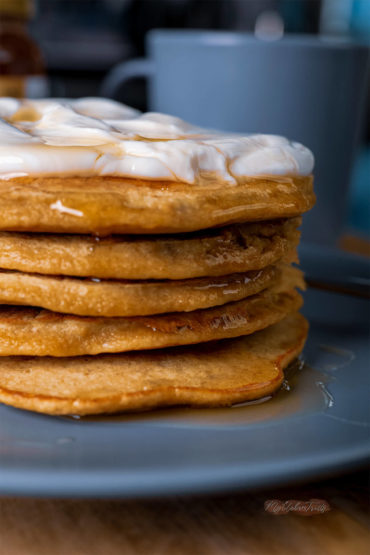 A Healthy Breakfast Option that tastes so good you will forget its healthy.
I have a weak spot for anything sweet but chocolate and cheesecake have a very special place in my heart. After trying a few different …