If you are looking for something delightful and sweet, then this is the right post for you. Austria is well known for its cuisine especially when it comes to desserts. So today we are rounding up our four favourite delightful desserts from Austria.
Punschkrapfen
I am starting this roundup with my all-time favourite dessert from Austria. I know I am killing the suspension here but each and every recipe in this list is dear to me. And I couldn't possibly say one is better than the other. Punschkrapfen are quite close to me not only because of their flavour, but also because of the many stories from childhood that accompany them.
Right outside our building block in Vienna, was an Anker bakery. They always had my favourite desserts and snacks. Once a week mom would take me to choose something, and there it was the little fondant square. Sugary on the outside and moist on the inside. The perfect combination of flavour and texture.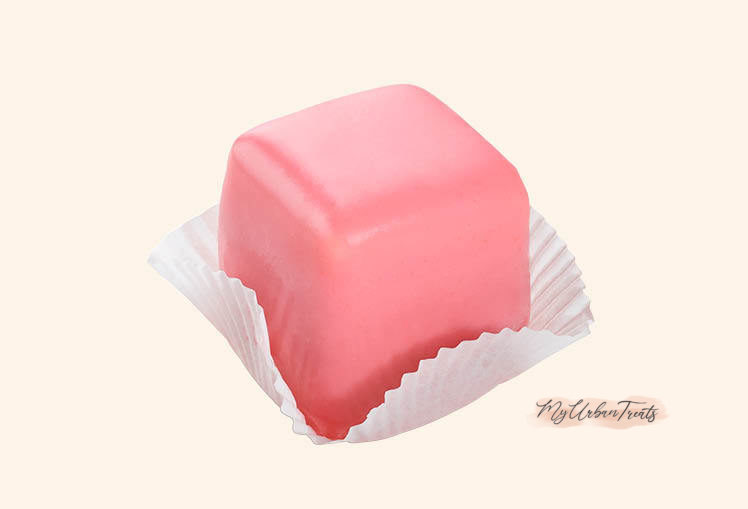 I have tried my best to replicate this delicious dessert, and here is my recipe. I am probably going to adjust this a little every time I make it so stay tuned for updates.
Mohr im Hemd
Mohr im Hemd is an Austrian dessert that is rich in chocolate flavour. It is made out of chocolate, crumbs, eggs and sugar topped with double whipped cream. The cake is traditionally steamed and served in small bundt cake shapes.
As a child we would drive our camper out to Neusidl am See in Burgenland, a lake in a region of Austria that borders Hungary. A little restaurant on the shore made amazing Mohr im Hemd and the highlight of the weekend was always a dessert in the late afternoon by the sea.
Austrian Krapfen
These are traditionally made during carnival season, however in recent years they have been available year around. Krapfen or Fashings krapfen are yeast donuts filled with vanilla cream or jam and dusted with icing sugar.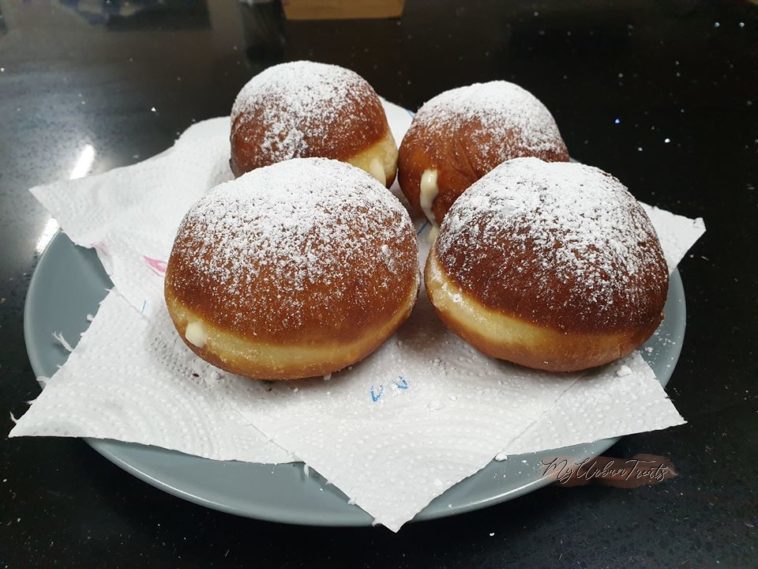 They a fluffy and light texture and a signature white line around the middle. These are a must have for anyone who wants to try the Austrian dessert cuisine.
Gugelhupf or Bundt Cake
This dessert goes back to medieval times in Austria. Made popular by Kaiser Franz Joseph and Marie Antoinette it is a dessert that was served at formal events and weddings. The Authentic recipe is based on a yeast dough but adaptations are available with an easier baking powder recipe.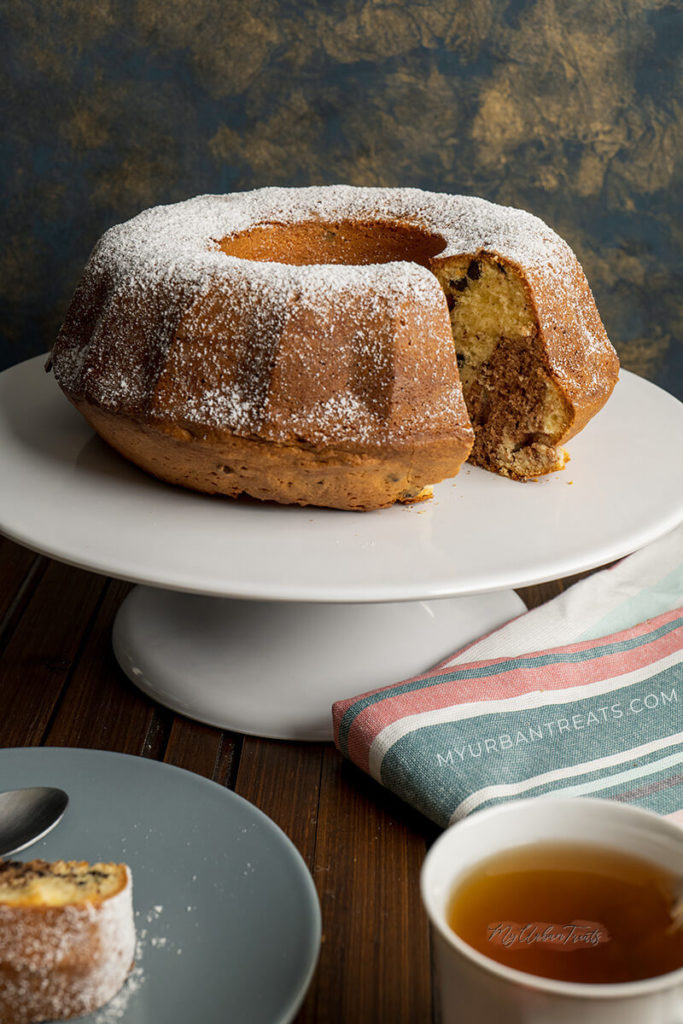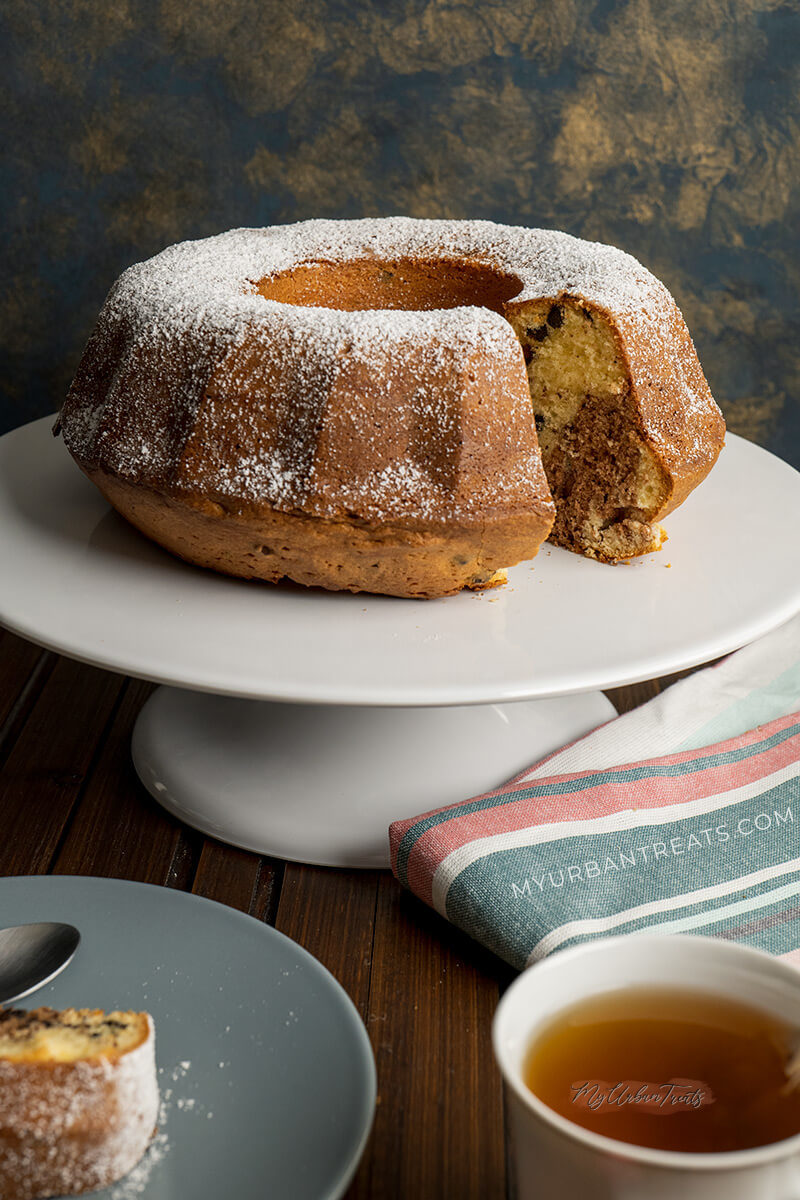 An Austrian Gugelhupf would have almonds, rosewater and raisins in it. As kids we liked none of those things so my grandma adapted the recipe to my favourite flavours. Chocolate and Vanilla. Instead of raisings… Chocolate Chips. A great and easy recipe anyone can master.