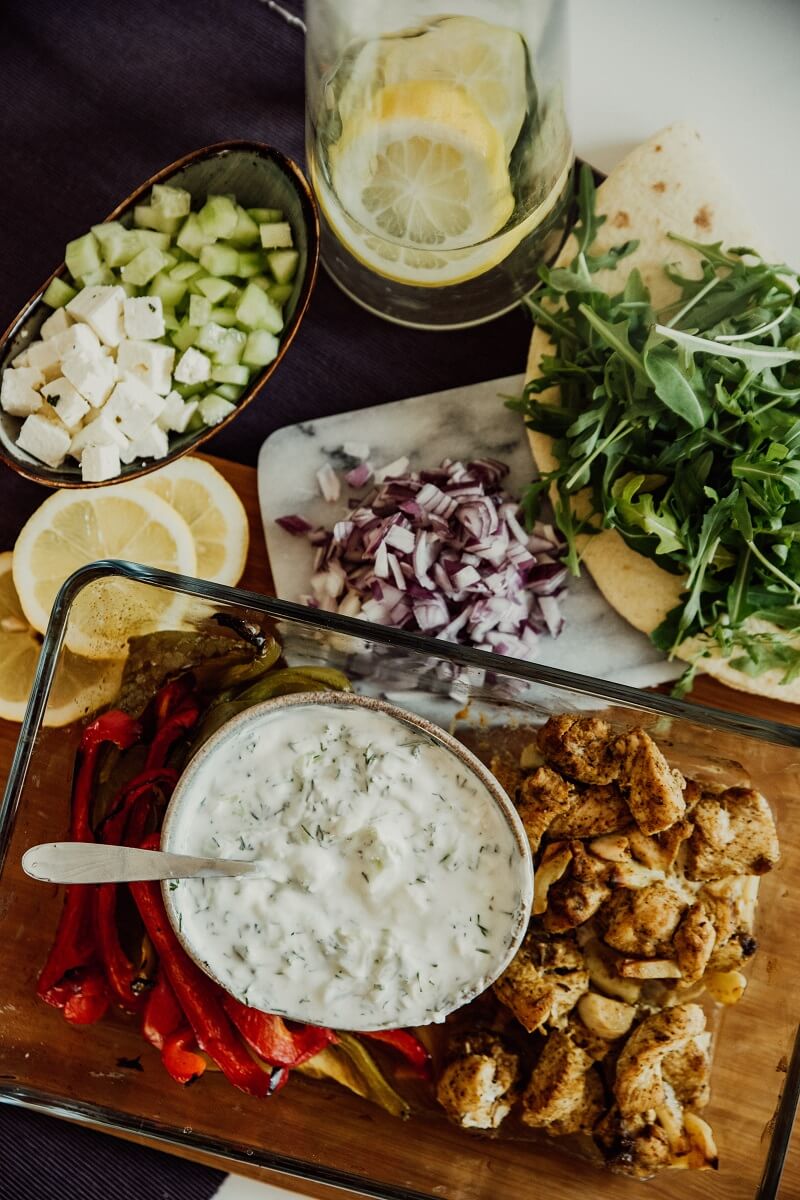 This is my mom's authentic tzatziki recipe, its easy to make and yet soooo delicious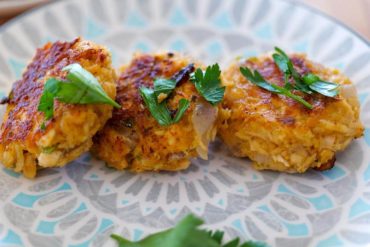 This old fashioned salmon patties recipe is so tasty you will be writing this into your meal plan for weeks to come. This salmon patties recipe with canned salmon is easy to make and packed with protein and healthy fats with only six ingredients. So if you are wondering how to make simple salmon patties, this recipe is the answer you have been waiting for.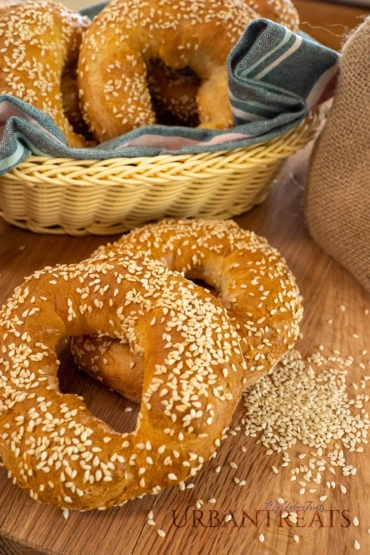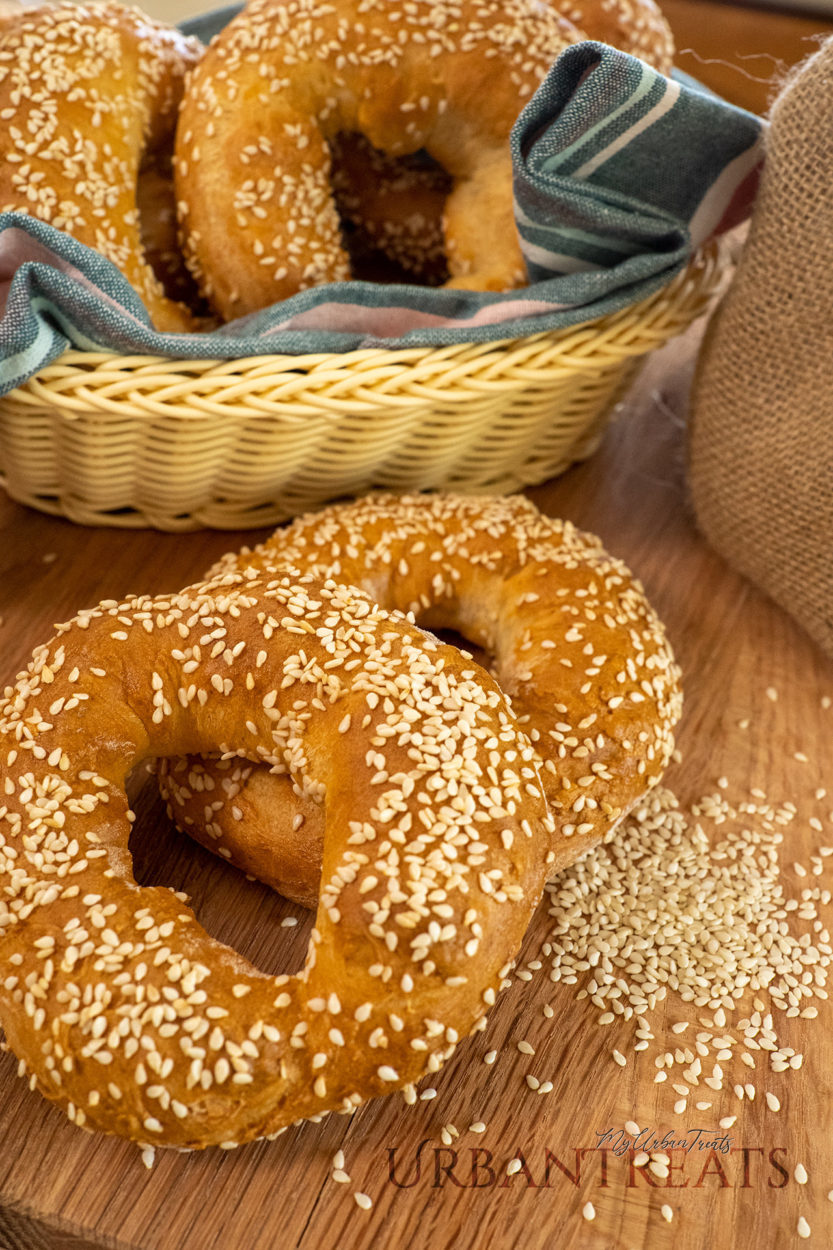 Delicious Homemade Bagels with NO YEAST, easy and ready in under 25 minutes. Check out my detailed recipe and Video.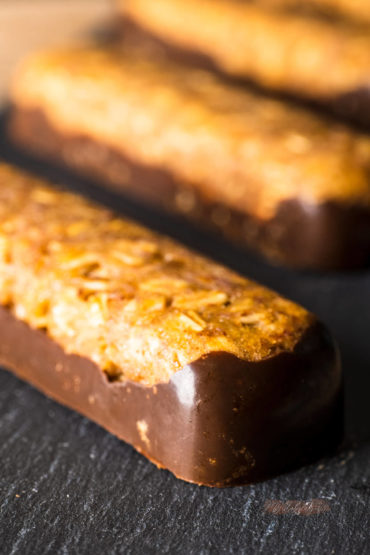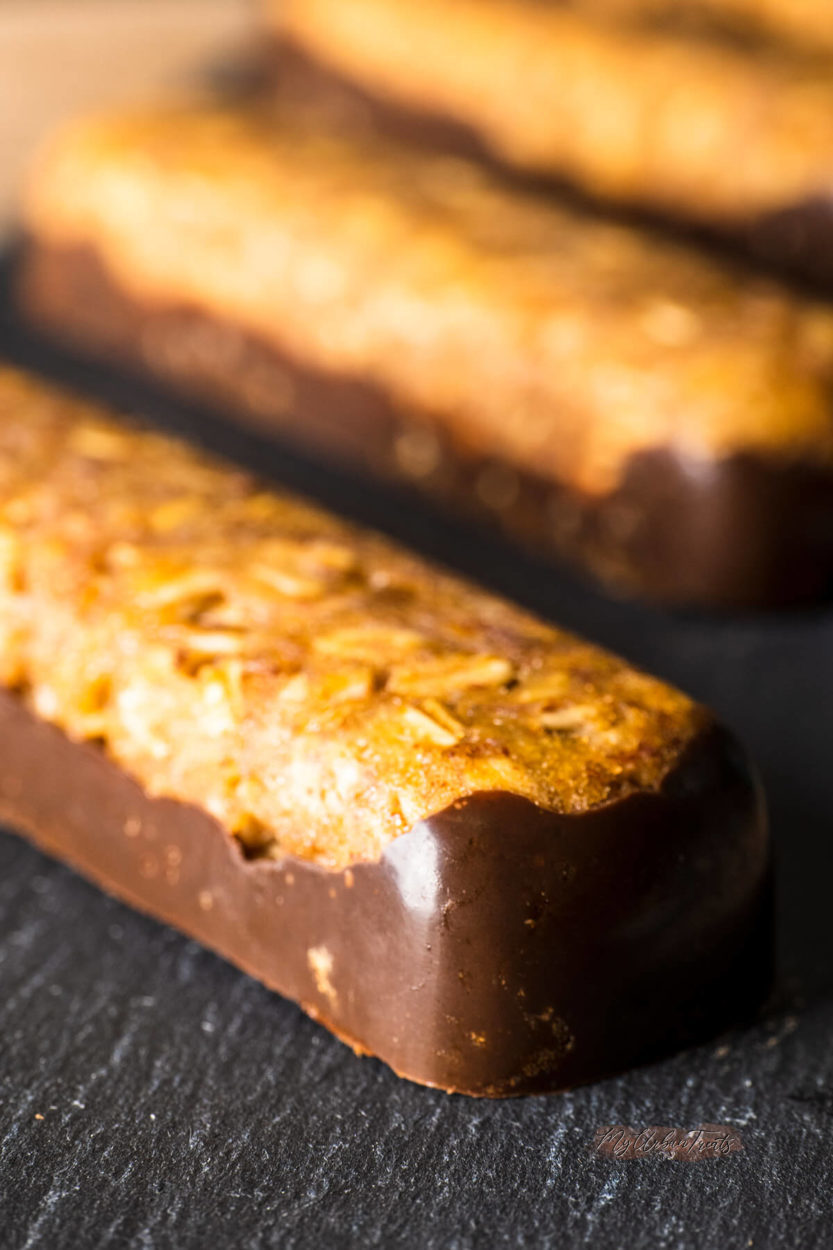 Looking for a healthy snack? Banana Peanut Butter Oat Bars with dark chocolate are healthy, quick and easy.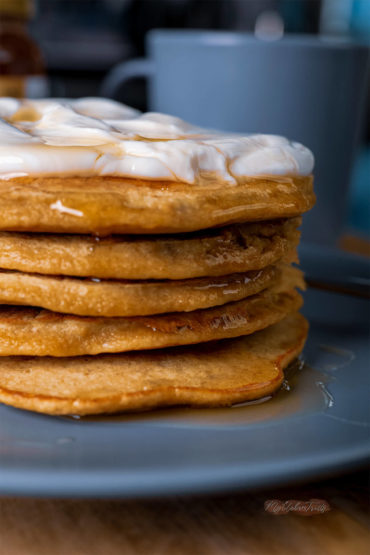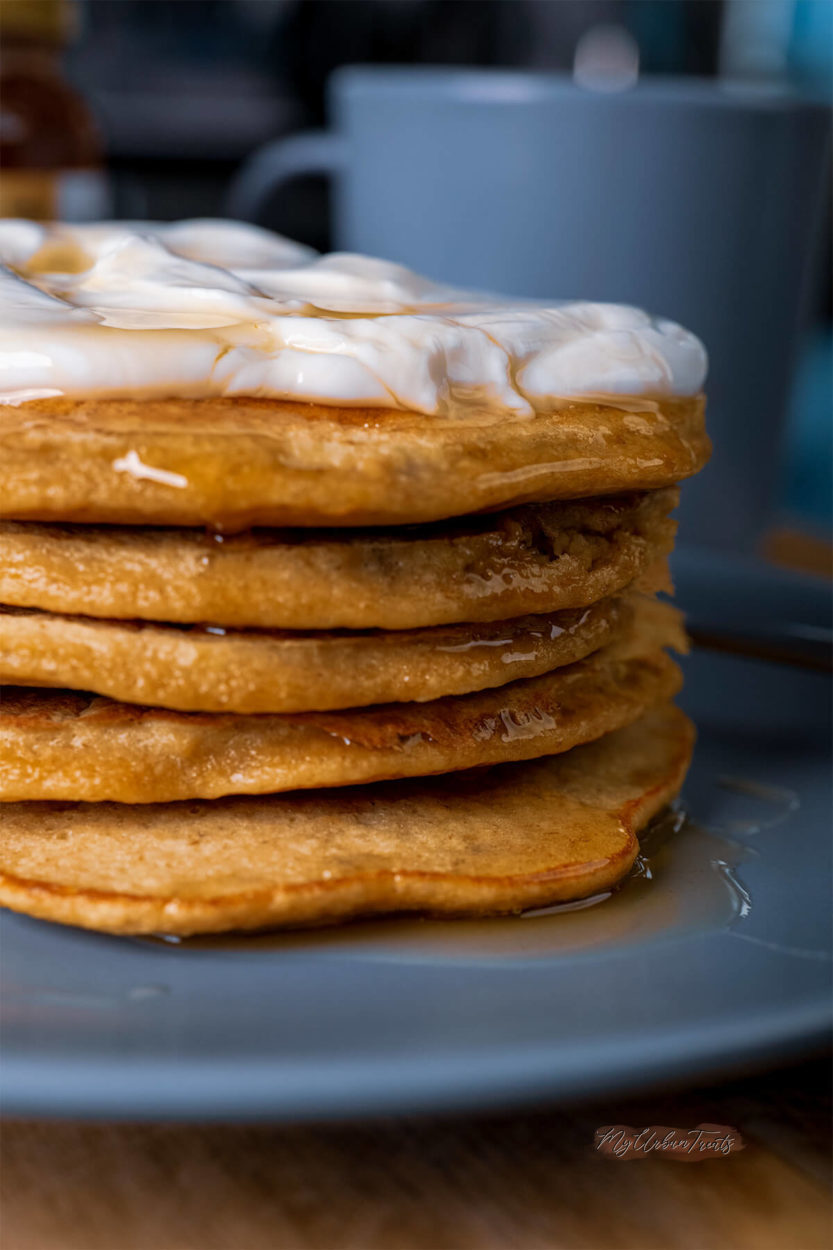 A Healthy Breakfast Option that tastes so good you will forget its healthy.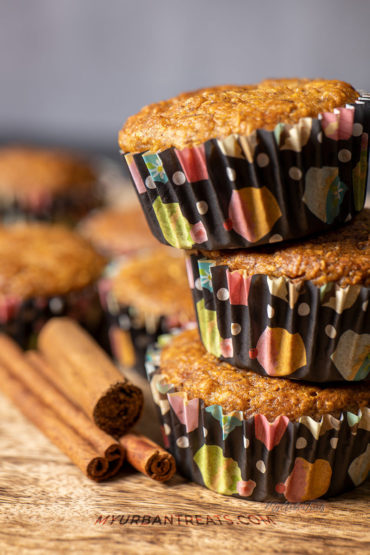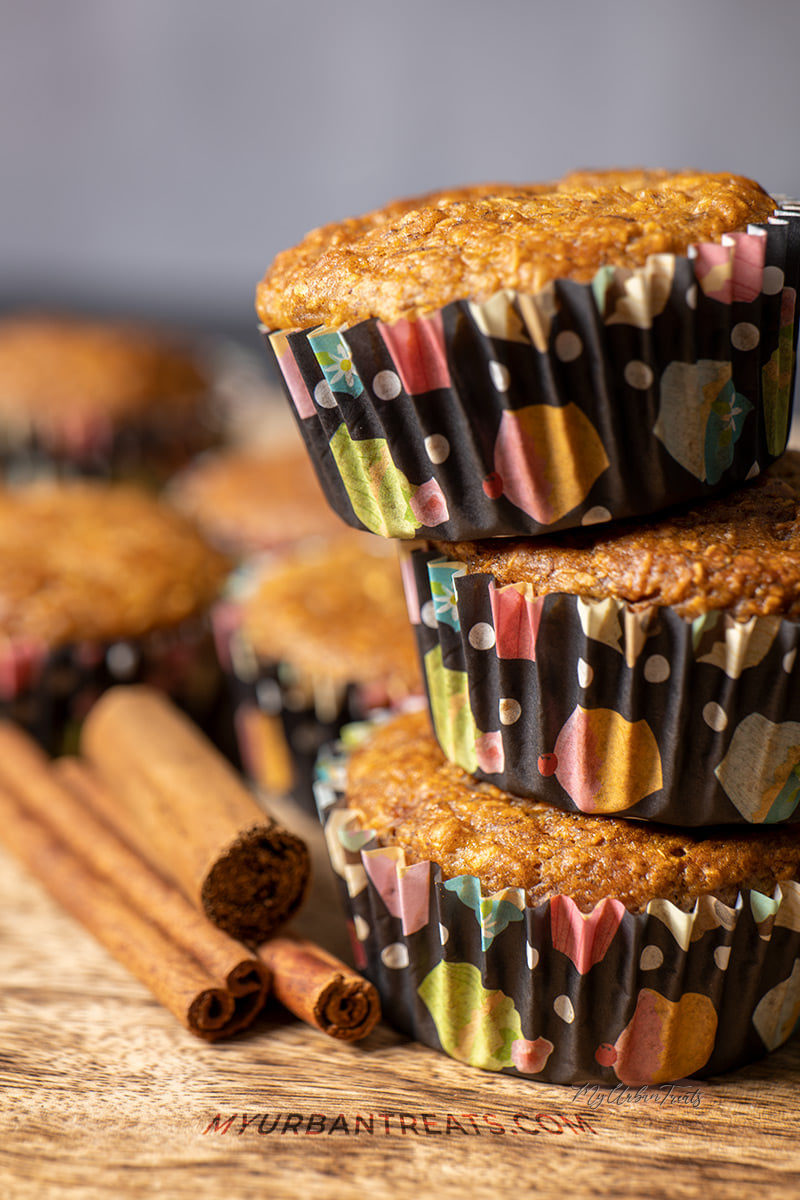 I love baking desserts and to keep my waistline happy, I try to balance with some healthy recipes as often as I can. So today …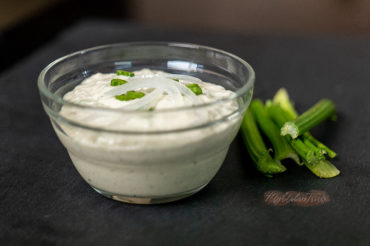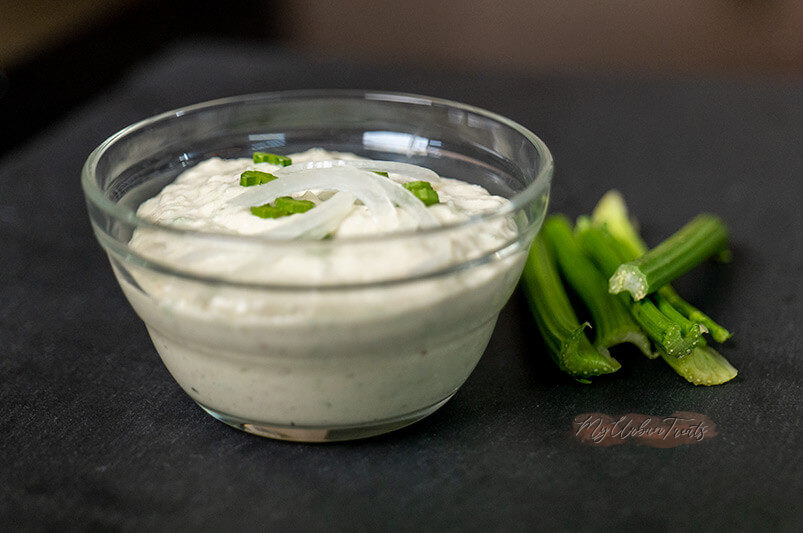 Get ready to feel like you're at the beach with this smoked fish dip. It's BEYOND easy to make with only two steps and provides …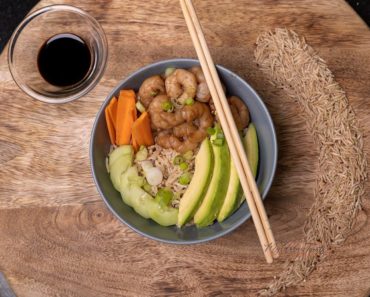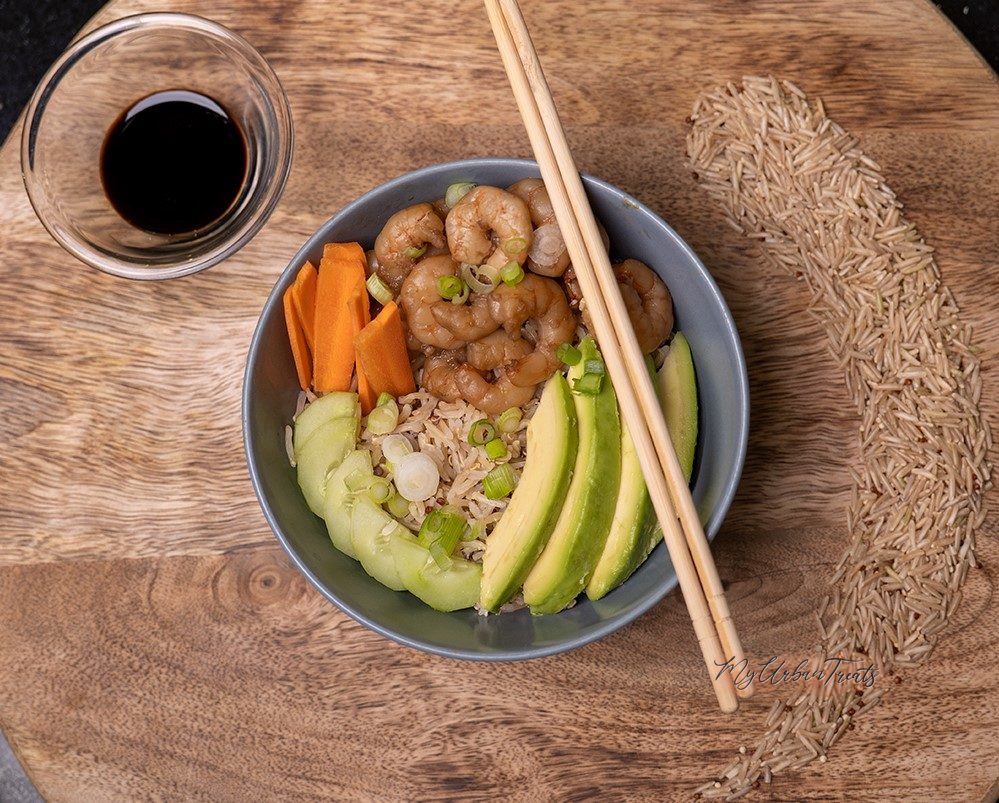 I just LOVE sushi and could eat it even for breakfast so when I had my first Sushi Bowl I was immediately hooked.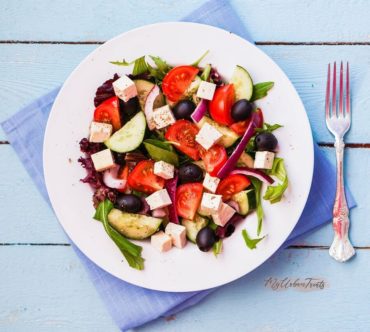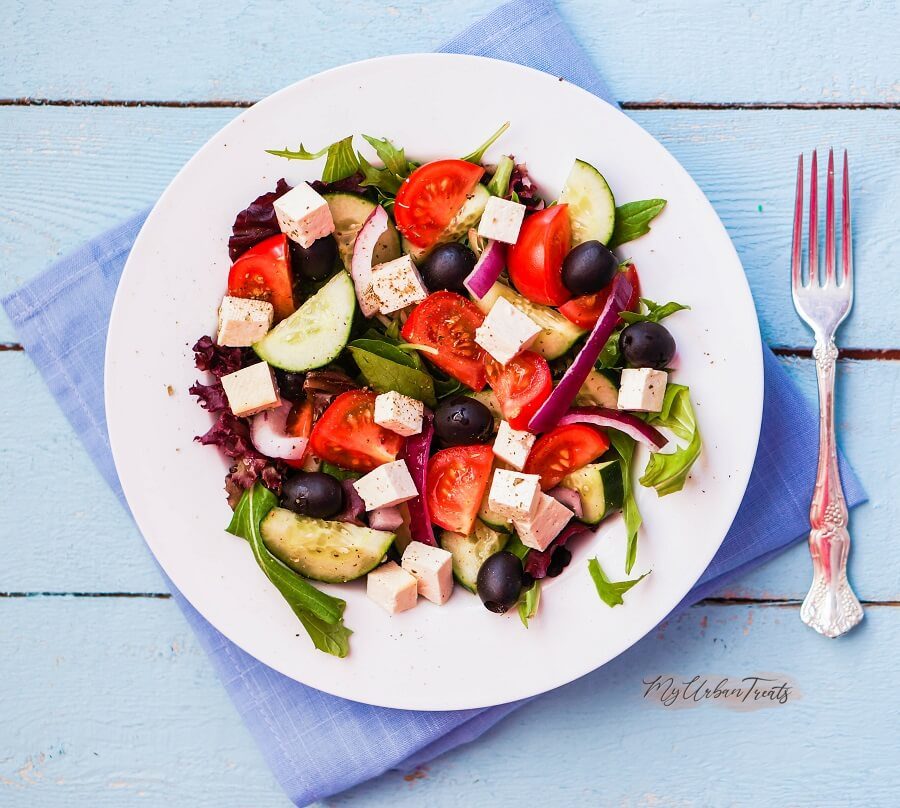 This is an Authentic Greek Salad recipe and once you make it it will be your go-to recipe. As half Cypriot and living for more …