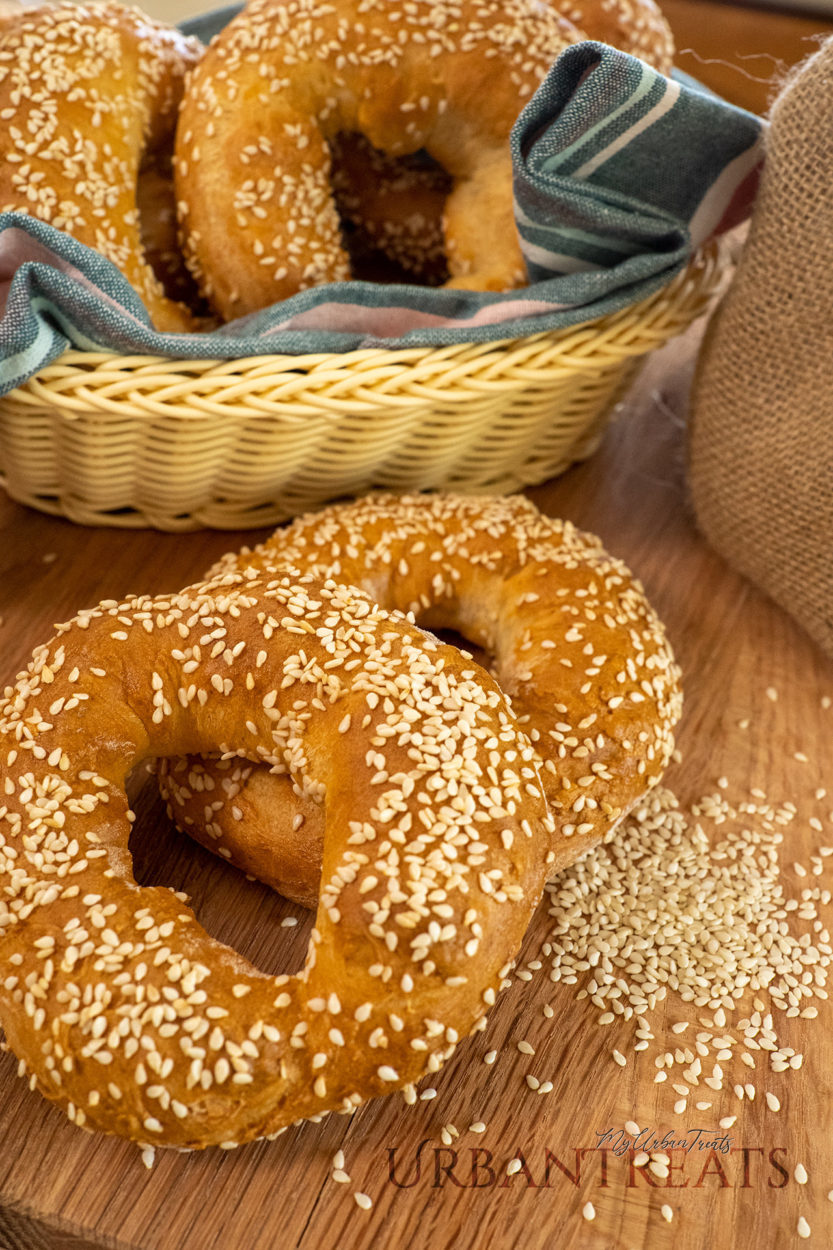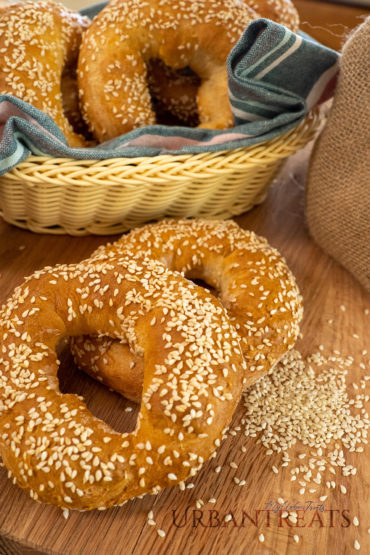 Delicious Homemade Bagels with NO YEAST, easy and ready in under 25 minutes. Check out my detailed recipe and Video.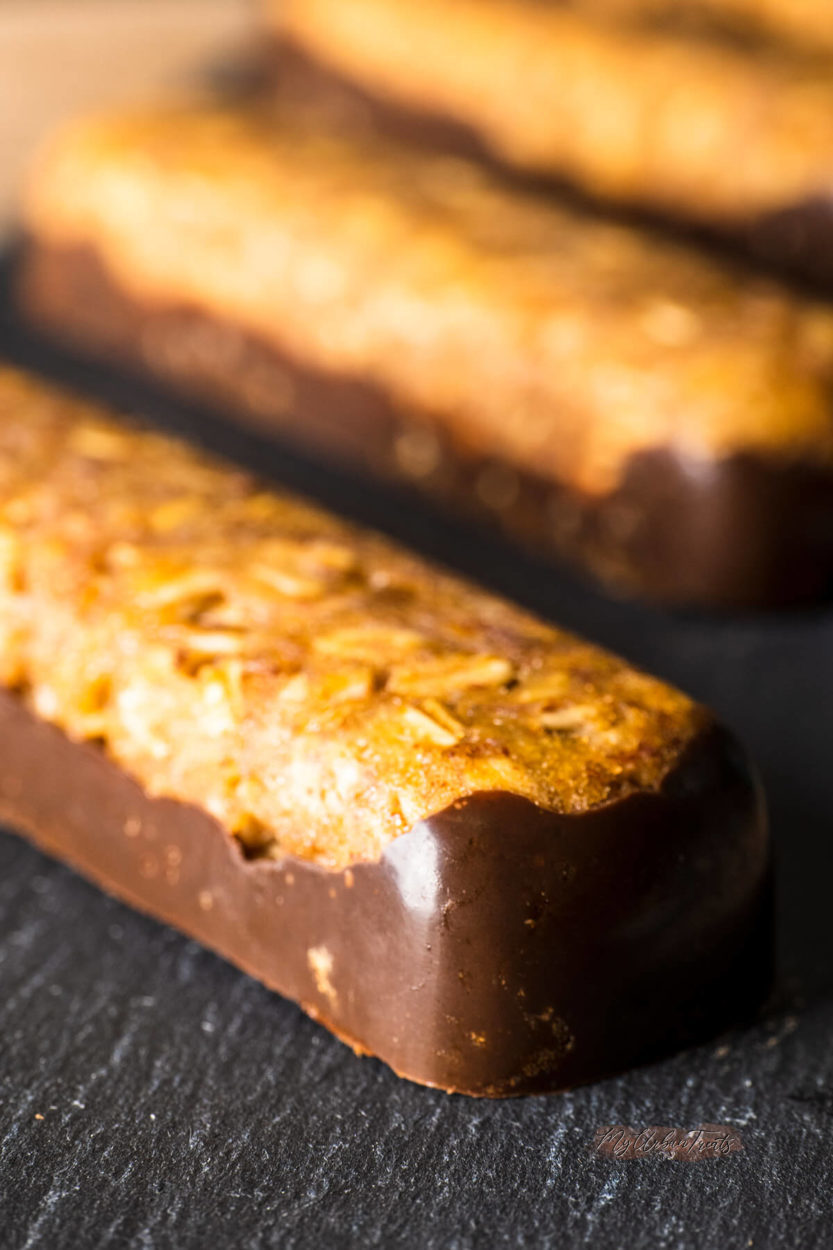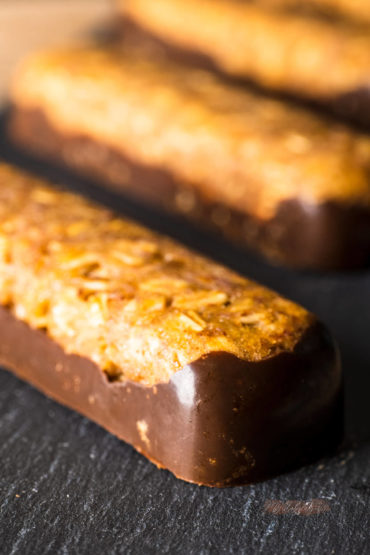 Looking for a healthy snack? Banana Peanut Butter Oat Bars with dark chocolate are healthy, quick and easy.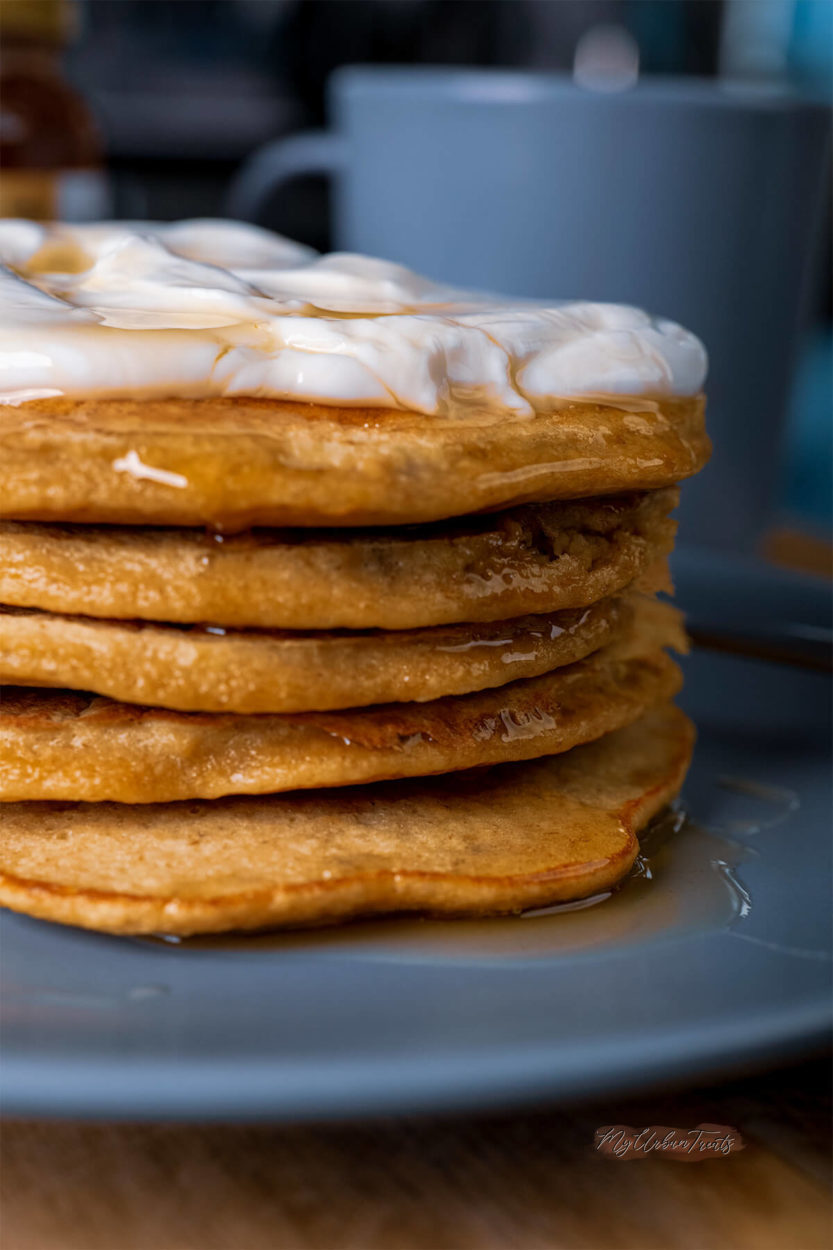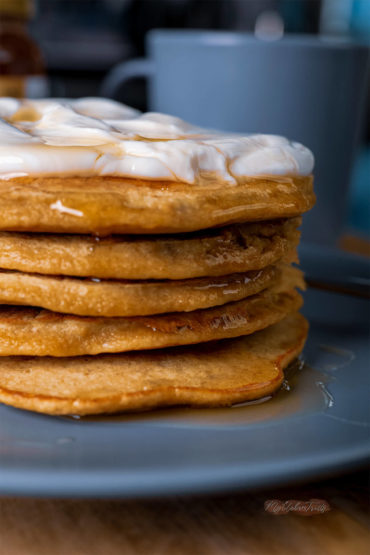 A Healthy Breakfast Option that tastes so good you will forget its healthy.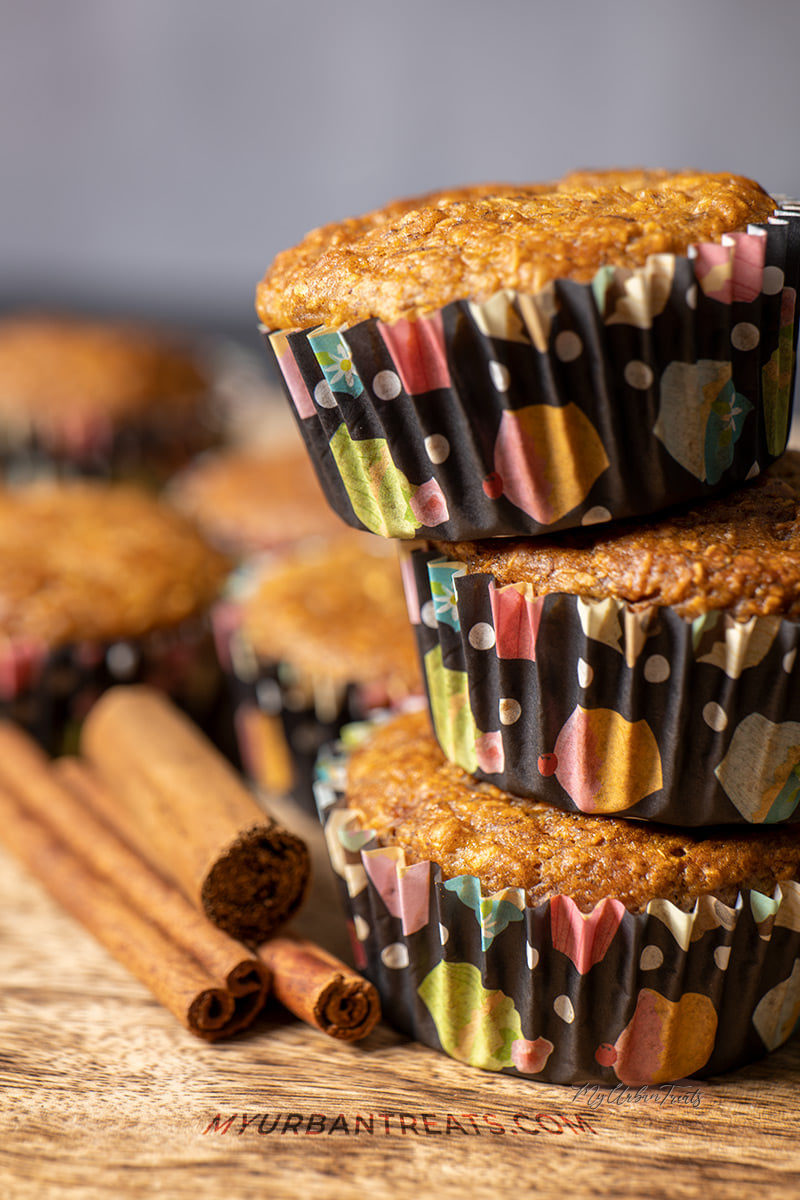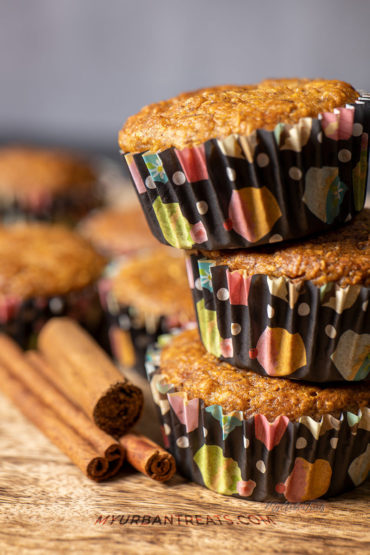 I love baking desserts and to keep my waistline happy, I try to balance with some healthy recipes as often as I can. So today …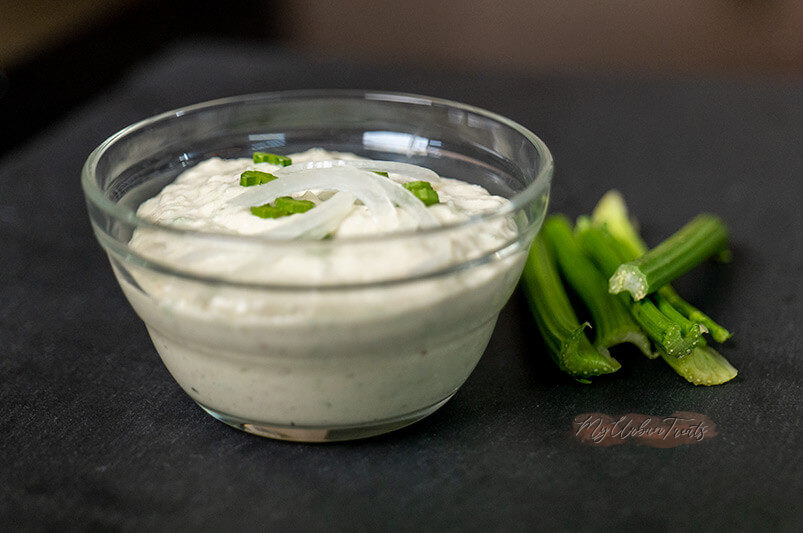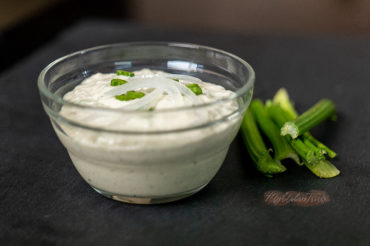 Get ready to feel like you're at the beach with this smoked fish dip. It's BEYOND easy to make with only two steps and provides …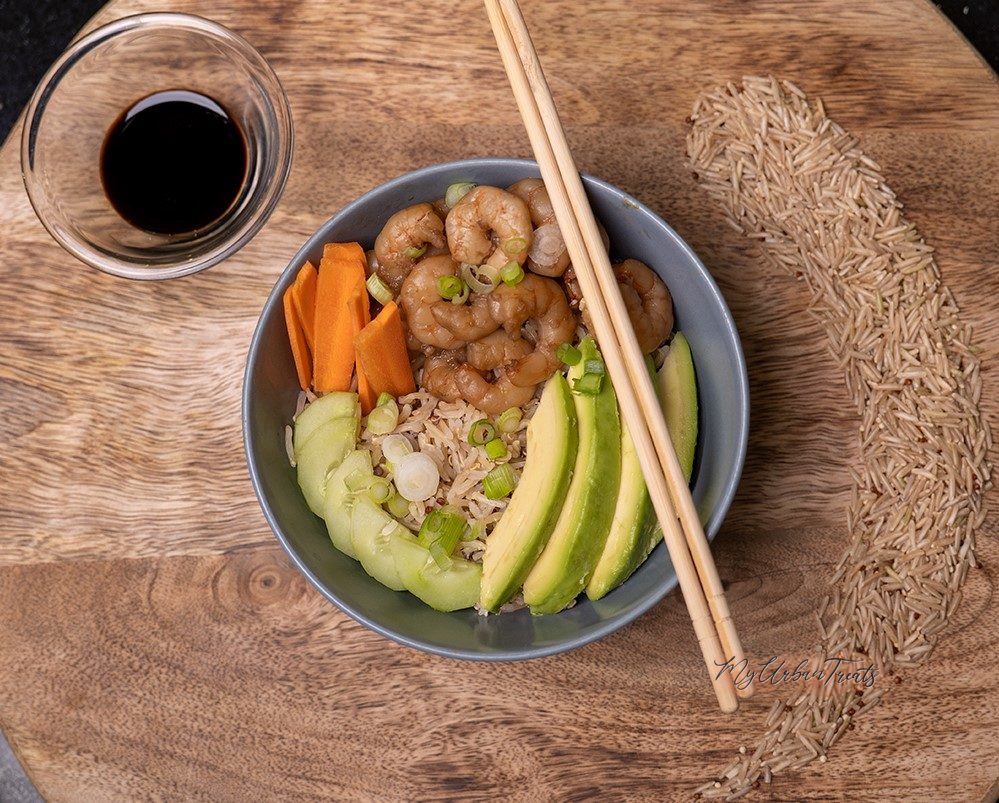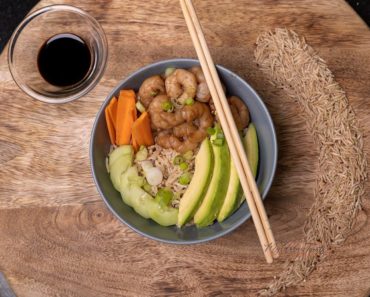 I just LOVE sushi and could eat it even for breakfast so when I had my first Sushi Bowl I was immediately hooked.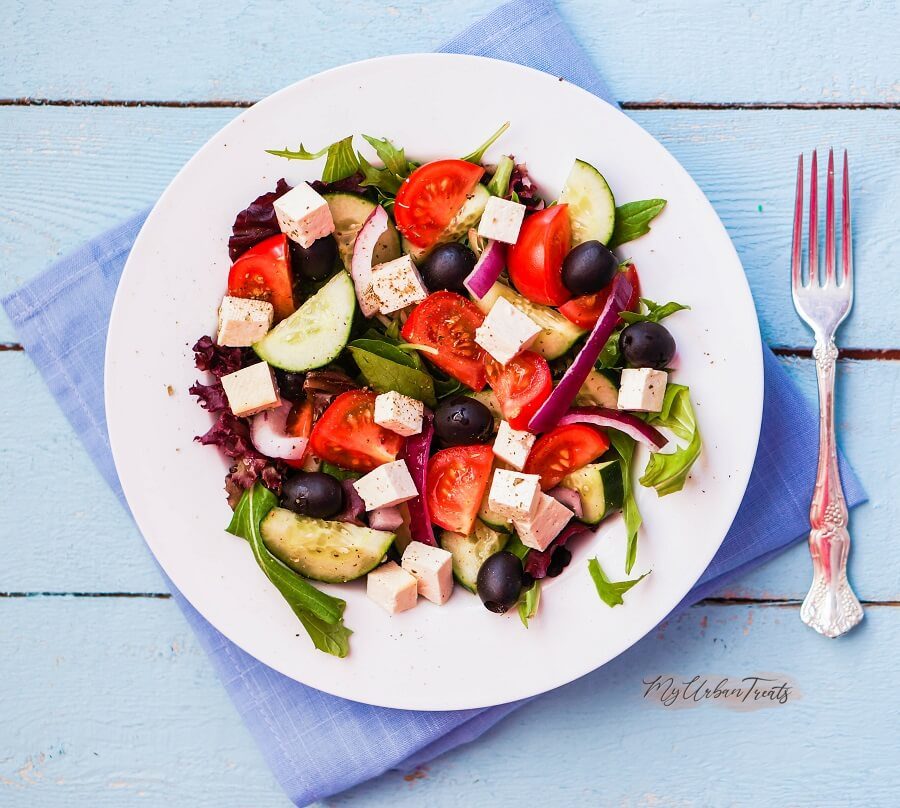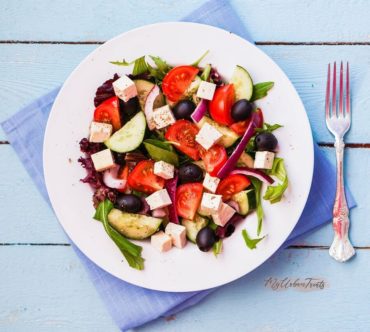 This is an Authentic Greek Salad recipe and once you make it it will be your go-to recipe. As half Cypriot and living for more …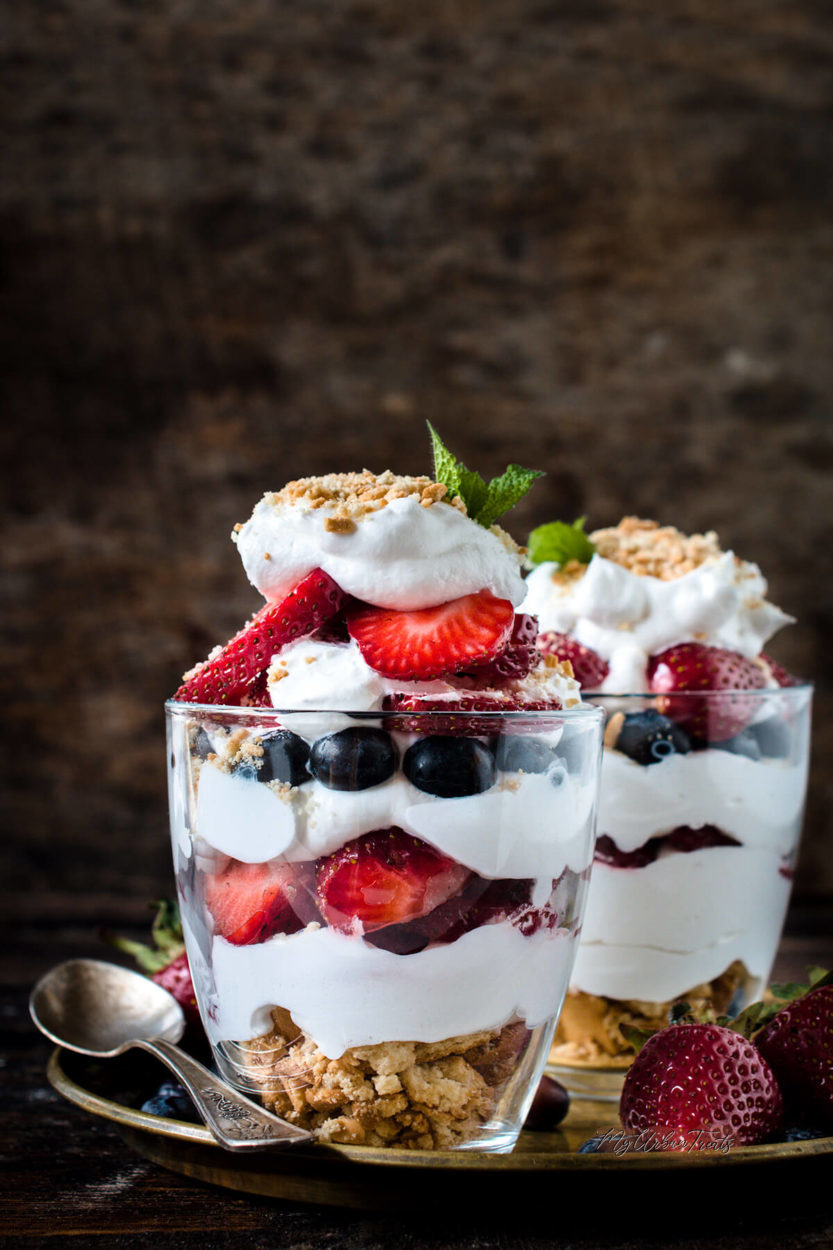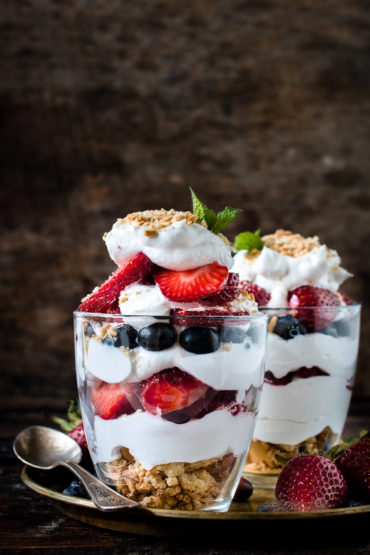 Healthy, Fresh and low in Calories. A Faux Parfait with berries and honey.