Apples are literally everywhere. They are a staple of the human diet going as far back as 6500BC. They are in our history, in our religions, mythology, in our gardens and in our recipes. There are as many as 7500 varieties of apple each with their own look, texture and flavour.
Out of all those many varieties, one apple stands out as a delicious and robust apple that is great for cooking, baking or just as a nutritious and healthy snack. The Granny Smith Apple. So why is it called the Granny Smith?
Why is it called the "Granny Smith" Apple
Our story starts in England, Beckley, East Sussex in 1799. This is when Maria Ann Sherwood was born. The daughter of an agricultural labourer. As Maria grew up, she too followed in her fathers footsteps working in agriculture and farms. In 1818 and at the age of 19, Maria Ann Sherwood married Thomas Smith and became Maria Ann Smith.
In 1838, the British Government started recruiting people with farming skills to help the growth of the New South Wales colony, today known as Australia.
Maria and her family took up the opportunity and on the 22nd of the same year Maria and Thomas boarded the Lady Nugent to embark on their journey to Australia. After four months and 4 days at sea, the Lady Nugent landed in Sydney.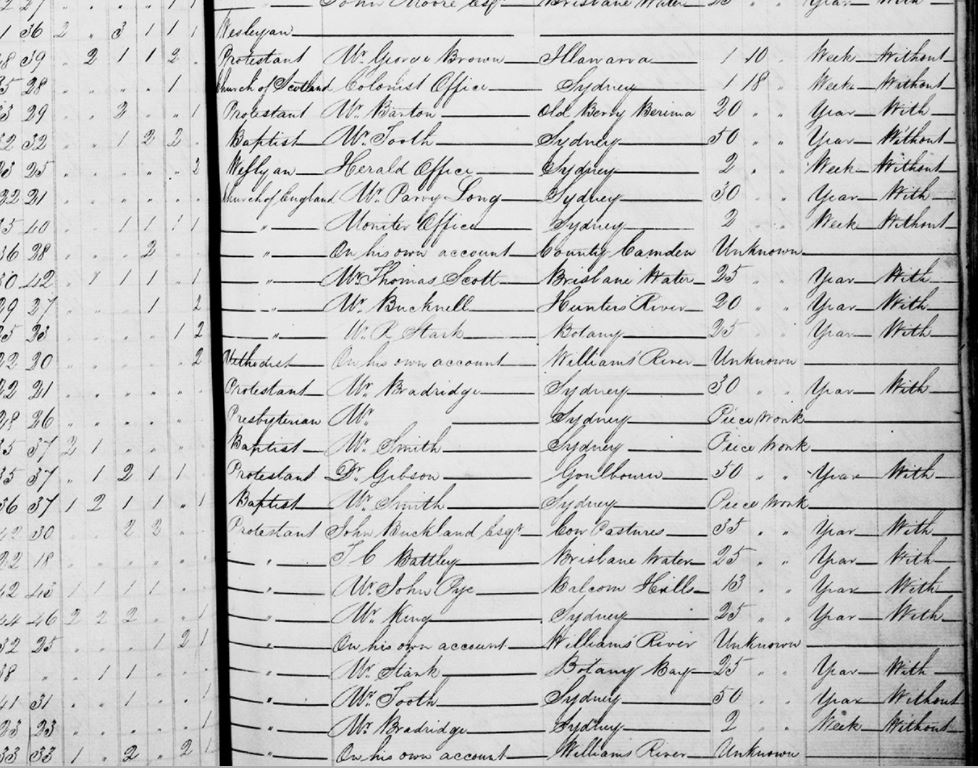 The couple and their three children bought land in the suburbs of Sydney where they started their new lives. It would take another 30 years before Granny Smith accidentally planted a chance seedling.
One day while walking home from the market, Maria had a few spoiled French crab-apples in her basket which she discarded at near a creek by some ferns. Maria propagated the new seedlings on her property as she found them to be exceptional tasty and the perfect choice for pies and tarts.
She took a stall at Sydney's George Street market, were the Granny Smith apple became exceptionally popular. .
Unfortunately, Granny Smith never saw the legacy of her apple variety spread across the globe to become one of the most consumed apple type in the world as she passed away only 2 years after her find. Maria Ann Smith was 71 Years old at the time.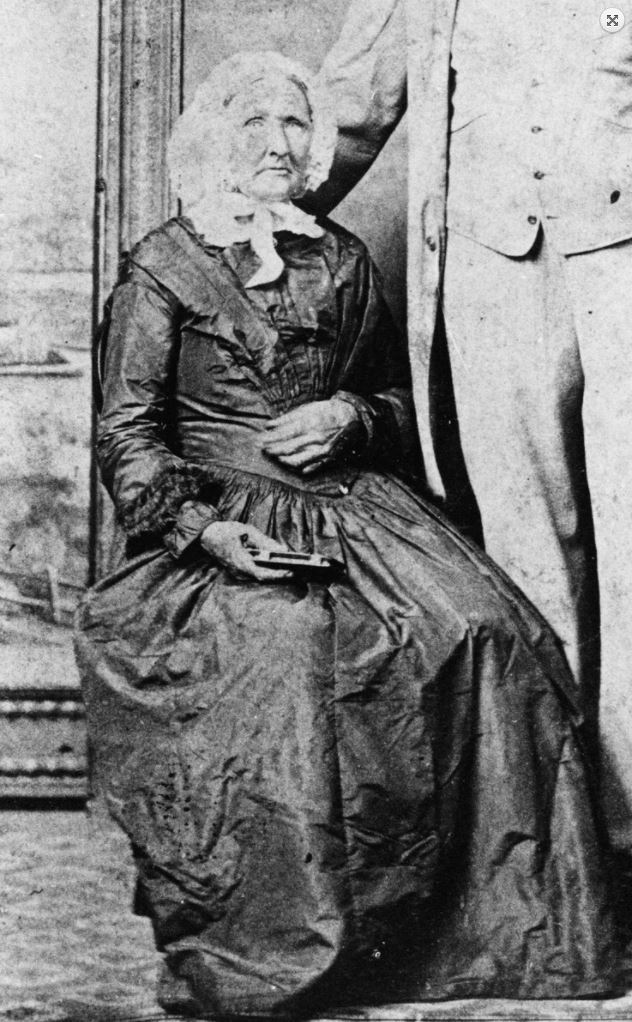 Granny Smith Apple Characteristics
Granny Smith apples have a sour tang, they are crisp, firm but still very juicy. This apple does not bruise as easy as other varieties and therefore have a longer shelf life once picked. It is also perfectly paired with other apples for Apple Pie and other apple desserts.
Why choose the Granny Smith apple for baking? The flavour has a perfect balance of tang, sweet and sour but also it doesn't fall apart when cooked or baked. This gives apple pies a great texture in each bite.
Sources