Hello, today I'm sharing a recipe that is a standard for our burrito night every couple of weeks. You can make this recipe with minced beef or minced chicken, Both taste just great. And it doesn't just taste great, but you can also have burritos for 4 ready in only 20 to 30 minutes. Yes, Including the homemade guacamole. So let's have a look at what ingredients you will need and how we will prepare this delicious Mexican burrito recipe.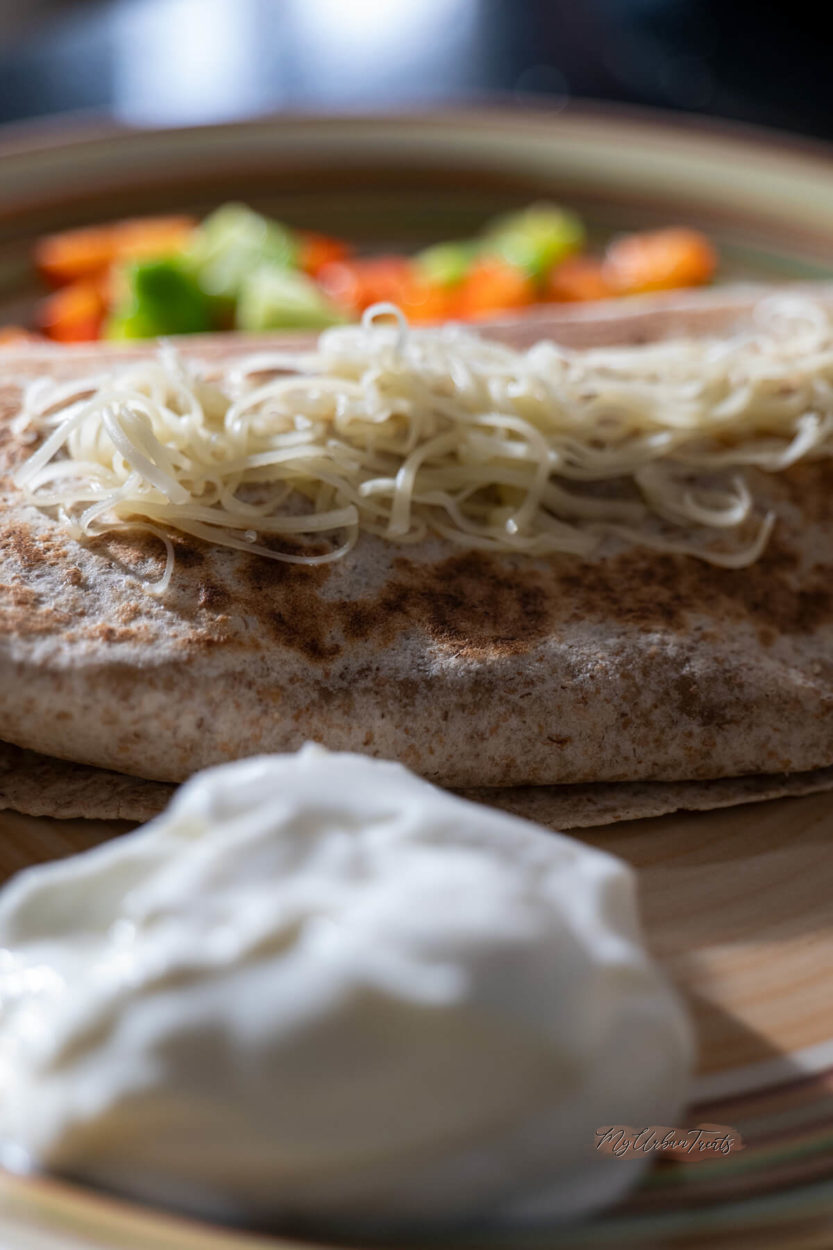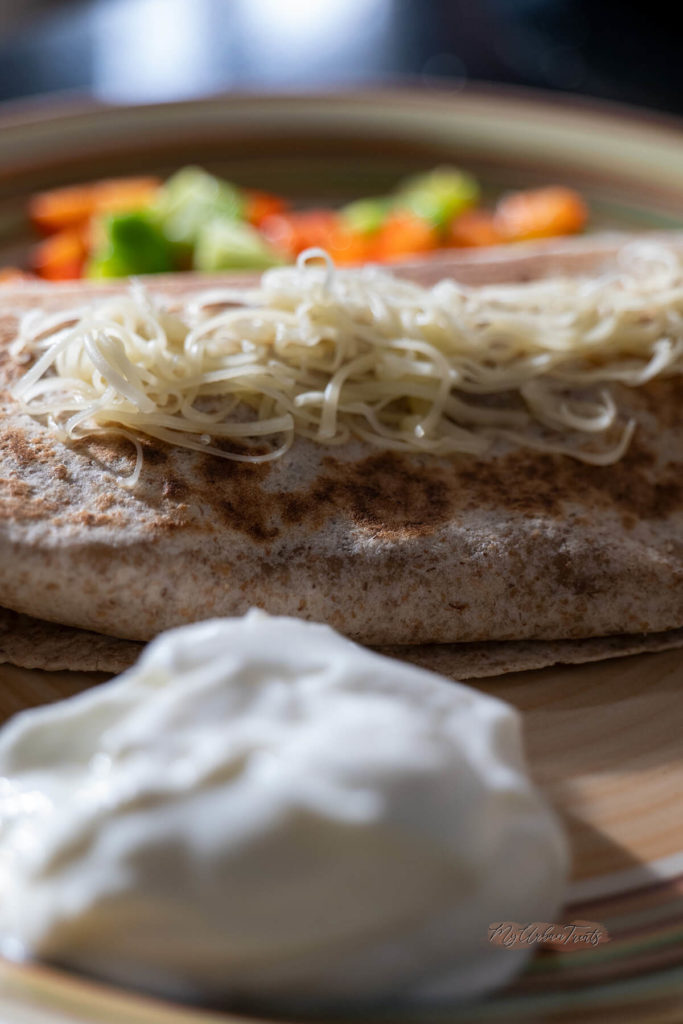 The ingredients are pretty simple, since we are making easy chicken burritos you will need approximately 1 pound or half a kilo of minced chicken. You can however replace this 1:1 with any choice of meat cut. Personally I like to use chicken breast just to keep it a bit lean ( especially since I'm baking a lot of cake every week) but the mixed minced mixed chicken you can get in the supermarket will work perfectly fine. It might actually taste a bit better because of the added fat. Now the most important part of this recipe is of course the spicing.
The spice mix we are putting together today it's so good that I always make a big batch that will last me for at least three to four burrito nights. I haven't come up with this spicing myself, these are common spices found in Mexican cuisine. Mexican cuisine has a few stables when it comes to spices. For example Cumin, Garlic, Onion, Chile, Cilantro Cinnamon and Cloves can be found in a LOT of Mexican recipes.
2 teaspoons of cumin
1 teaspoon of salt
1 teaspoon of paprika
A quarter of a teaspoon of black pepper
3 cloves of garlic
½ diced yellow onion
2 to 3 tablespoons of olive oil
Half a cup of water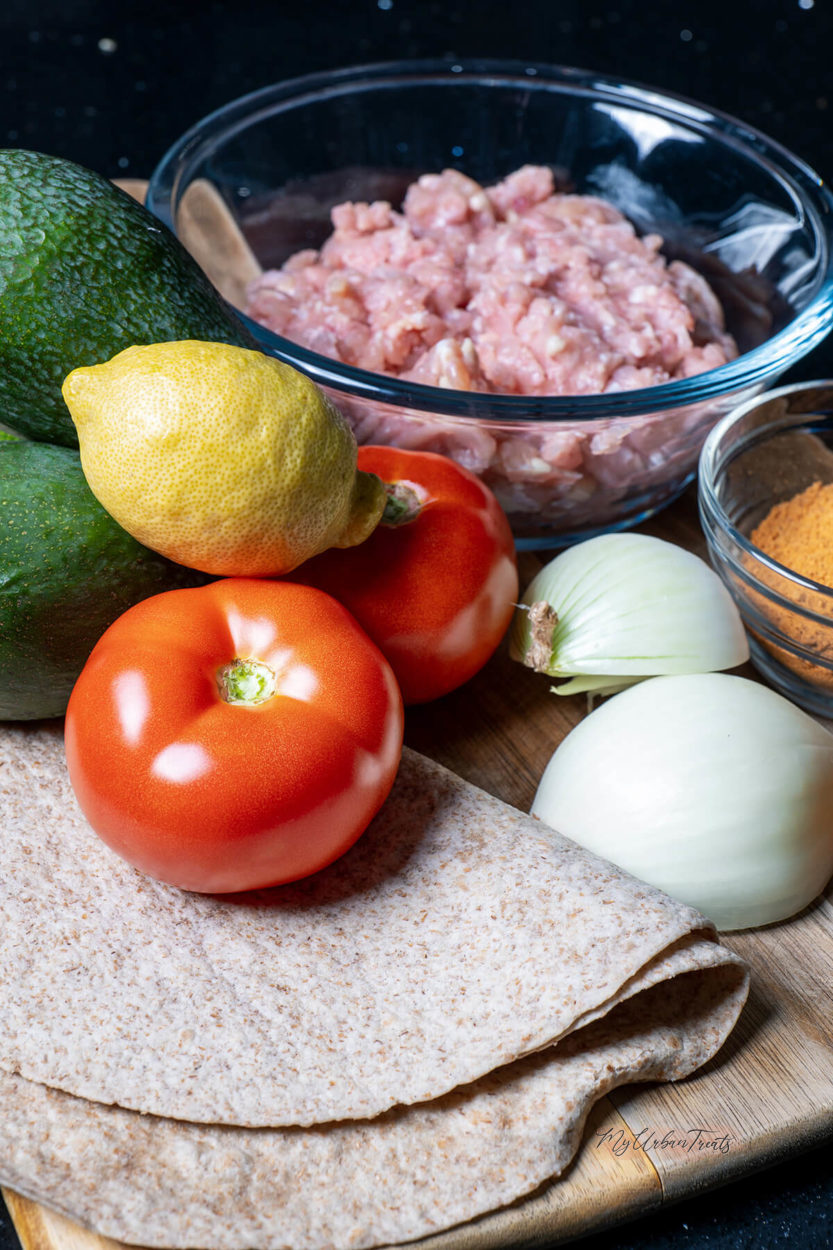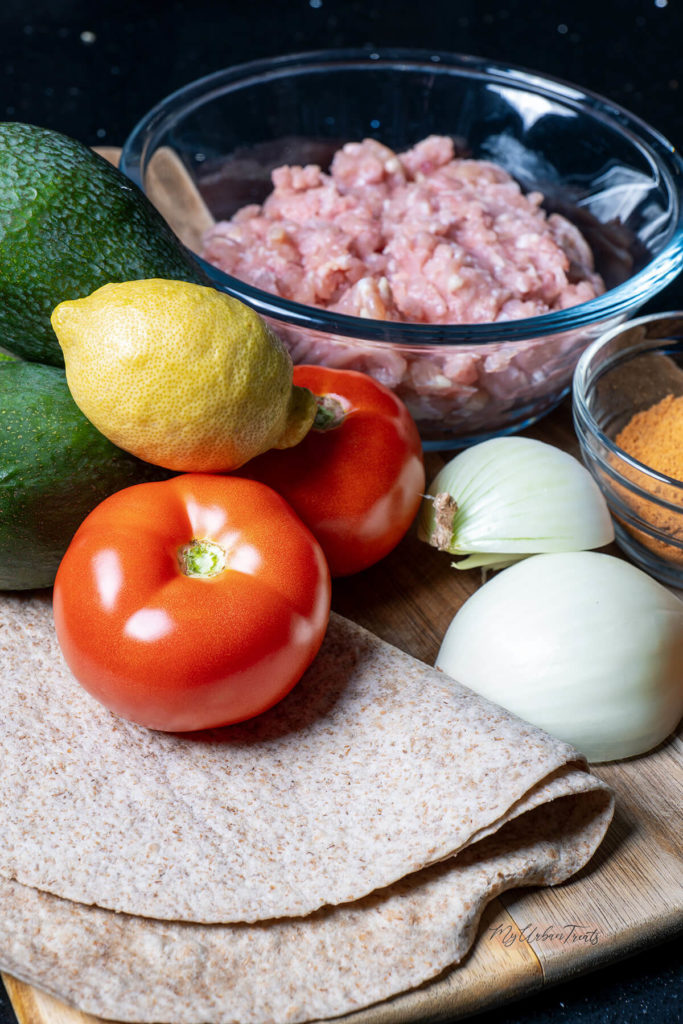 Chicken Burrito Recipe
Preparing the chicken filling for the best burrito recipes is beyond easy, and here is how it's done.
Sauté the diced onions in the olive oil until translucent.
Now add in the minced garlic and stir for a couple of minutes.
Add the minced chicken and cook until there is no pink meat left.
Combine the spices in the water and stir them until they are all mixed up. Pour the mixture into the chicken and simmer until all the water dissipates. Once all cooked, set aside and prepare the Guacamole.
And that's really it, 1,2,3,4 and the filling is ready. And surprise surprise, the Guacamole isn't much more difficult than that.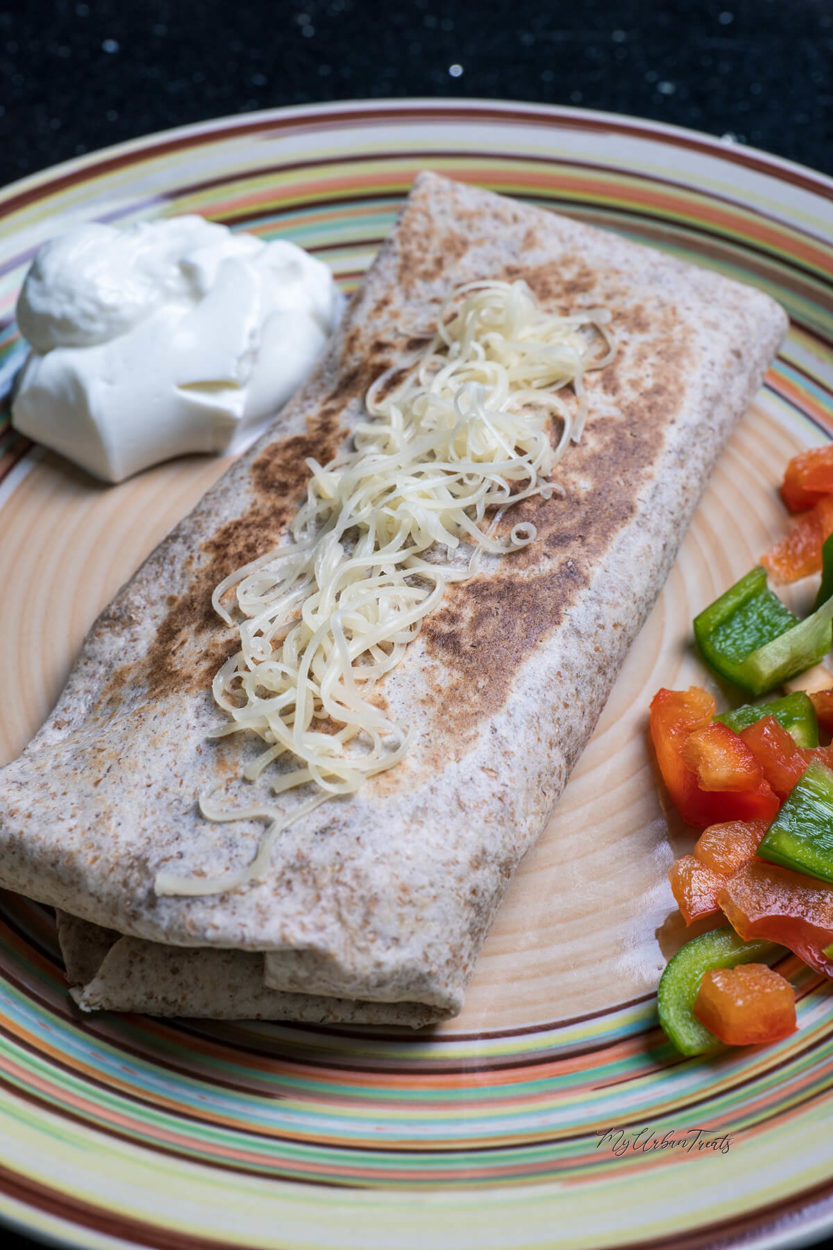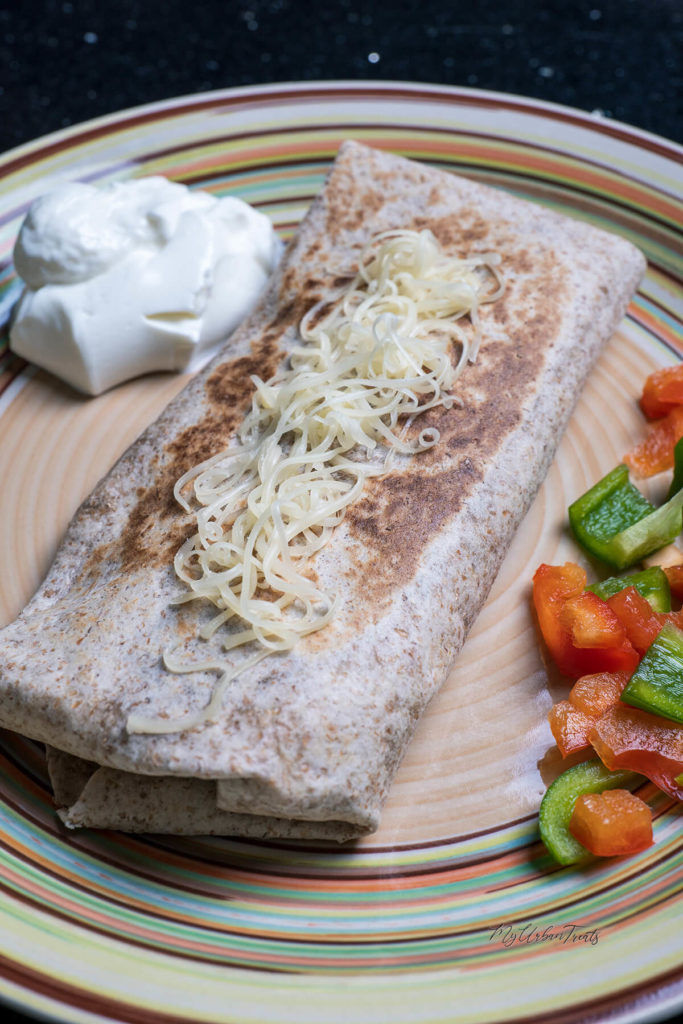 How to make Guacamole
To make Mexican Guacamole you will need a few ingredients:
Three Ripe Avocados
Juice of two Limes
A teaspoon of Salt
A pinch of Pepper
½ a diced onion
3 garlic cloves minced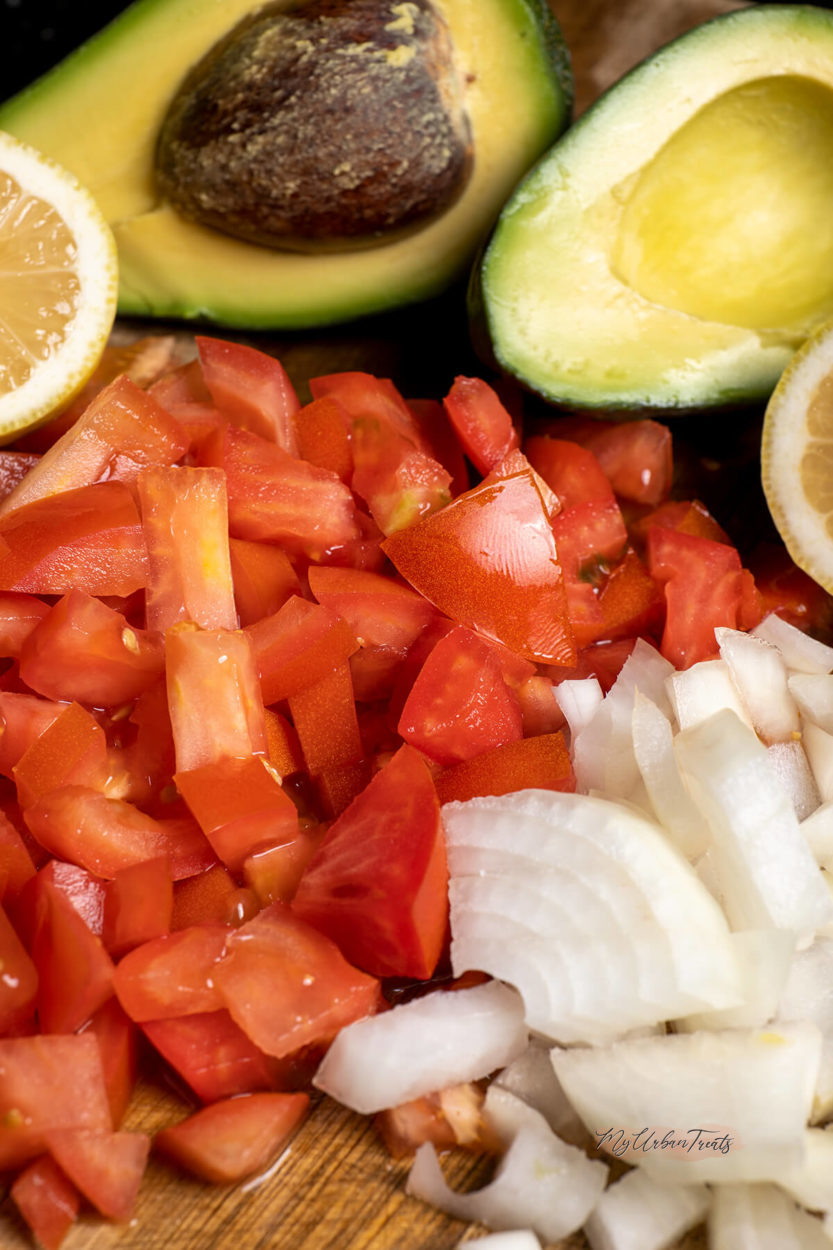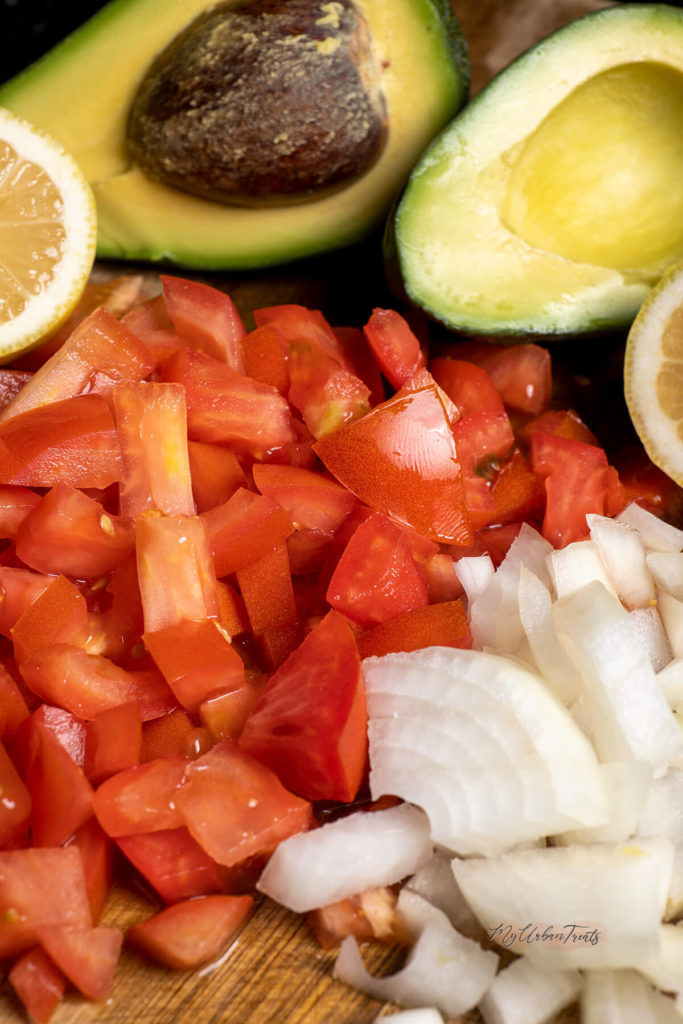 So here is what you do, peel, and pit the avocados. Then mash them in a mixing bowl and immediately add the lime juice. This is important as avocado will produce enzymes that turn it brown when it comes in contact with Oxygen. Adding the lemon slows this chemical process and keeps your Guacamole in a nice and fresh colour. Avocados turning brown does not mean they are spoilt. So even if your Guacamole goes a bit brown, it will still be perfectly fresh and tasty.
Now add the salt, pepper, onion and minced garlic and mix until smooth and creamy. Wrap the mixing bowl with a membrane of clingfilm. Now its time to prepare the wraps.
Burrito Wraps
Before I wrap my burritos, I like to toast them in some olive oil, just add a few drops of olive oil into your frying pan and heat it up to medium heat. Add the burrito wraps and toast for a couple of minutes on each side. Now add the minced chicken and some cheddar cheese. Don't close the wrap yet, let it toast a bit more, so the cheese melts and the outside go a little crispy.
Last add one or two spoons of Guacamole, close the wrap and toast a bit more all around until brown and crispy. Top with a bit more cheddar cheese and serve with bell peppers, yoghurt and some more guacamole.
Folding a Burrito
Step one, fill your burrito wrap with the ingredients. Want to add more veggies? Go for it just don't over fill as you wont be able to wrap it. Some roll burrito's I like to fold them so nothing falls out when we eat.
Step1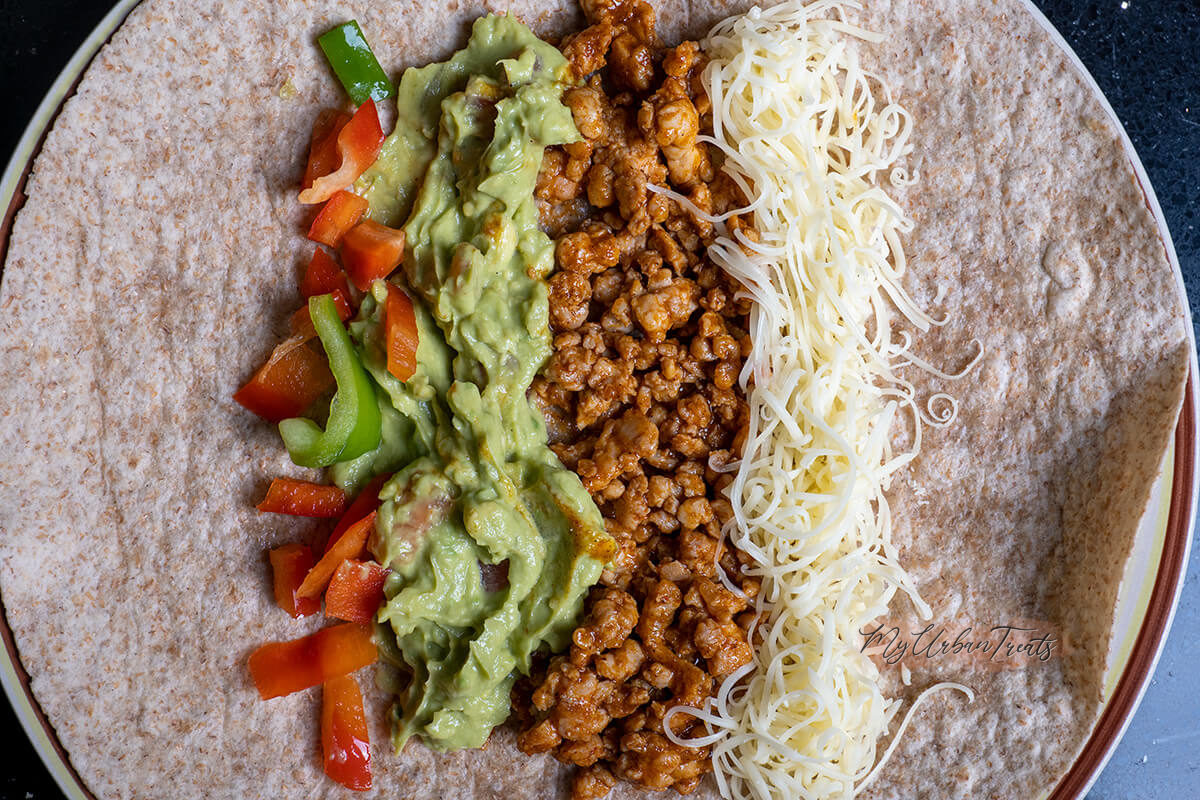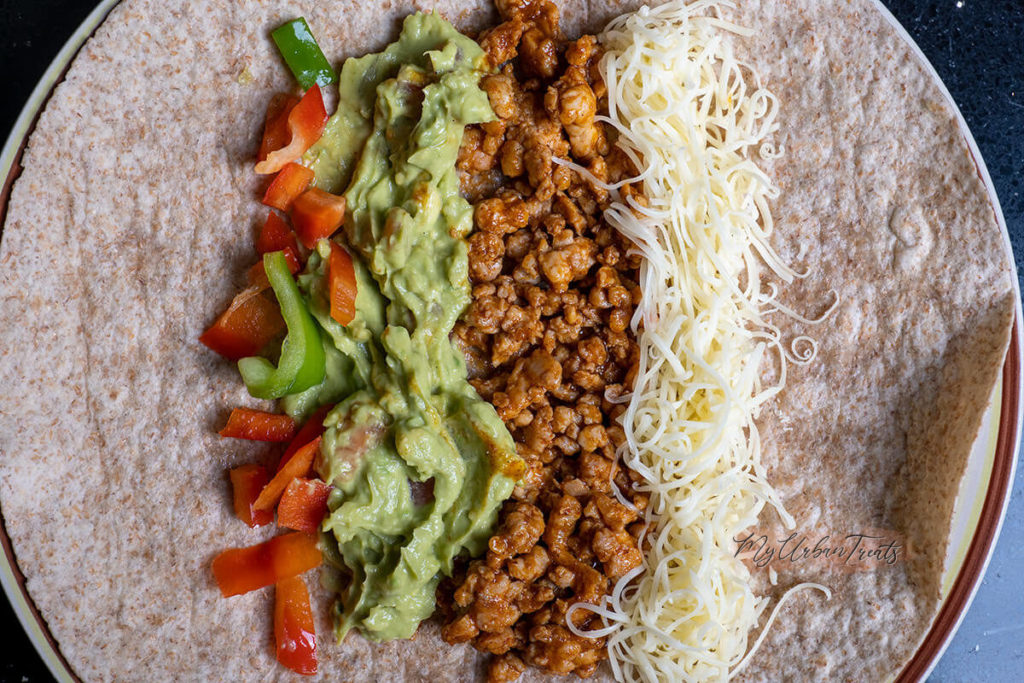 Step 2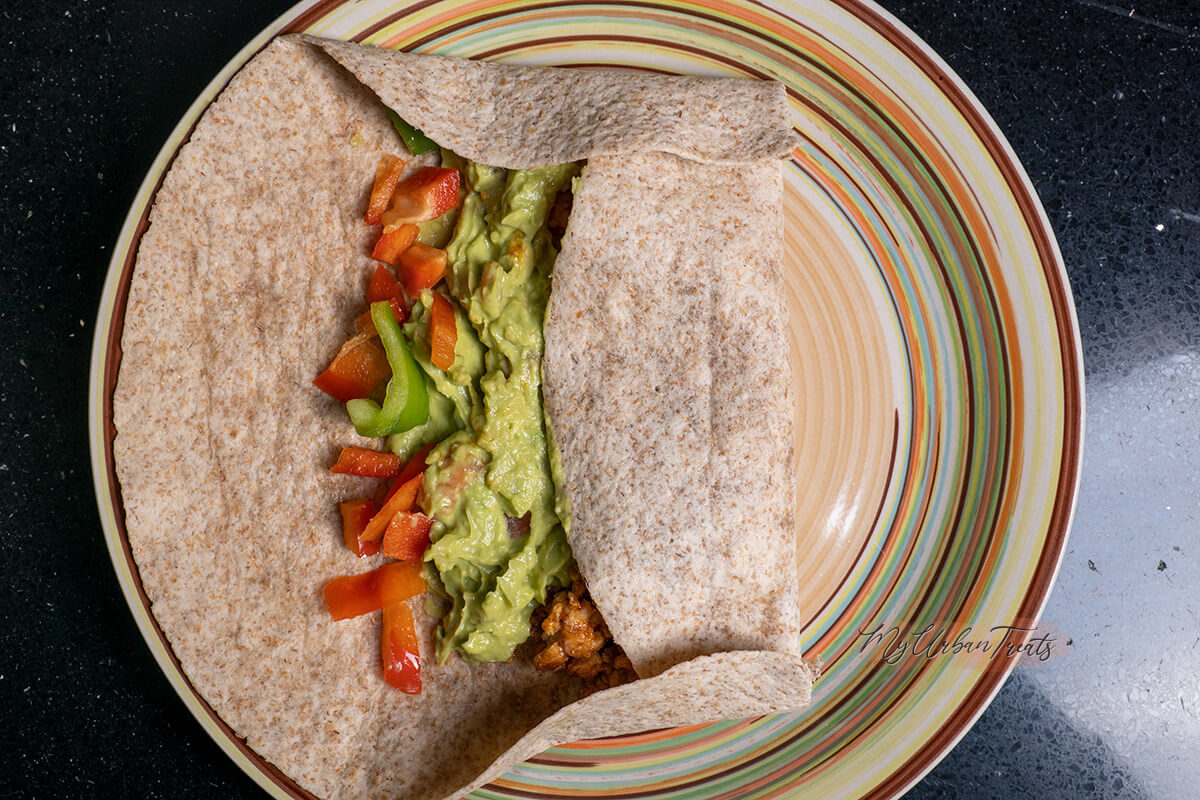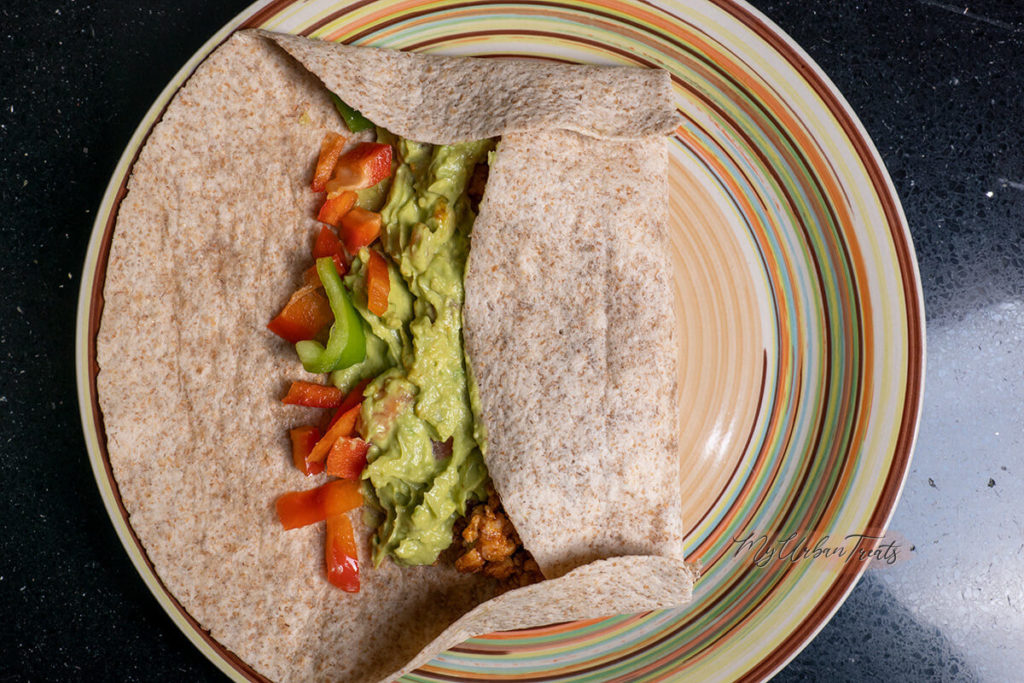 Step 3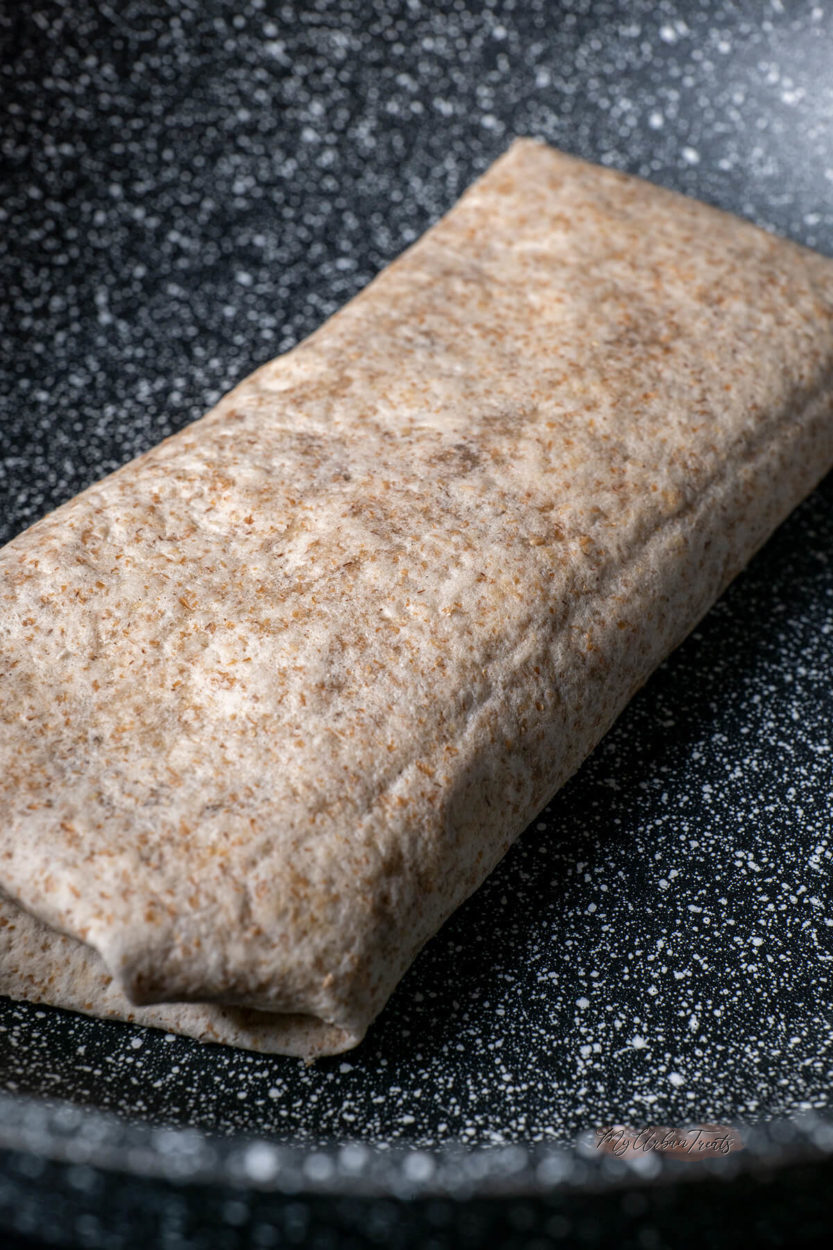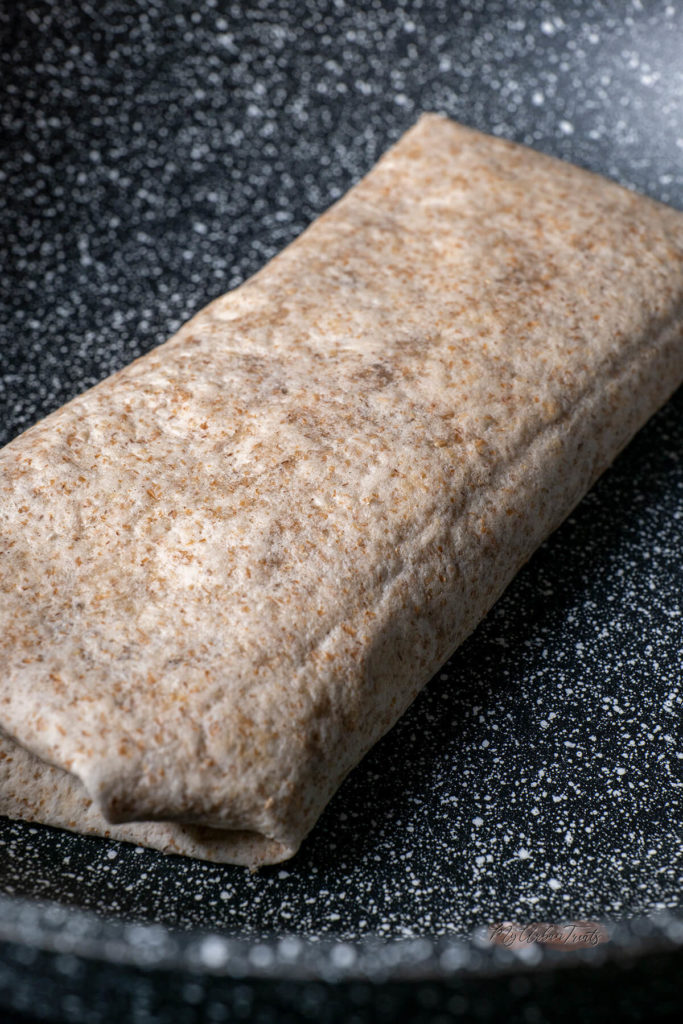 Storing Mexican Chicken Burritos
Cooked and Ready chicken burritos will hold in the fridge for 3-4 days. But to be honest, the wraps usually get soggy and if you have already fried them they probably wont stay crispy either. So I suggest you store the filling separately in an airtight container and just make them ready when you need them.
The filling itself will also hold for 4 days in the fridge. You can also freeze the chicken filling. Place it in an airtight and freezer safe container and it will hold for a few months easy.
The Guacamole will turn dark after a couple of days, this does not mean its spoilt. This is the same as storing cut avocados in the fridge. The top layer that is exposed to oxygen will turn dark. And even though its completely safe to eat, you can just take off that top layer and voila, its all fresh underneath.
Matching Side Dishes?
If you are looking for great side dishes for any Mexican dish, try my favourite list from delish.com you can find it here: 27 Mexican Side Dishes.
I have tried most of these, my favourites are definitely:
Cheesy Mexican Cauli Rice
Salsa Verde
Mexican Corn Salad
Frijoles Borrachos
You don't really need a side dish because the burritos have a good mix of meat, carbs and veggies but Salse Verde?? Come on 😀 there is never a bad time for Salsa Verde.
I am going to share more Mexican and Spanish recipes soon, I travel to Spain a lot and always try to find a gem recipe from friends or in local restaurants. So if you are a fan of latrine cuisine, you are in for a treat.
Enjoy the recipe and as always, make sure you share your recipes and comments below. Thanks
Roman over and out 🙂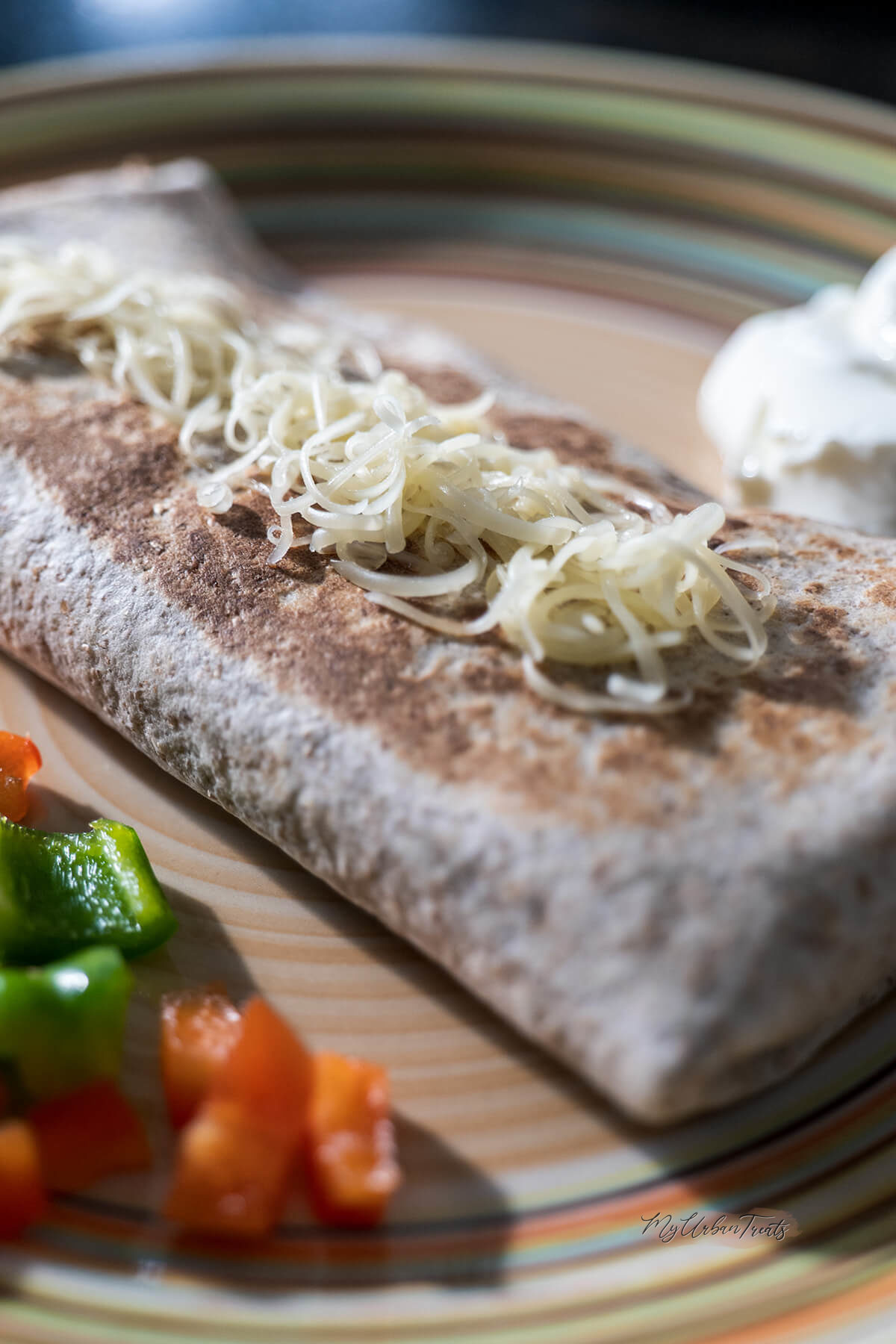 Mexican Burritos
Easy chicken burritos with homemade guacamole and delicious spices. Ready in just over 20 minutes and actually quite healthy too. Here is how to make them.
Ingredients
Burrito Chicken
1.1

lbs

Minced Chicken

2

Tsp

Cumin

1

Tsp

Salt

1

Tsp

Paprika

¼

Tsp

Black Pepper

2

Tbsp

Olive Oil

3

Cloves

Garlic

Minced

½

Cup

Water

½

Cup

Bell Peppers

Green, Red, Yellow

½

Cup

Yellow Onion

Diced

1½

Cups

Cheddar Cheese

Grated
Guacamole
2

Large

Avocados

½

Cup

Yellow Onion

Diced

½

Cup

Bell Peppers

Green, Red, Yellow

½

Tsp

Salt

½

Large

Tomato

Diced
Other Ingredients
6

large

Burrito Wraps

4

Tbsp

Yoghurt
Instructions
Chicken Filling
Heat a saucepan at medium heat and add a couple of tablespoons of olive oil. Add the diced onion and fry until translucent. Add the minced garlic and fry a couple of more minutes. Add the minced chicken and fry until no pink meat is left.

Combine the water and spices and stir until well combined. Add to the chicken mince and simmer over low heat until the water has dissipated and all the flavour has been absorbed by the minced chicken. Set aside and prepare the Guacamole.
Guacamole
Peel and Pit the Avocados, mash them with the limes and then add the diced onions and tomatoes. Stir in the salt until all is well combined. You can add the peppers now or separately in the wraps
Folding Burritos
Fill the Burrito with all the desired ingredients

Fold three sides, leave the last side open

Fold the last side while applying tension with your palms then place flap side down in a pan and panfry.
Notes
Some people add the bell peppers to the mince and fry it, I love the crunch so I prefer to add them fresh at the end.
Nutrition
Serving:
200
g
|
Calories:
596
kcal
|
Carbohydrates:
43
g
|
Protein:
29
g
|
Fat:
35
g
|
Saturated Fat:
11
g
|
Cholesterol:
103
mg
|
Sodium:
1234
mg
|
Potassium:
1044
mg
|
Fiber:
7
g
|
Sugar:
6
g
|
Vitamin A:
1332
IU
|
Vitamin C:
44
mg
|
Calcium:
312
mg
|
Iron:
4
mg