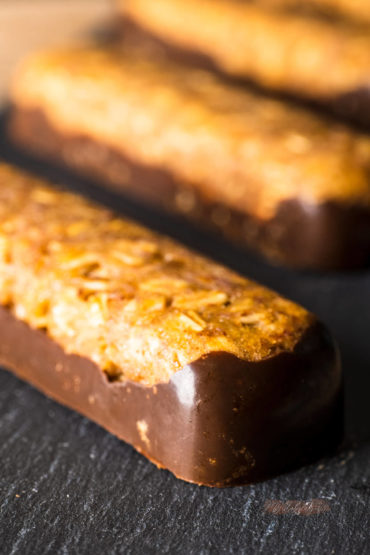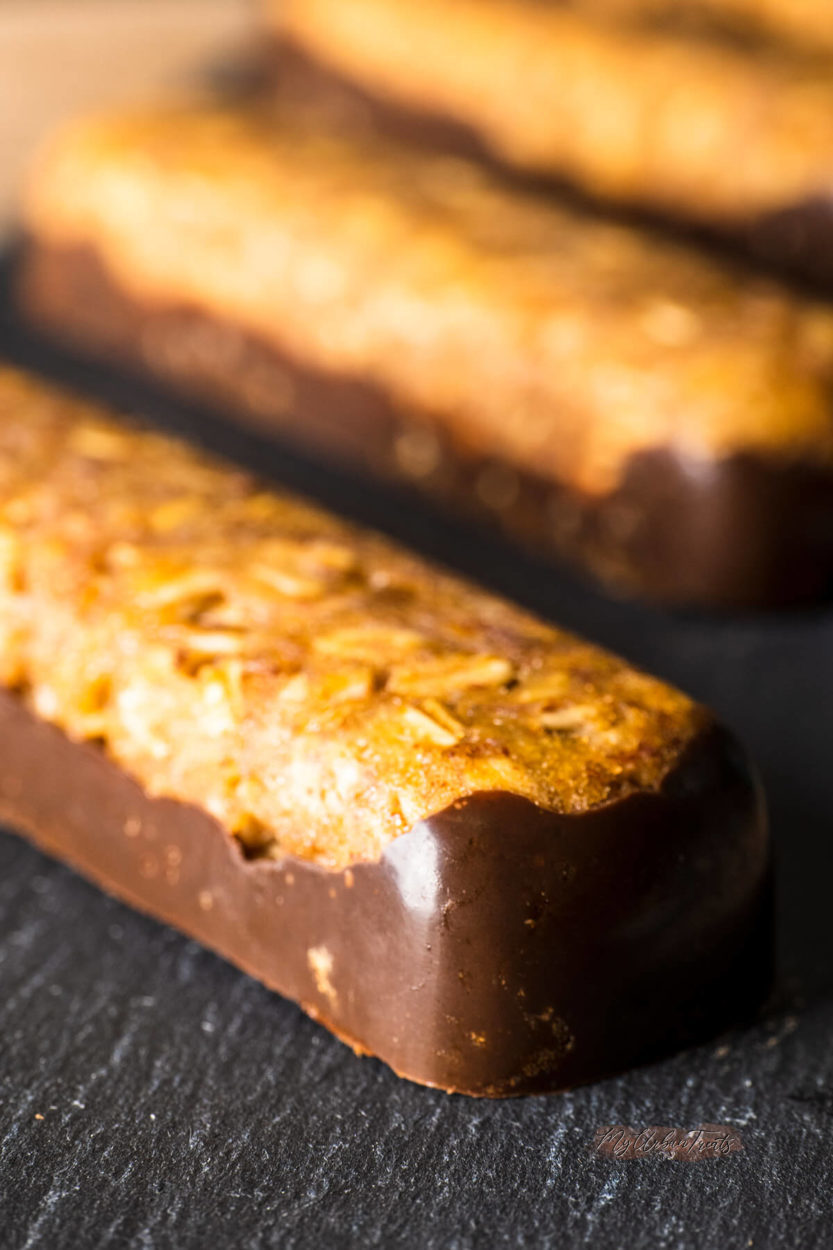 Looking for a healthy snack? Banana Peanut Butter Oat Bars with dark chocolate are healthy, quick and easy.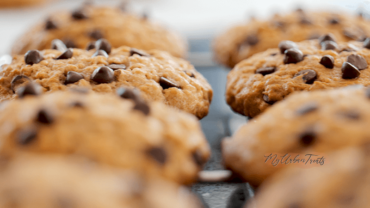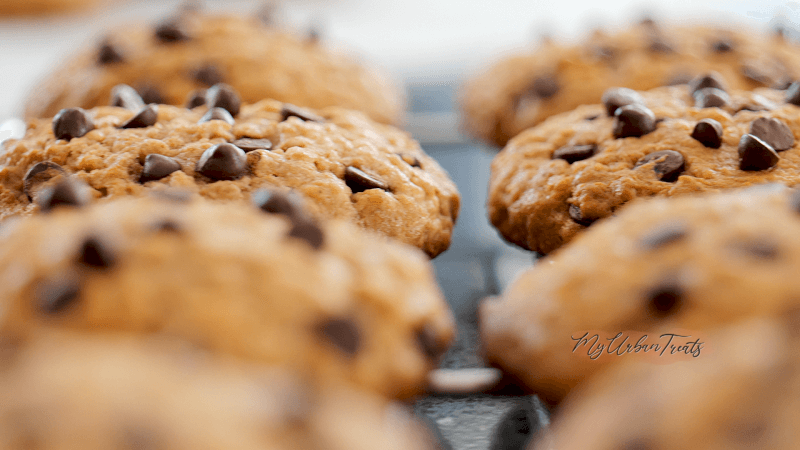 Fast and Easy to make one bowl Peanut Butter, Banana and Oatmeal Cookies Who doesn't LOVE a great Cookie? And what's better than a cookie …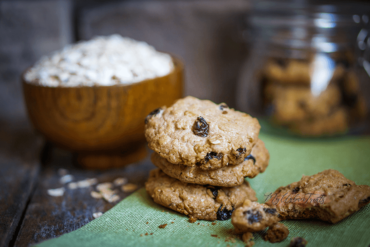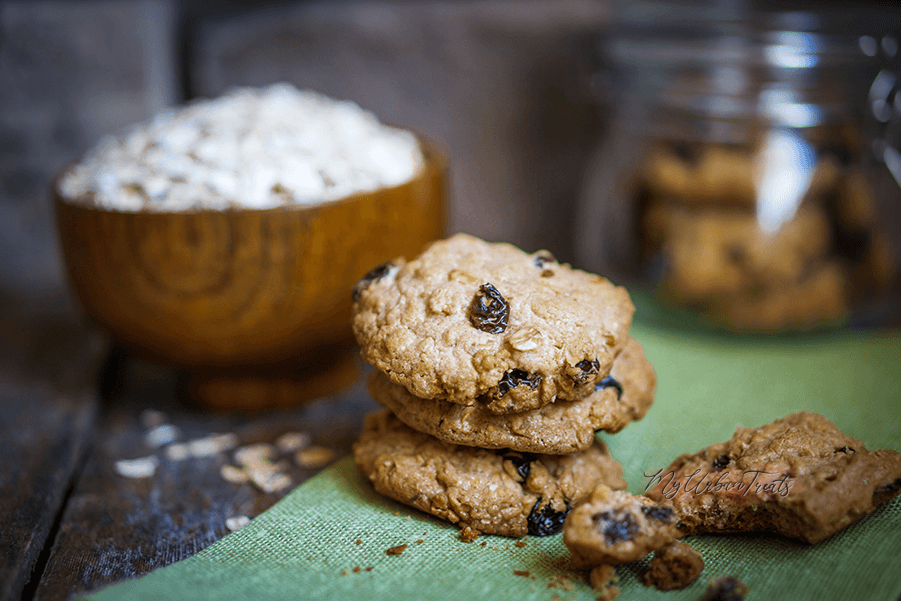 Super Easy to make Vegan Oatmeal Cookies, the perfect vegan snack or treat I am an absolute cookie fan, and I bake a TON of …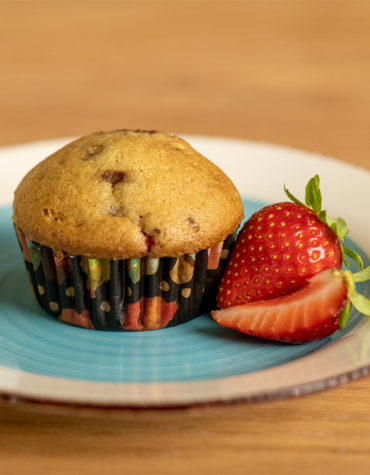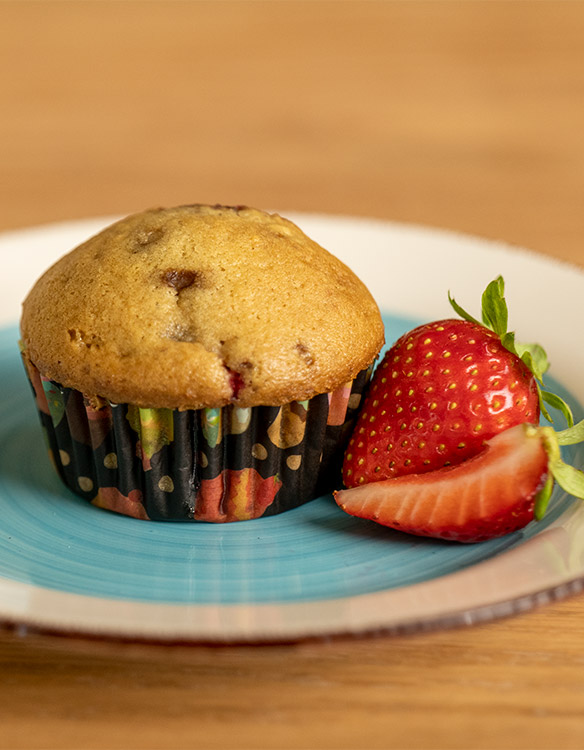 A Vegan Strawberry muffin recipe thats easy to make, delicious and ready in no time.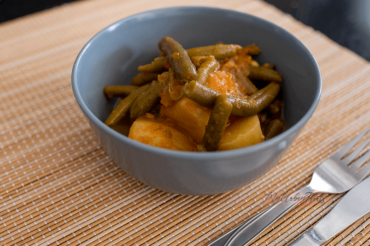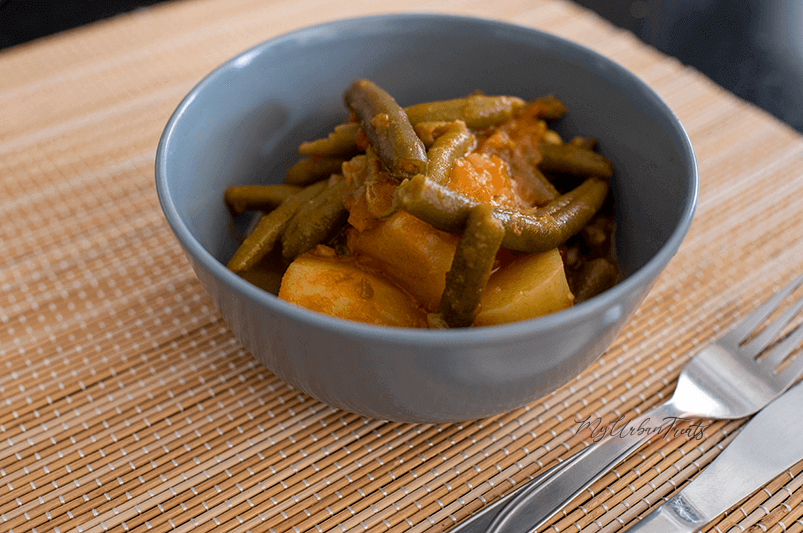 As a child, I wasn't really a fan of legumes (as most of us) but as I grew up watching my mother cook, I appreciated …