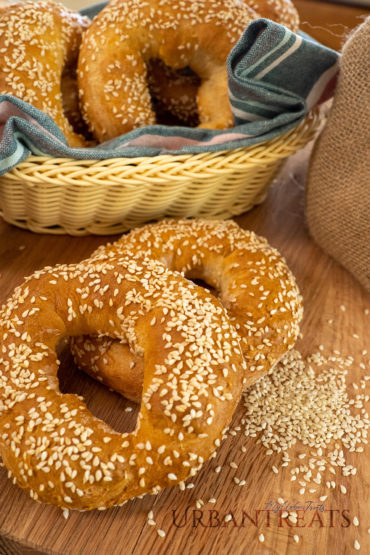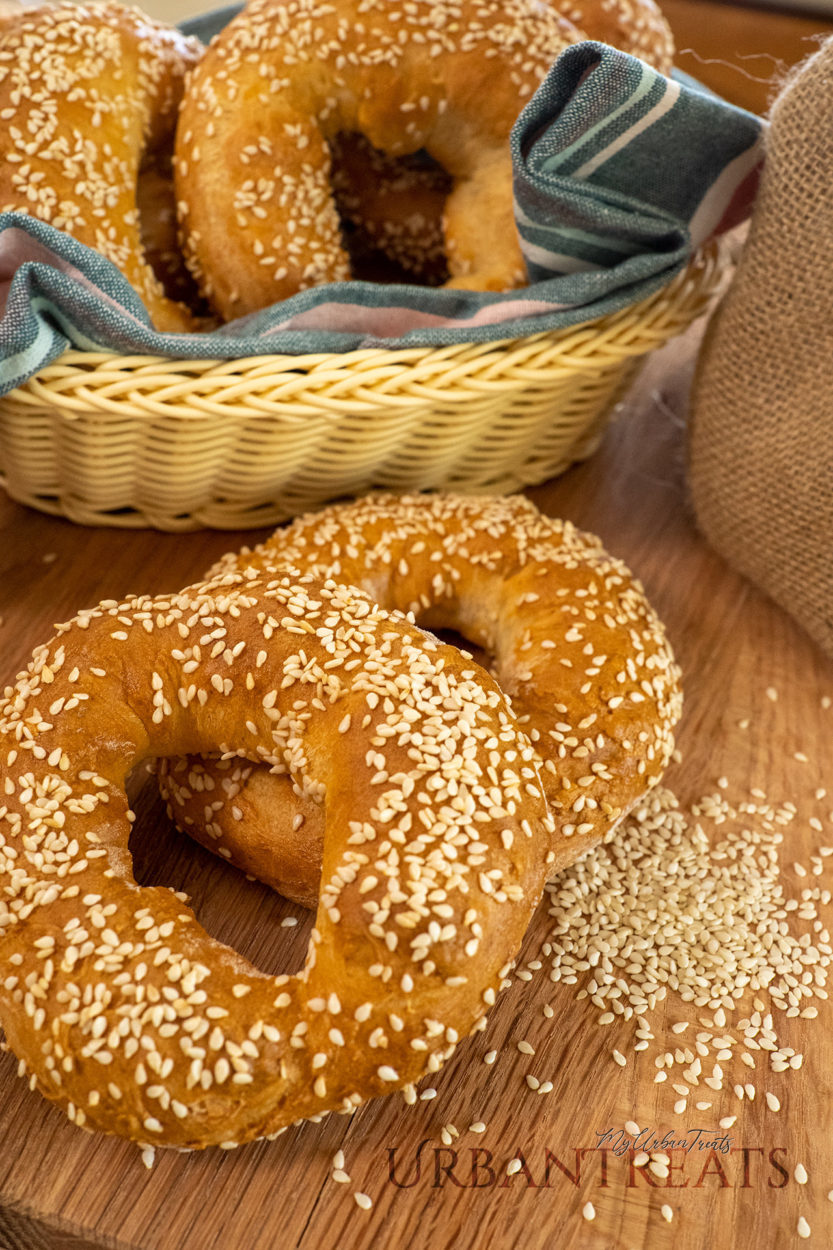 Delicious Homemade Bagels with NO YEAST, easy and ready in under 25 minutes. Check out my detailed recipe and Video.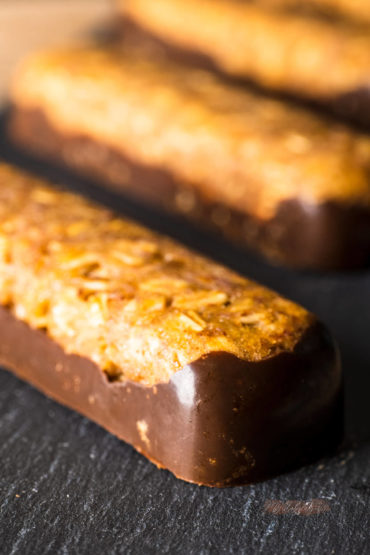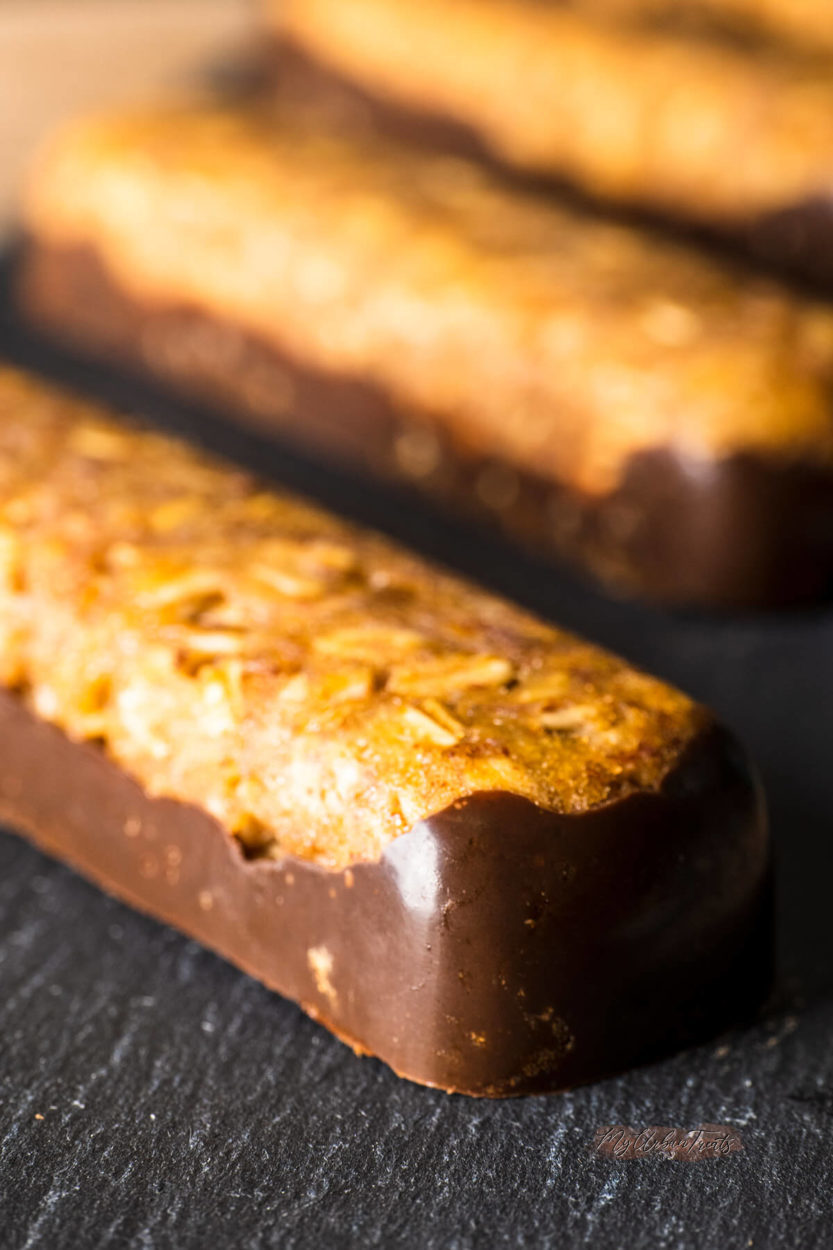 Looking for a healthy snack? Banana Peanut Butter Oat Bars with dark chocolate are healthy, quick and easy.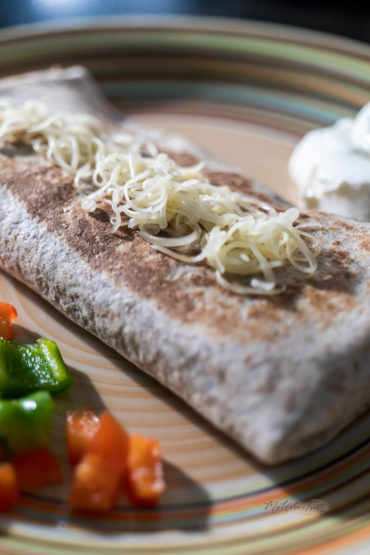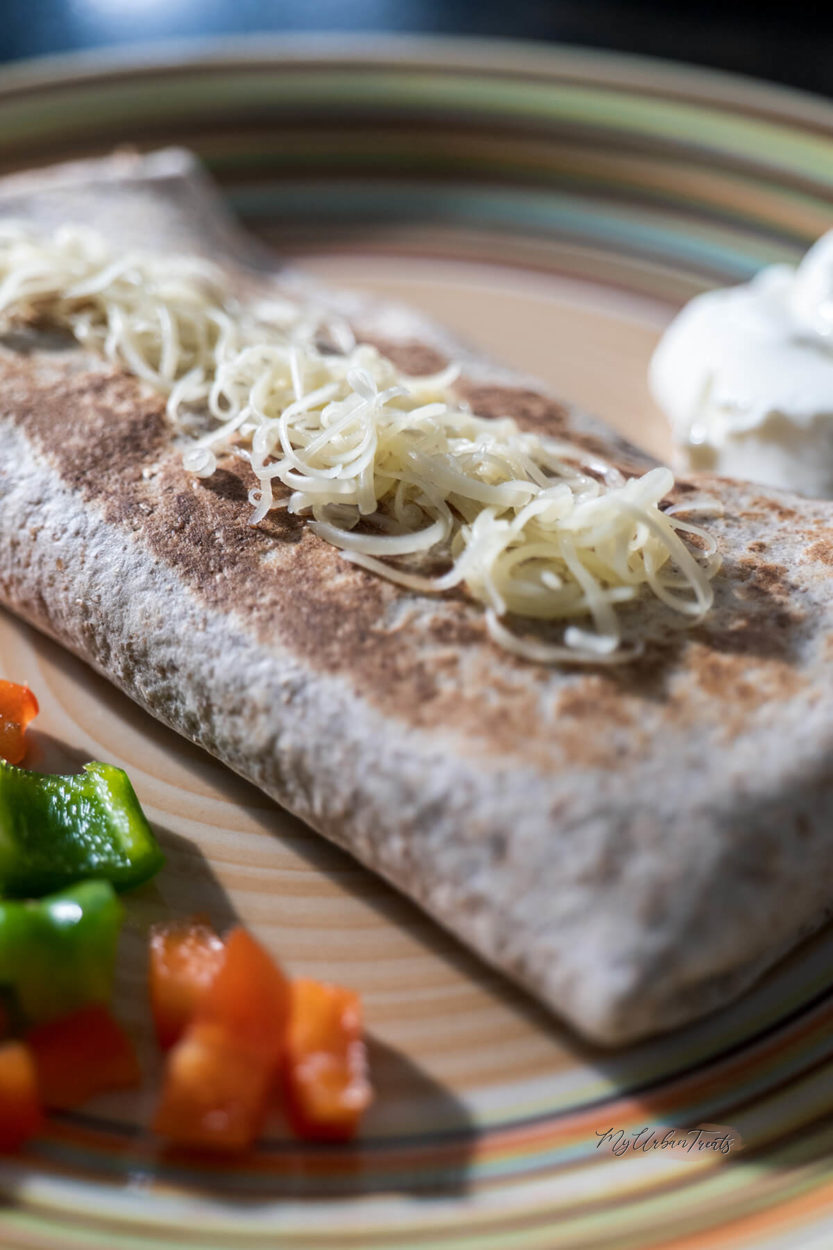 Hello, today I'm sharing a recipe that is a standard for our burrito night every couple of weeks. You can make this recipe with minced …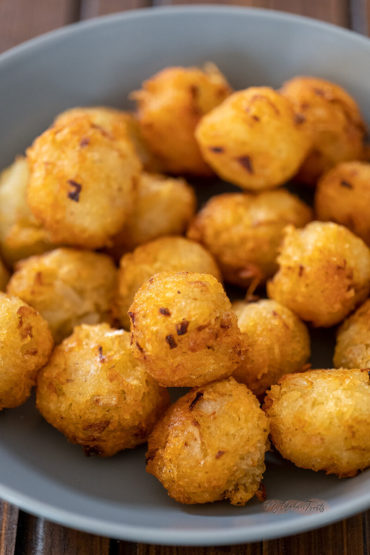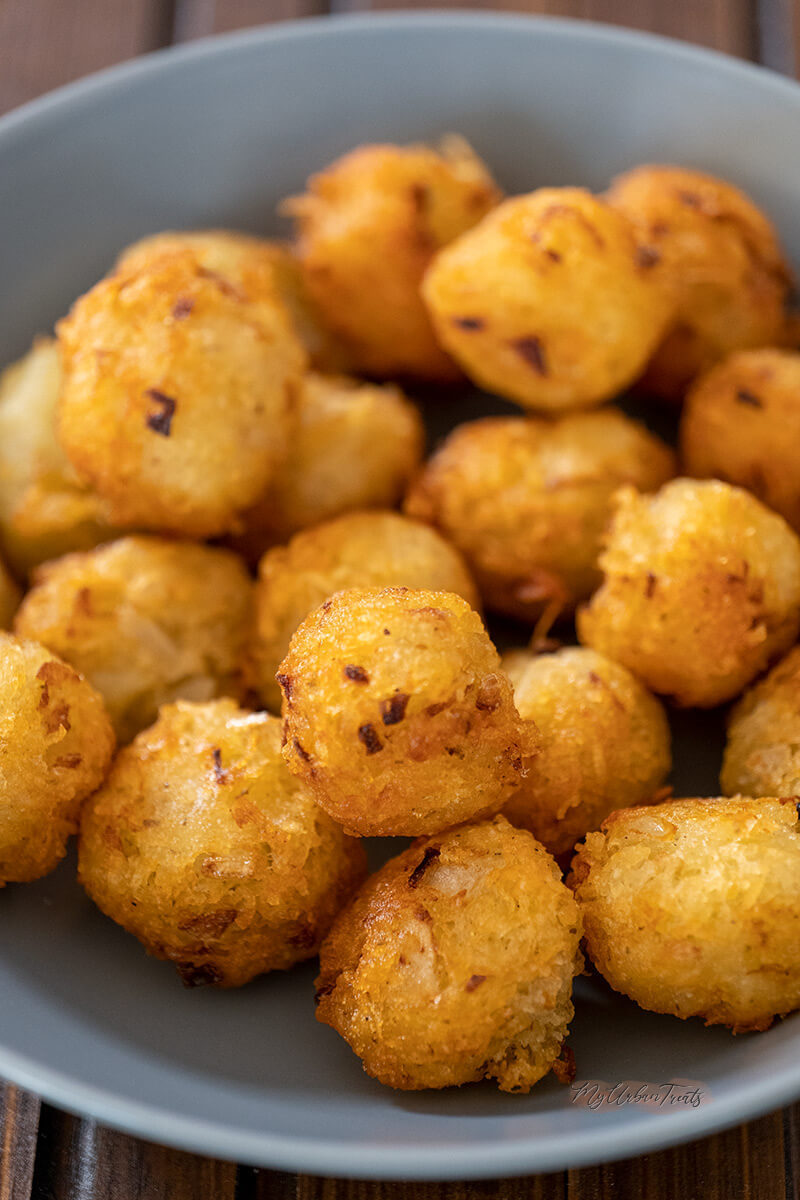 Make tater tots at home with this quick & easy recipe!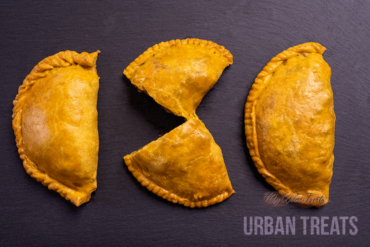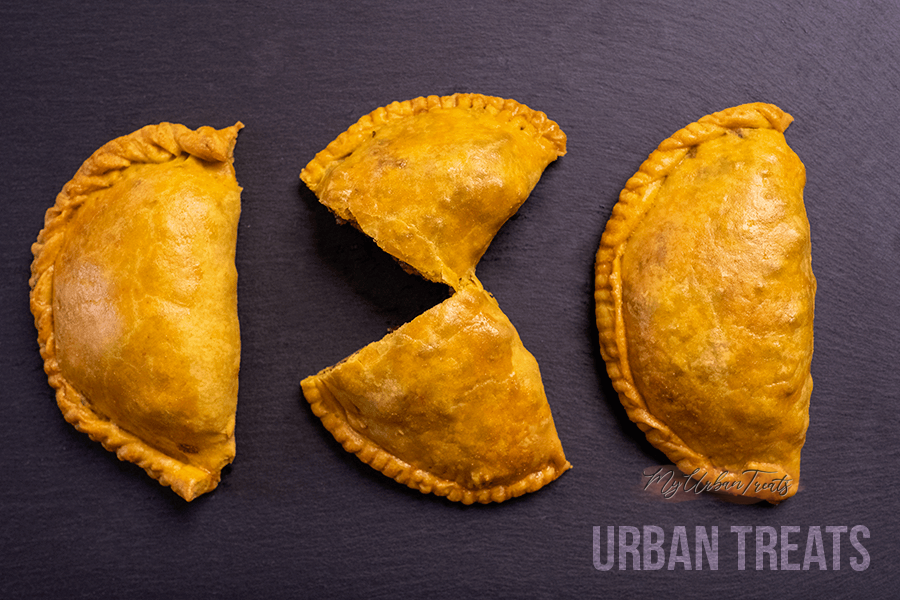 Jamaican beef patty's are not only mouthwatering and tasty, they are also very easy and quick to make. Jamaican Beef patty's also known as pasties …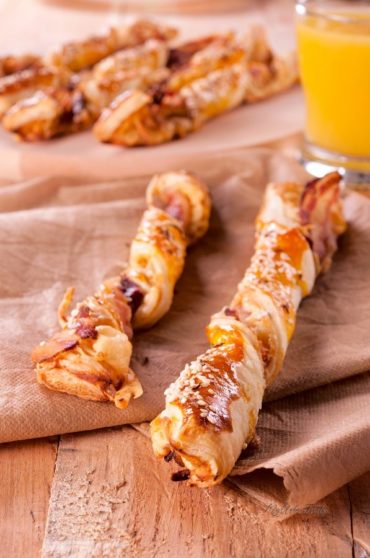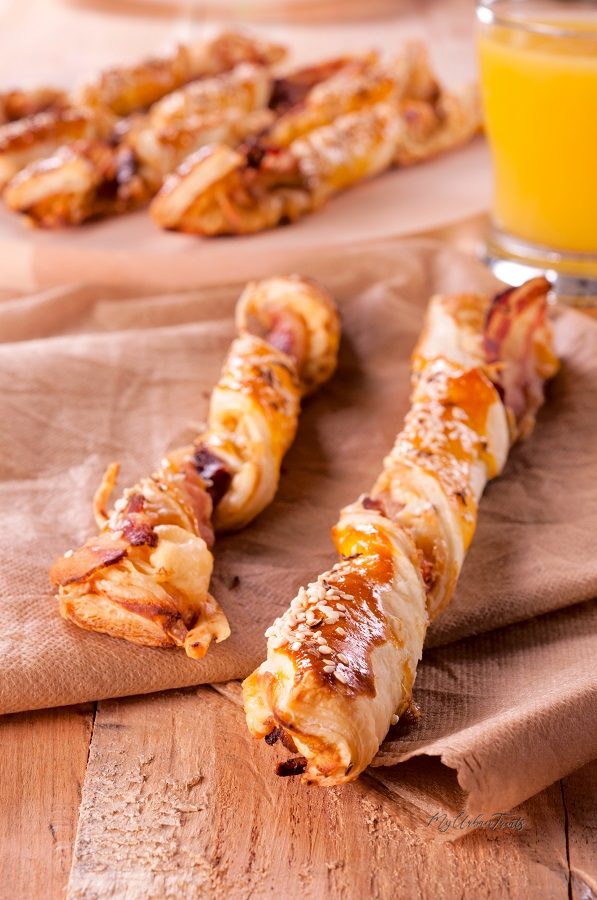 Crunchy Cheesy Twists with a hint of Garlic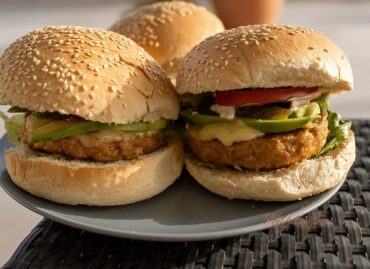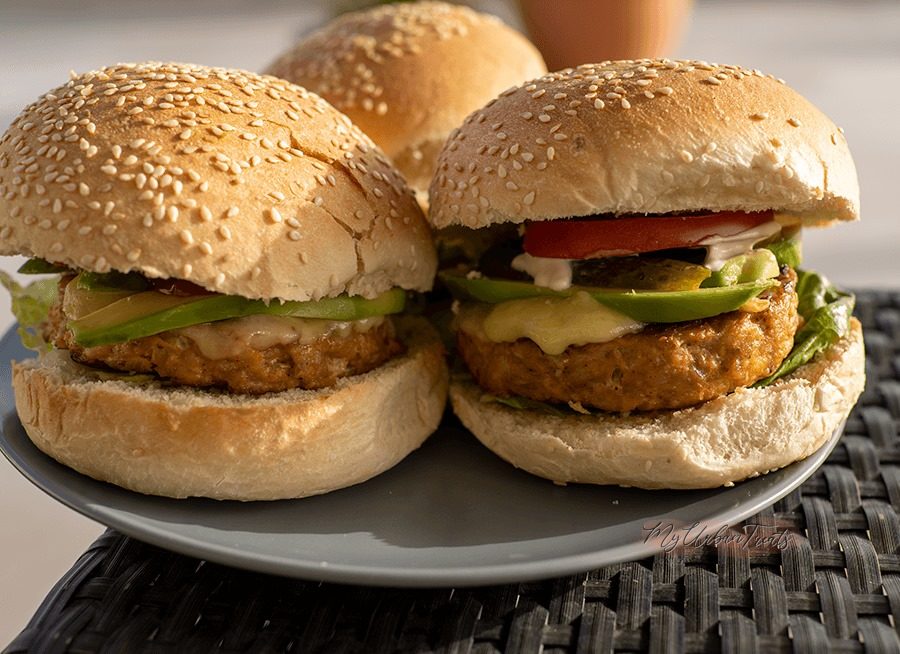 Hi All, today was a rather unexpected recipe. The kid's wanted burgers and I was thinking of a healthier option that would still be delicious. …