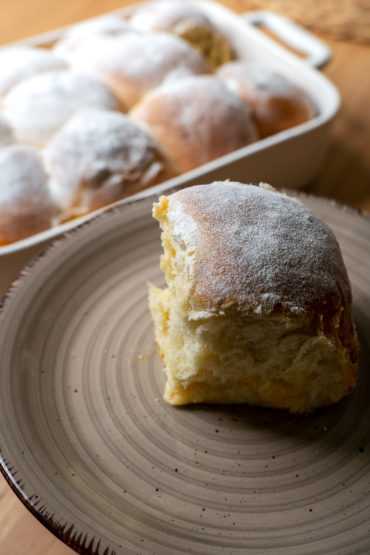 Fluffy Yeast Dumplings filled with Apricot Jam, a delicious treat from Austria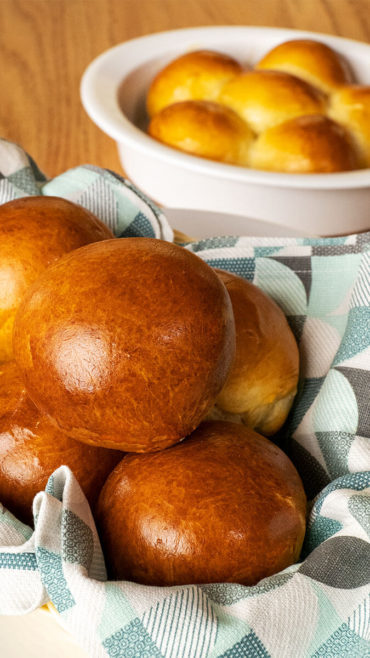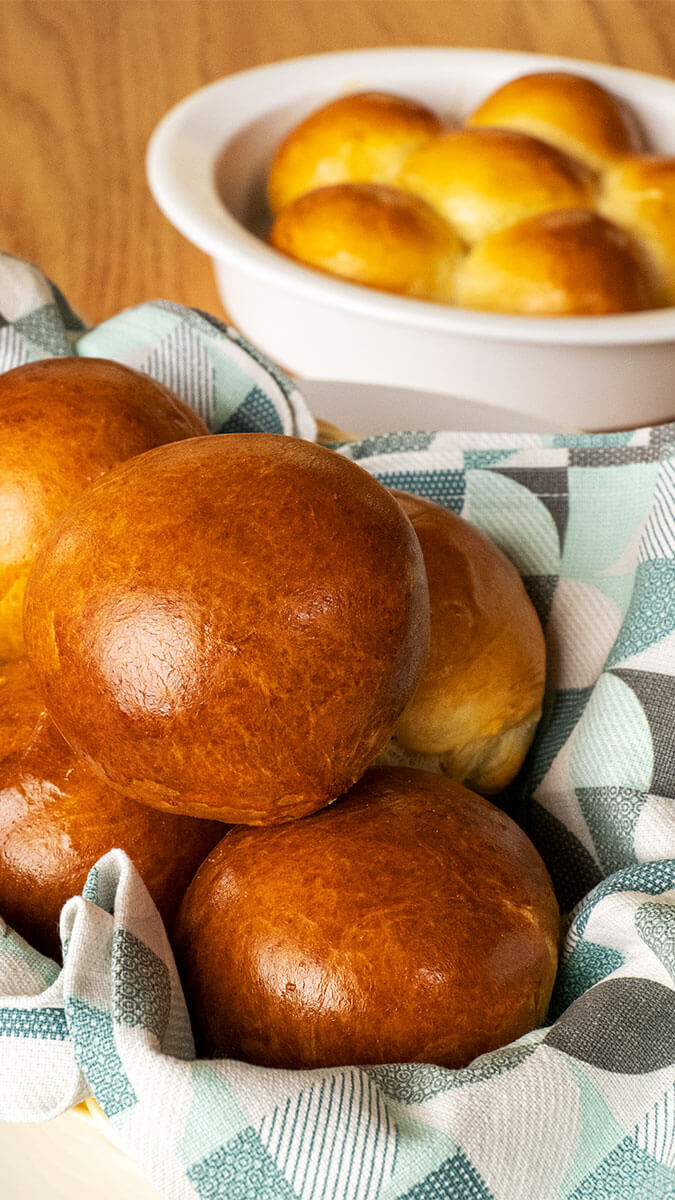 The PERFECT Dinner Roll, everyone will love and comment on these, try and see.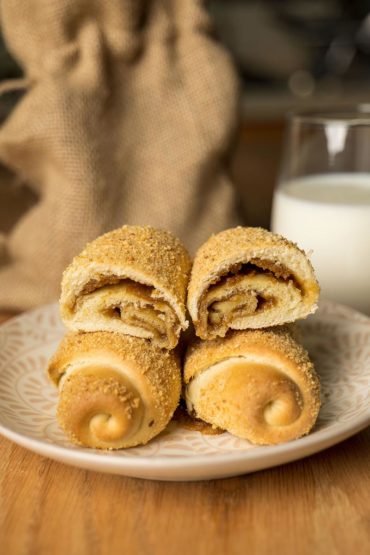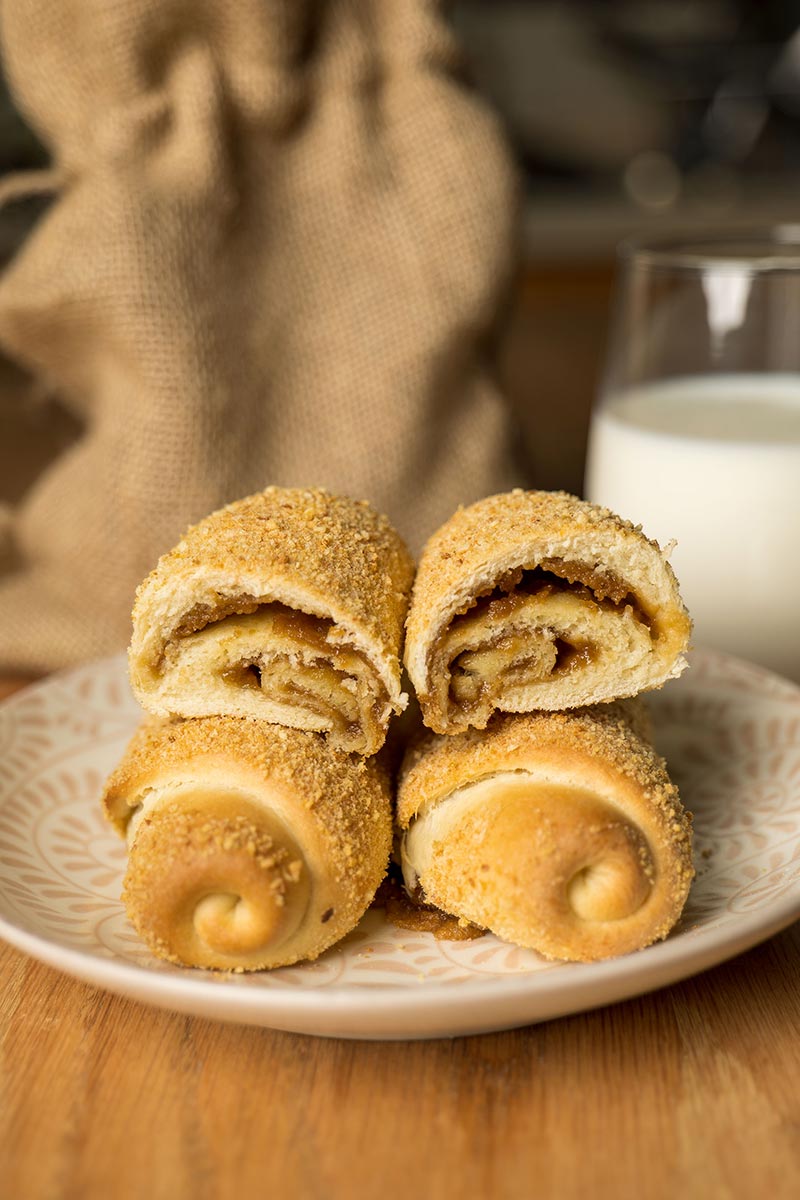 Sweet Bread Rolls filled with delicious sweet paste baked in crispy breadcrumbs???? SIGN ME UP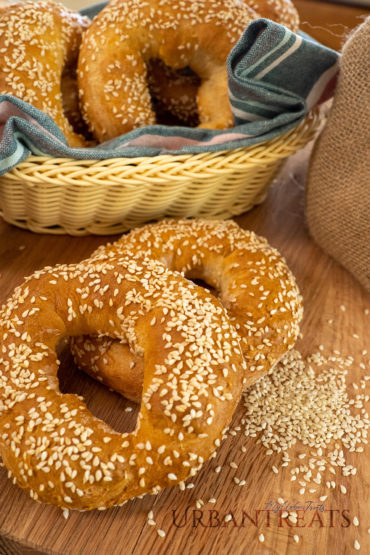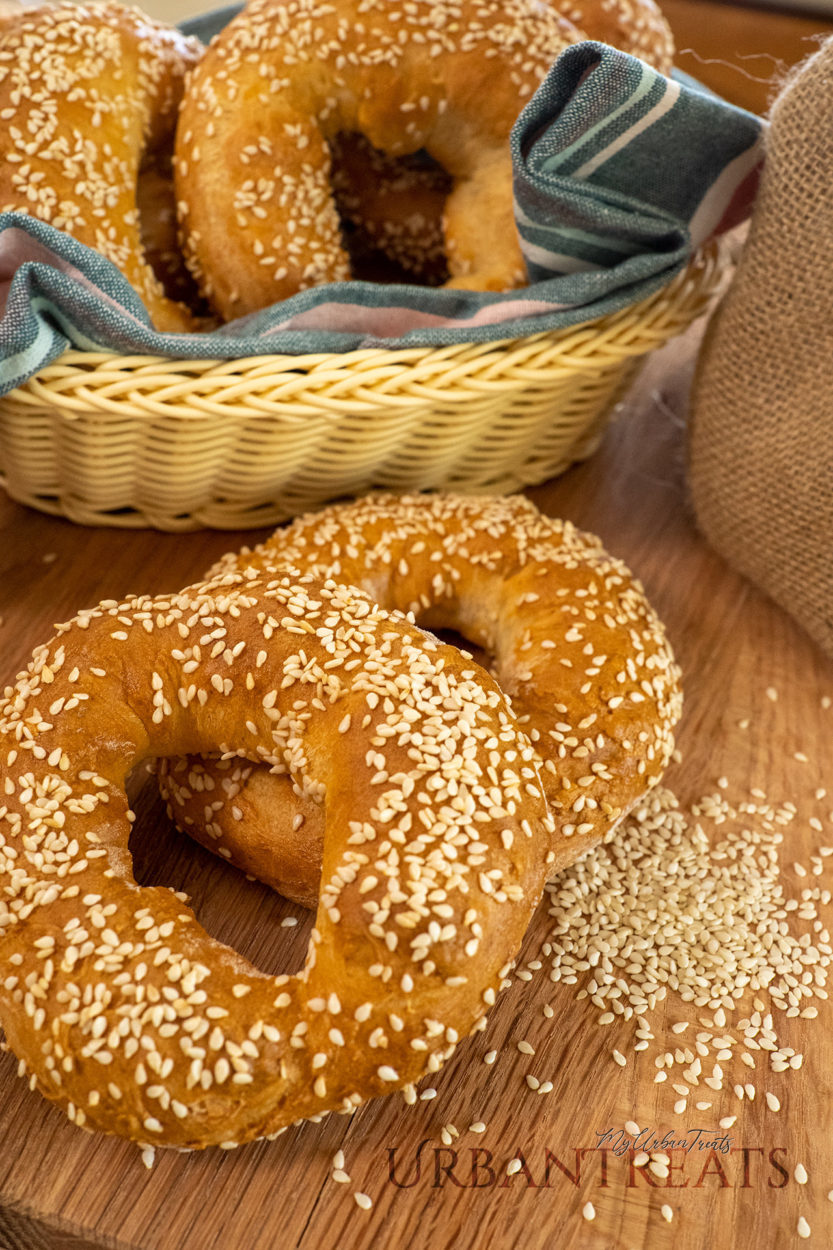 Delicious Homemade Bagels with NO YEAST, easy and ready in under 25 minutes. Check out my detailed recipe and Video.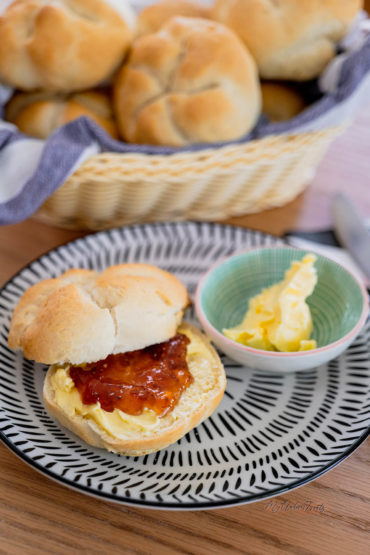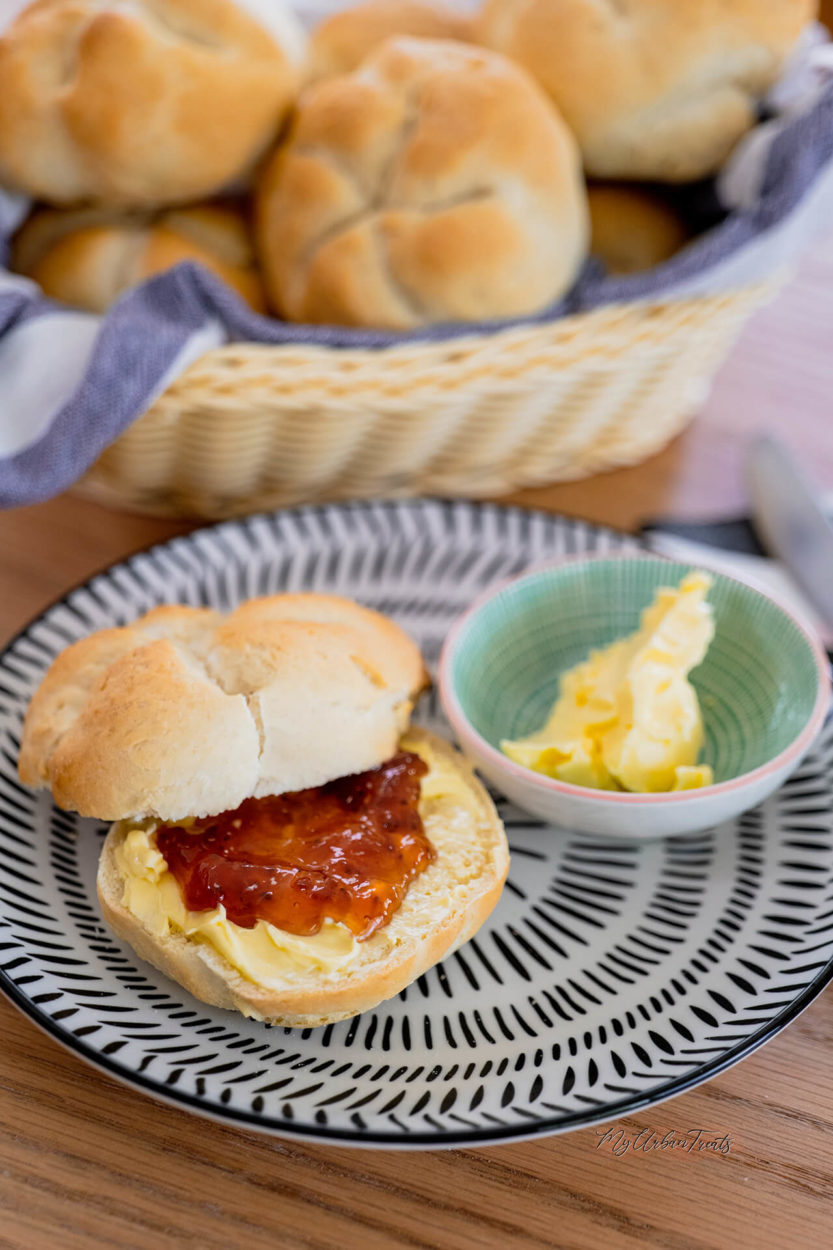 Kaiser Semmel or Kaiser Roll are a bread roll that originated in Austria. They are easily identified by the signature star pattern on the top of the roll.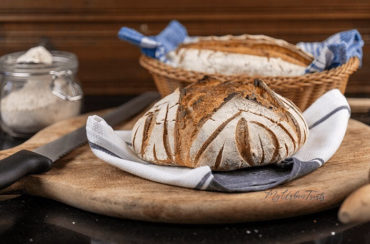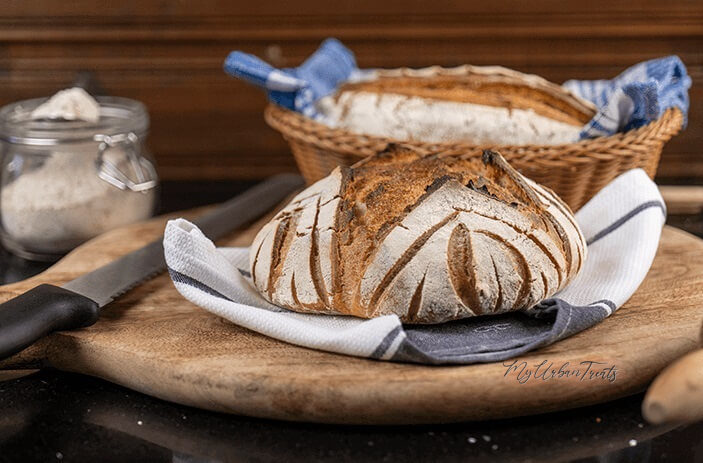 Guest Professional Baker Masterclass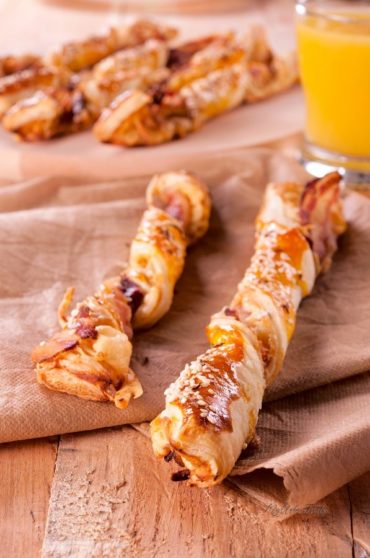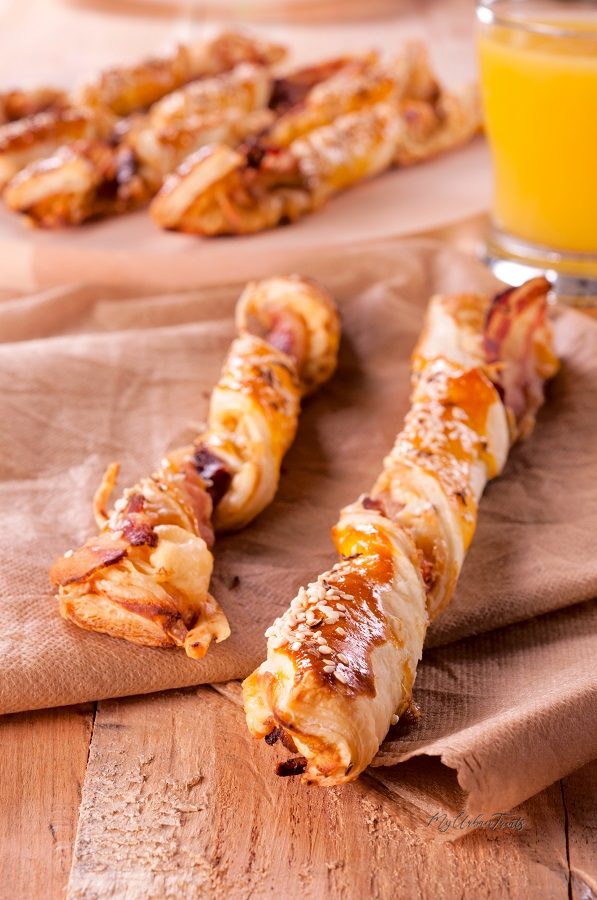 Crunchy Cheesy Twists with a hint of Garlic