Hi, I hope you are enjoying my recipes and blog posts. Since I launched My Urban Treats in May of 2020, I continuously try to improve not only the recipes but also the features of my blog. Since there are a lot of features and many might not be so obvious, I have prepared this page to help you utilise these features. If you have any questions, comments or suggestions for improvements, please contact me. I am always happy to hear from a reader and all suggestions are welcome.
Feature Index
Recipes Features
All features lined out here are available on recipes in general, As some features like the "timers" where added at a later stage, they might not be available on all recipes.
US Customary / Metric Measurement
Each Recipe has a "US Customary" and Metric Button. Clicking this button changes the measurement metric from US Cups to European Metric System.
Recipe Multiplier
This button enables you to multiple the recipe by 1, 2 or 3.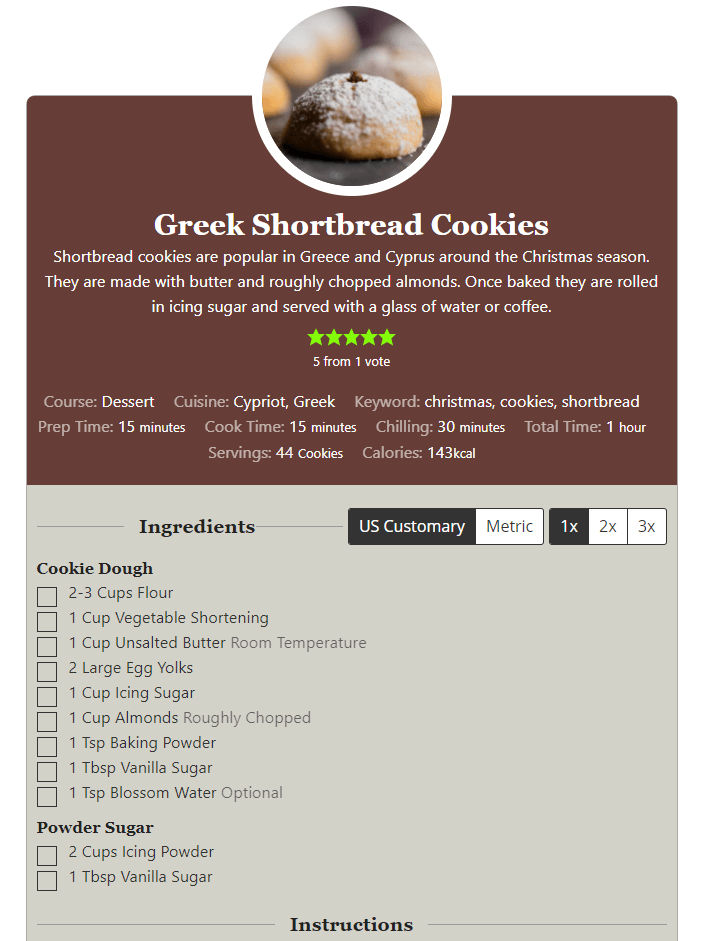 Step Timers
Clicking the Recipe Timer link will start a timer according to the time of the step lined out in the instructions.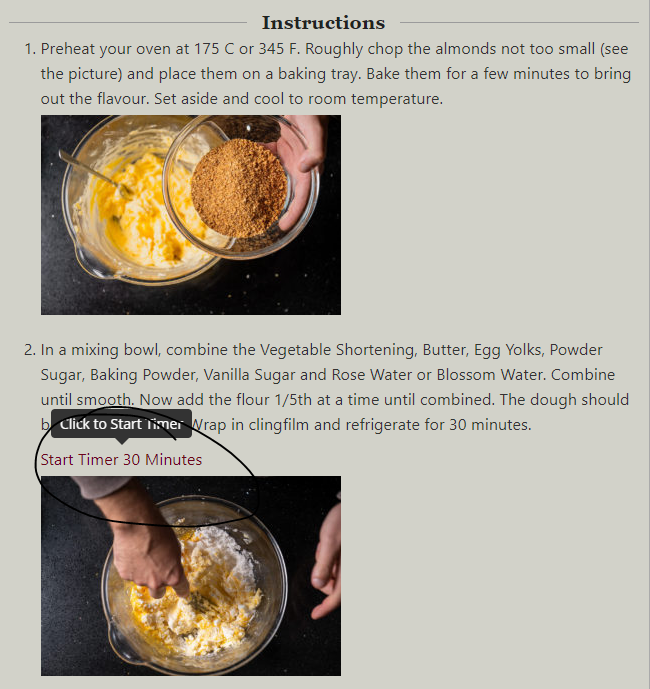 Read Later & My Favourites
The Read Later and My Favourites buttons are available on the bottom of each recipe. These buttons allow you to add recipes to a custom list that is private to you only. The available lists are "Read Later" or "My Favourites".
You can access the respective lists via the relative link on the top right of the menu bar. Please note that you have to be a registered user to access this feature. You can register using the user icon on the top right of the Menu Bar.
User Registration
You can register on My Urban Treats with one of the following methods:
Social Media Registration
Email Registration
Being a registered member will enable the following features on My Urban Treats:
Read Later & My Favourites Functionality
Custom Profile with Profile Image

Enables Image on commenting

Connect with other users on My Urban Treats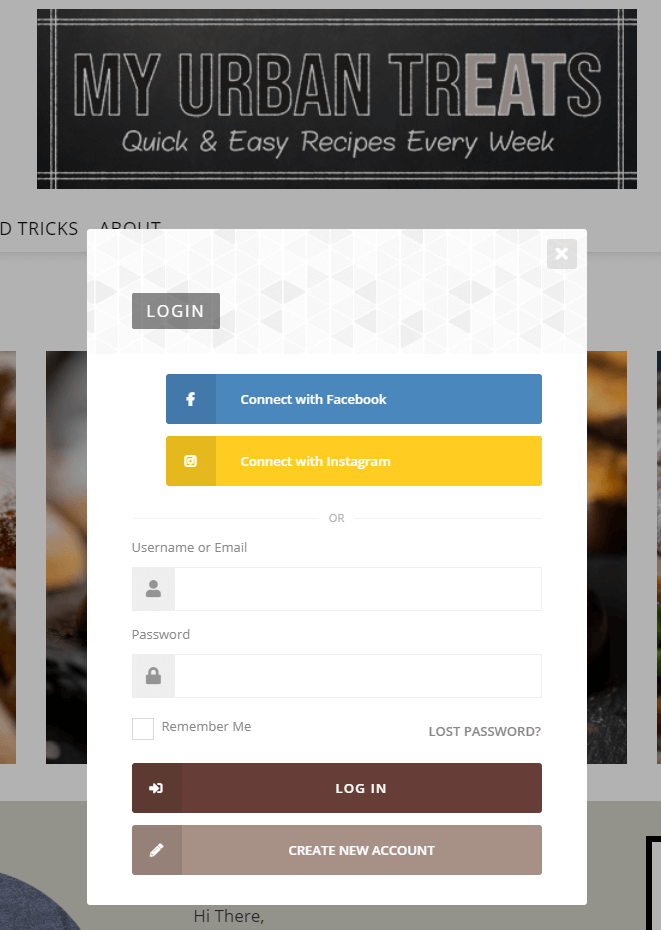 Print Recipe
You can view a printer friendly version of the recipe using the "Print Recipe" button at the begin of every recipe. You can also choose to create an email link, add or remove images from printing, add or remove instructional images from printing and also increase the measurement amount by portion.