Welcome to My Urban Treats!
Hi, My name is Roman and this is my Food Blog. Every week more than 1000 unique readers visit my website to read my recipes and posts. Every recipe is crafted with care and altered to perfection.
Above all, I love cooking and all my recipes must be original and authentic to ensure a great outcome for all my readers. I spend a lot of time perfecting each recipe, photographing it and writing posts that are informative and easy to follow.
Working with brands and products, we ensure that we provide an authentic and honest experience that builds loyalty and trust.
Are you interested in working with me? Contact us and find out how we can work together!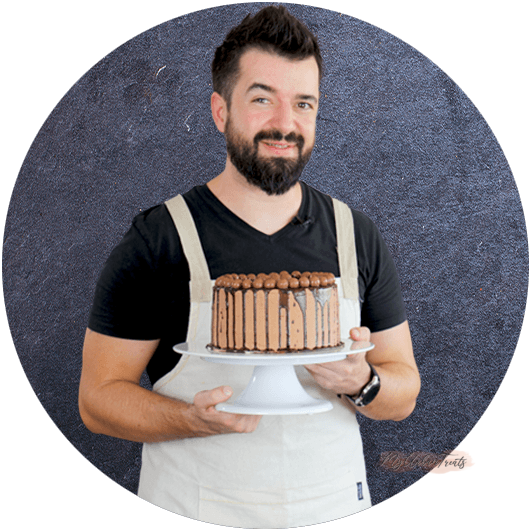 How we work with Partners!